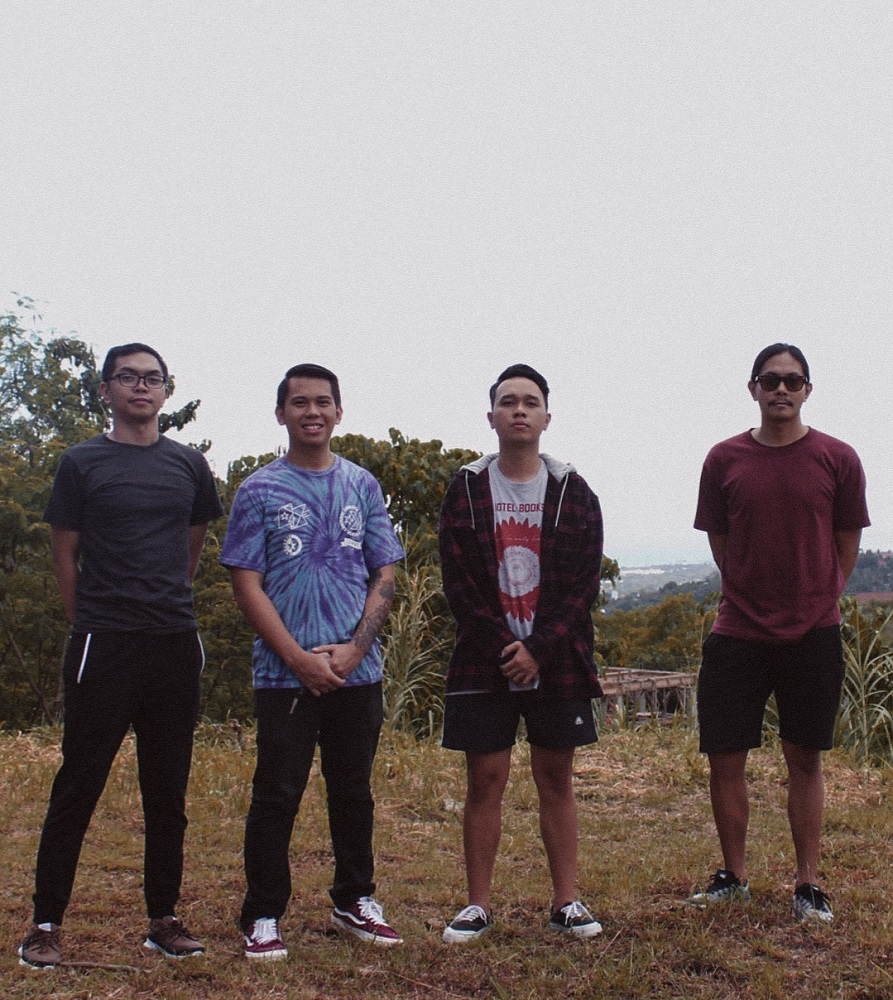 Southern Space has just dropped their third and latest single Dwelling and it's out now on all major streaming and download platforms!
The new release follows a year after Southern Space's previous single Fairweather Friend and while the track is noticeably a slower tune compared to their previous efforts, there's no fervor lost in Dwelling as the band showcases the expansive breadth of their musical tastes, from math rock to emo.
According to frontman and songwriter Bryle Tomilap, "Dwelling is about every person's journey in finding a home other than its conventional concept as a physical being. Home can either be a person, a group of people, a level of comfort, a specific form of happiness, or everything altogether."
Banding together just before the pandemic started, Southern Space has had to face the difficult handicap of not being able to physically gather to work on their music. However, this has not stopped them from building up their discography, as Dwelling is the second track the band produced and released in remote collaboration and in all the limitations this pandemic has brought about.
The album also features artwork by the band's bassist and resident designer David Ouano.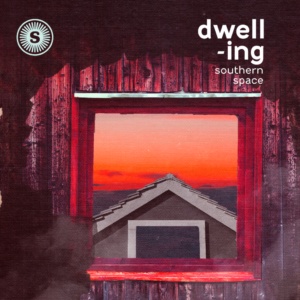 Watch the lyric video for "Dwelling" below!
Steam the album on Spotify, Apple Music, or any of your favorite streaming and download platforms!