By TJ Delima
Yes you read that right! Manic Mundane's most awaited music video for Astral Bodies is out now!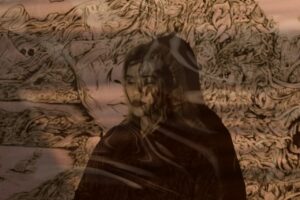 Singer-songwriter Kath Dizon together with art director Garry Cortez released the highly anticipated music video for Manic Mundane's debut single – Astral Bodies. Initially, the single was released last April 30, 2021 as a lyric video with hints of how the actual music video would look like.

The music video for Astral Bodies perfectly resonated the sound and the vibe of Manic Mundane's music. It was rendered in glorious 3D by Garry Cortez. "It's like playing God inside a computer software," according to Garry. The theme was to represent a disconnected or a detached relationship. Visually, it did a great job depicting astral travel, astral bodies, and disconnection through the movements and light play.

Kath and Garry are sure proud of Manic Mundane's Astral Bodies music video to be a new addition to the list of a very few OPM songs with 3D/CGI music video in the Philippines.

Astral Bodies was written and performed by Kath Dizon herself and the 3D music video was directed by Garry Cortez. Watch the music video below!