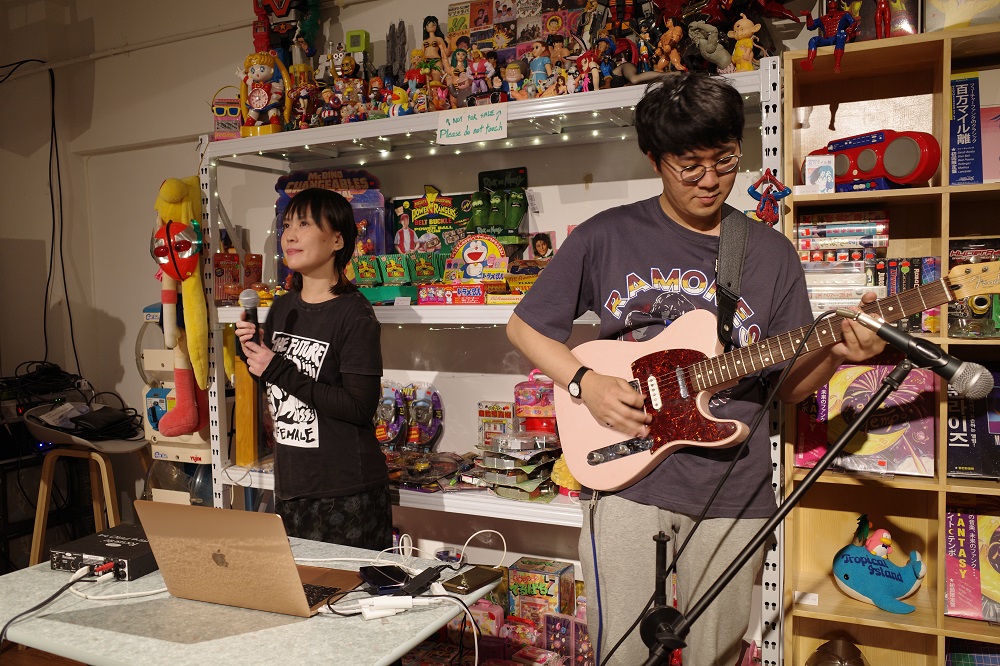 It's been about a year since Still Dreams released their EP Lesson Learned. Since then, the band has been dealing with the quarantine in their own way – in a different context from us here in the Philippines as they are based in Osaka, Japan – and have been producing new music and content to exercise their creative muscles.
We've recently gotten in touch with them again to check in on how they're doing and to revisit the awesome EP that was Lesson Learned. Here's what Ryuta Wachi (guitars, production) had to say.
Tell us about Still Dreams – how did this project come to be?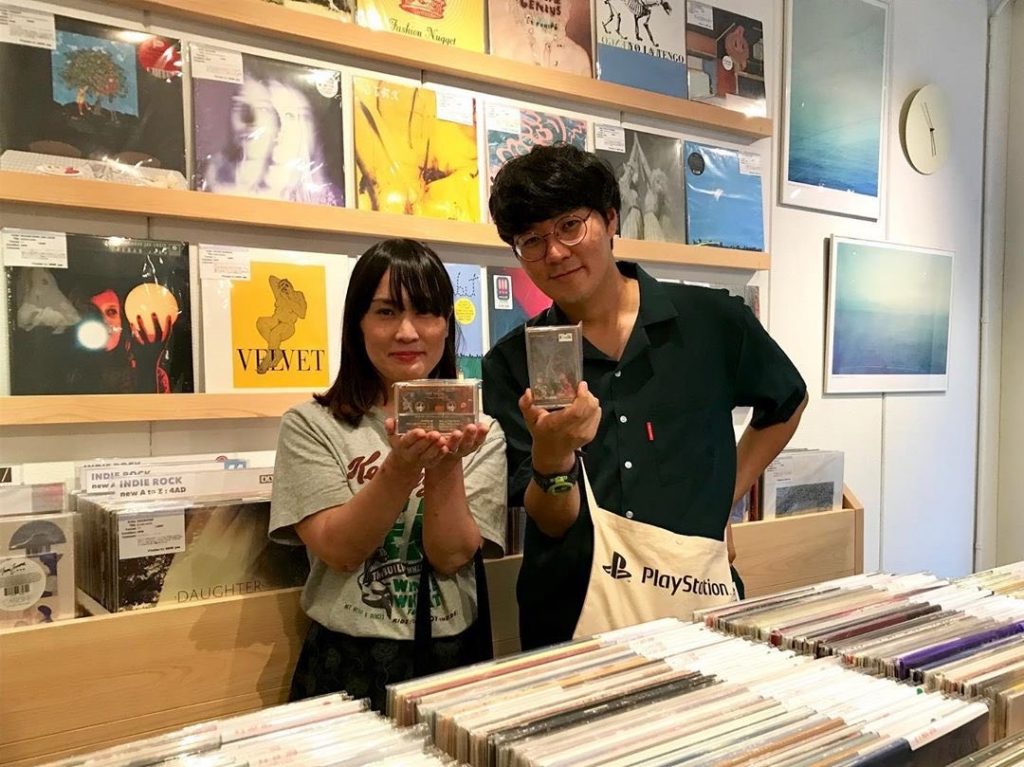 Still Dreams is a duo band and I (Ryuta) make songs and Maaya sings them. I and Maaya had been in a band together before, and at that time I was vocal and she was playing the drums, but I thought her voice is better than mine.
In July 2016, I and Maaya married and started to live together. At that time we started this band because it is a waste for us not to do anything despite staying together. The name "Still Dreams" is quoted from Paul Auster's novel "In the country of last things". Besides, both of us like to talk about dreams.
I want to make music that has no sense of reality as if it were a dream cut. Both of us are office workers, so we record and write songs on weekends. But since it's a couple's band, unlike other bands, we always share time, so I think the production pace is relatively fast.
How have things been in Japan during the quarantine?
In Japan, as in other countries, it was restricted to get together and enjoy live shows and movies. I'm sorry to think that the people who work in the industry and those who are looking forward to it are not considered very much. Live venues and movie theaters are taking measures against infections and are gradually reopening. However, we cannot say that people have returned to such places sufficiently.
I hope the situation will settle quickly so that the fact that we all got together to watch a live show or watch a movie is not a relic of the past. Personally, I was working from home for a while, so I was able to write a lot of songs, which was a great side.
Tell us about "Lesson Learned". What makes this album special to you?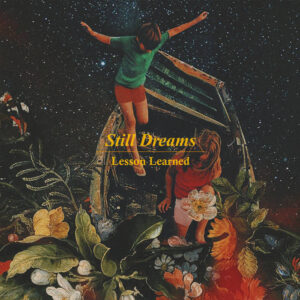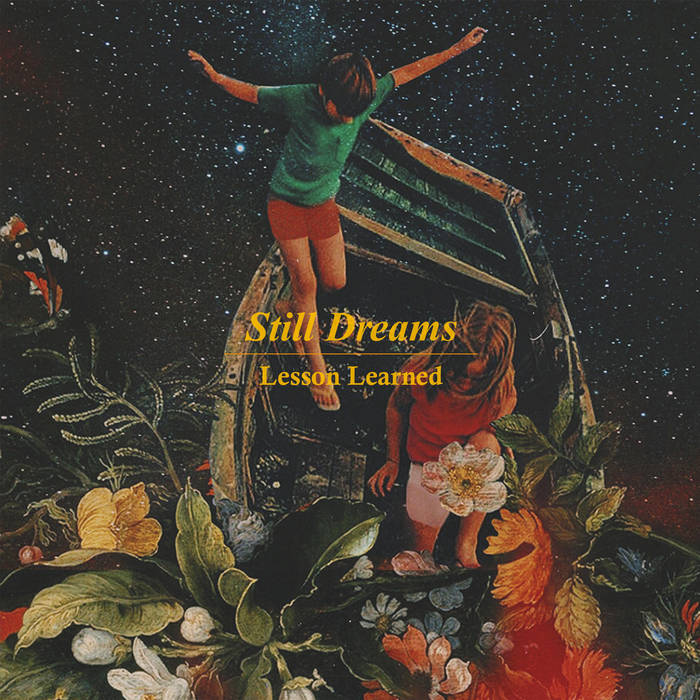 Lesson Learned is a work we made when we were 30 years old. Having a few live shows and positive reactions after the release of the previous album, which gave me a little confidence in my songwriting.
At the age of 30, I aimed to create a work that summarized my favorite elements once. The elements were primitive grooves, early synth-pop arrangements, and idol song-like melodies. As before, Koji from Pictured Resort did the mixing and mastering for us.
I think we've done it well, and it's an album that I sometimes listen to despite my work. With the digital release from Melt Records, Miles Apart Records released a cassette tape of this album. Still Dreams started as a pleasure for just the two of us, but with the release of this album, we had the opportunity to perform in various places, including overseas. We are really grateful to everyone who cooperated.
Any interesting stories or facts you would like to share about the making of this album?
One day I had a cold, so I took medicine. After a while, I felt much better, so I forgot to take the medicine and drank a lot of alcohol. I lost my memory and it was morning when I noticed. And when I checked my PC, I found a song I didn't know. That is Heart Skips A Beat.
It was made by a drunken person who has no memory, so I still don't know what that song is about. But I thought it was interesting because it was a song that I wouldn't normally make, so we recorded it on the album.
Other than Still Dreams, what do you guys do in your spare time?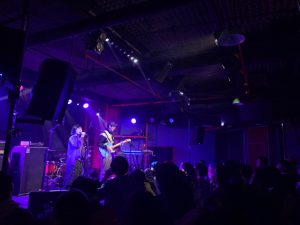 I like playing video games, and most of the time I play games except when I'm doing music. Indie games with sci-fi elements are my favorite. Recently I've been playing "Observation" and "Into The Breach". I would like to work on a game soundtrack someday.
Maaya likes to draw pictures and illustrations. She uploads a handmade newspaper to Still Dreams Twitter account once a month. Also, she likes to read novels and stories, and sometimes she comes up with lyrical ideas. For example, the lyrics for "The Message" are based on her ideas.
---
Listen to Still Dreams' album "Lesson Learned" on your favorite streaming platform. Get all the links here! For the curious, here's the track that drunken Ryuta wrote, called "Heart Skips A Beat".