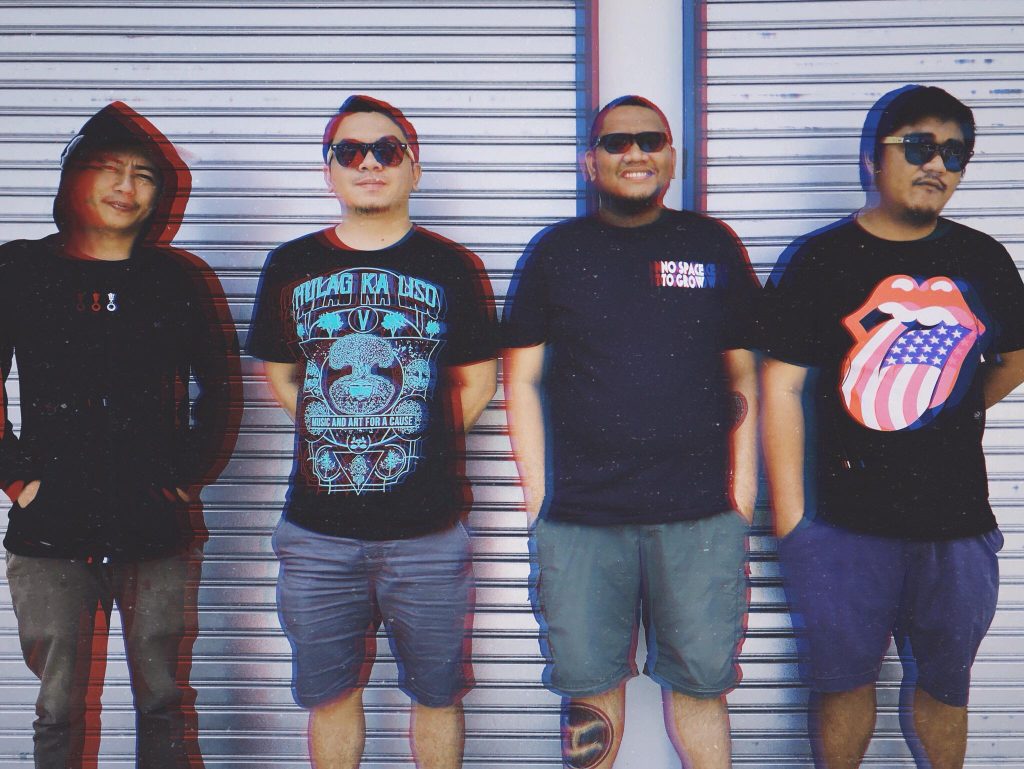 By: TJ Delima
Yes you read that right! TCKLDMNKS is finally part of the awesome roster of artists from Melt Records. 
The band from Koronadal City began as a side project of long-time friends and schoolmates in 2012 before it became their main band around 2016. TCKLDMNKS is made up of superb musicians, Chivas and Roy on guitars, Gary on bass, and Phillip on drums.
If you haven't figured it out yet, TCKLDMNKS is short for TickledMonks. A unique way of spelling Tickled Monkeys. Reminds me of my name which also has no vowels. I feel like this unique way of spelling names adds to the mysteriousness effect of names. It makes you look twice, don't you think? According to the band members, they simply combined those two words and removed the vowels. Now that's a good one!
The band's music is a marriage of experimental, lazy guitar riffs and sad bluesy major chords. They are heavily influenced by post and math rock, and they experiment with a wide range of progressions and odd time signatures (as far as their abilities take them). Enemies, TTNG, DeltaSleep, coheed, Deftones, and Toe are among their musical influences.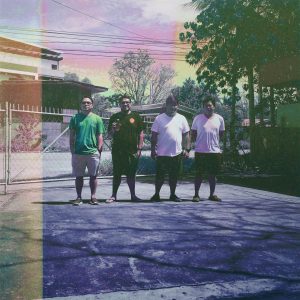 They have already released two singles and an EP in the past 3 years.
Their first release, Risk Culture, was released in 2019 as an EP about finding their own sound. They made four songs with math rock roots and experimental sounds. In the EP, I can hear a little bit of their Toe influence.
Their first single after the EP, Tobmaonain, was released in 2020, and it was their take on what was going on in the world at the time – the uncertainty of the pandemic, the fear, anxiety, and confusion that it brought. Another single, Ninanormal, was released in 2021, and it was inspired by their experiences and excitement about becoming fathers while dealing with the difficulty of the pandemic and the anxiety over how it will affect their children.
Fun Fact – "Tobmaonain" and "Ninanormal" are just jumbled Hiligaynon words. These guys are pretty witty and creative even with their track names.
TCKLDMNKS are very excited and grateful to work with Melt as much as we are excited to work with them. It's the first time a label has expressed interest in their music and, in their words, they're all feeling like they're still on cloud 9, or 10, even! Melt Records and TCKLDMNKS are working on some awesome stuff coming your way this year so stay tuned! 
Listen to this playlist of TCKLDMNKS's discography (so far)!