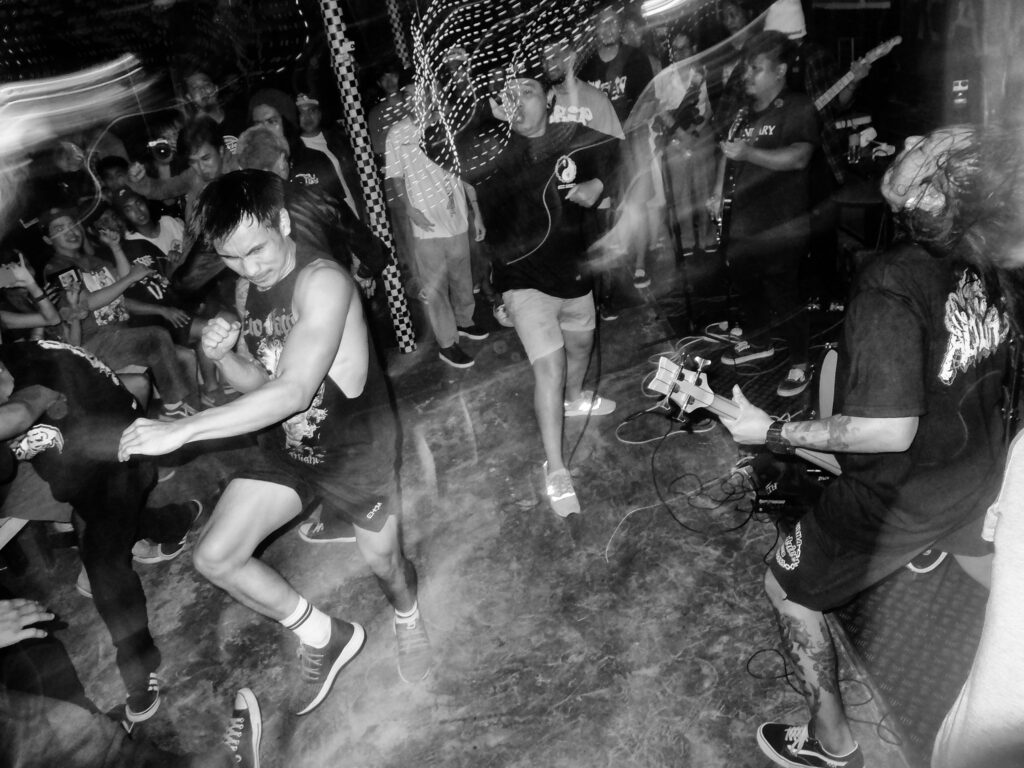 CEBU CITY – Not too long since their debut EP "You Vs. Everyone You Love" dropped, Turnpike is back with a new track, a pummeling hardcore anthem called "Angels Weep". The track is now available on Spotify, Apple Music, and other major streaming platforms, and downloadable at the Melt Records Bandcamp page.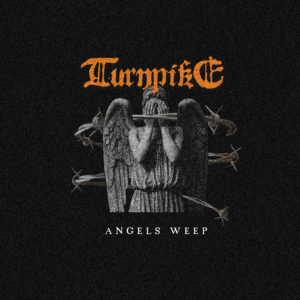 "Angels Weep" is the first of a collection of new music the band is currently in progress recording. This new phase marks a slight shift to a more "gritty, aggressive, and abysmal sound" compared to the more melodic approach to their debut.
Aside from the faster, louder arrangement, the lyrical theme of the track likewise dives into darker territory. "Angels Weep starts off with an apocalyptic cue, which foretells the story of a world riddled by sin," songwriter Bryle Tomilap describes, "unraveling the violent descent of angels prophesized to purge the wicked and those who take advantage of the weak."
While the track was originally intended as part of a twin single release, Turnpike has decided to take it into a more ambitious direction, now working on building up an EP showcasing this new direction.
Listen to "Angels Weep" on Spotify or buy the track on Bandcamp!