By TJ Delima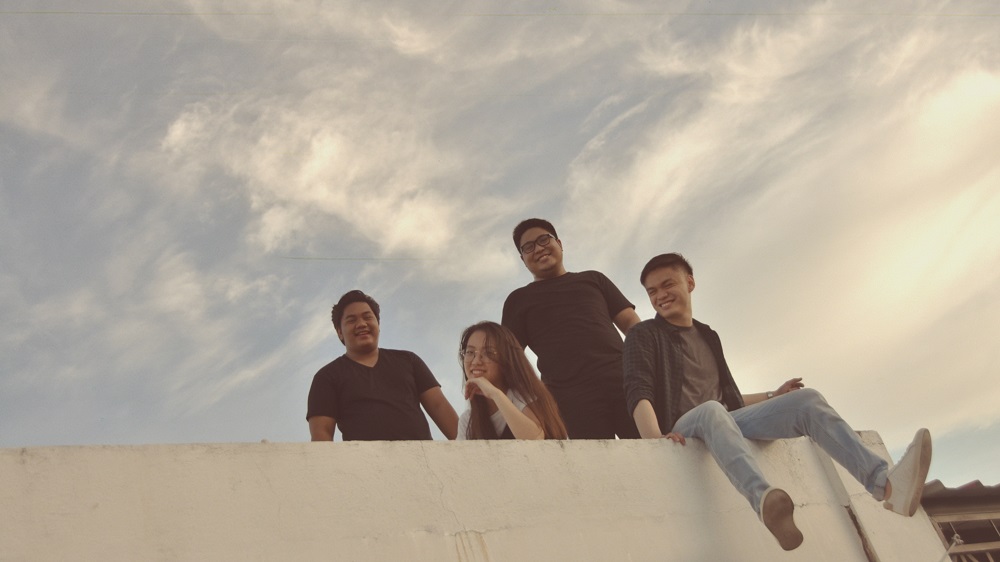 UJU from Dumaguete City just released another fantastic track from their soon-to-be-released EP "The Sun is in our Eyes", written by bassist Kenanaiah Jo and vocalist Leeju Jung. The single is titled We Should've Walked But We Ran which is now available for streaming and digital download on your favorite platforms.
According to Kenanaiah, the track is about people moving away and having the feeling that you are continually falling more and further behind. For them, Dumaguete was the kind of location where people moved on after a while, leaving behind just the memories they had built. Being the only one who remains raises the question of whether or not you should consider leaving as well.
The lyrics of the songs really show the narrative centered on the struggle of choosing whether to stay or leave. Their source of inspiration was from their friend's perspective of being one of the few remaining members of their group after the rest of the members had relocated to other cities or to other countries. They never stop reminiscing about when they were younger and how they couldn't wait to become adults but time caught up very quickly. Coming to the realization that "we should have walked but we ran," all that is left for them now are memories and questions that they are attempting to find answers to, such as "why remain when everyone has already gone? and why would you want to go somewhere else when you consider this to be your home?" And usually, the answer isn't always that simple.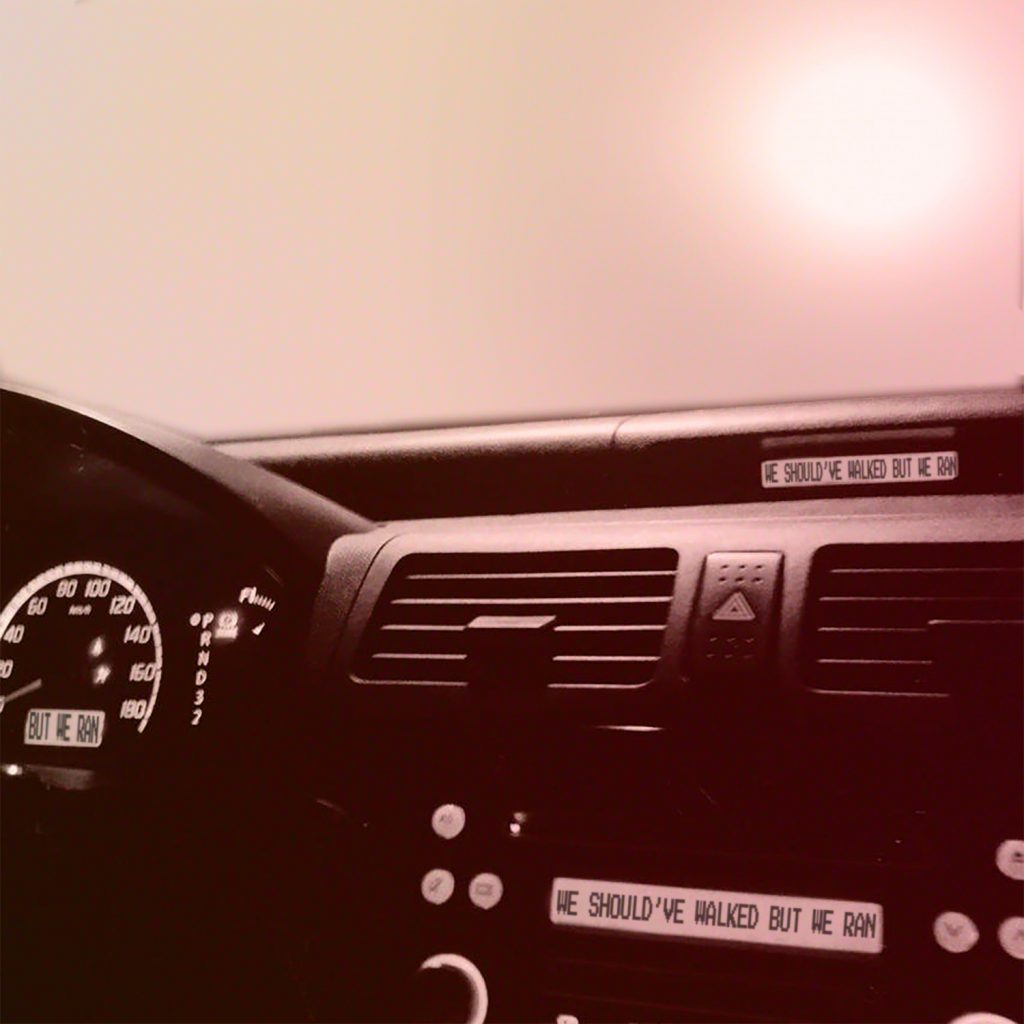 In spite of the complexity of the subject matter, they decided to use a picture of the dashboard of the friend that they wrote about as the track's cover art. They shared how journeys in the car were some of the most memorable times in their lives since talks could go in any direction; hence, this was a major source of inspiration for both the song and the artwork of the single.
Indeed, time may fly by so quickly that all you can do is think back on the good old days, but at least you have this new song by UJU to serve as a gentle reminder to slow down and enjoy life.
Stream "We Should've Walked But We Ran" on your favorite music streaming platform!