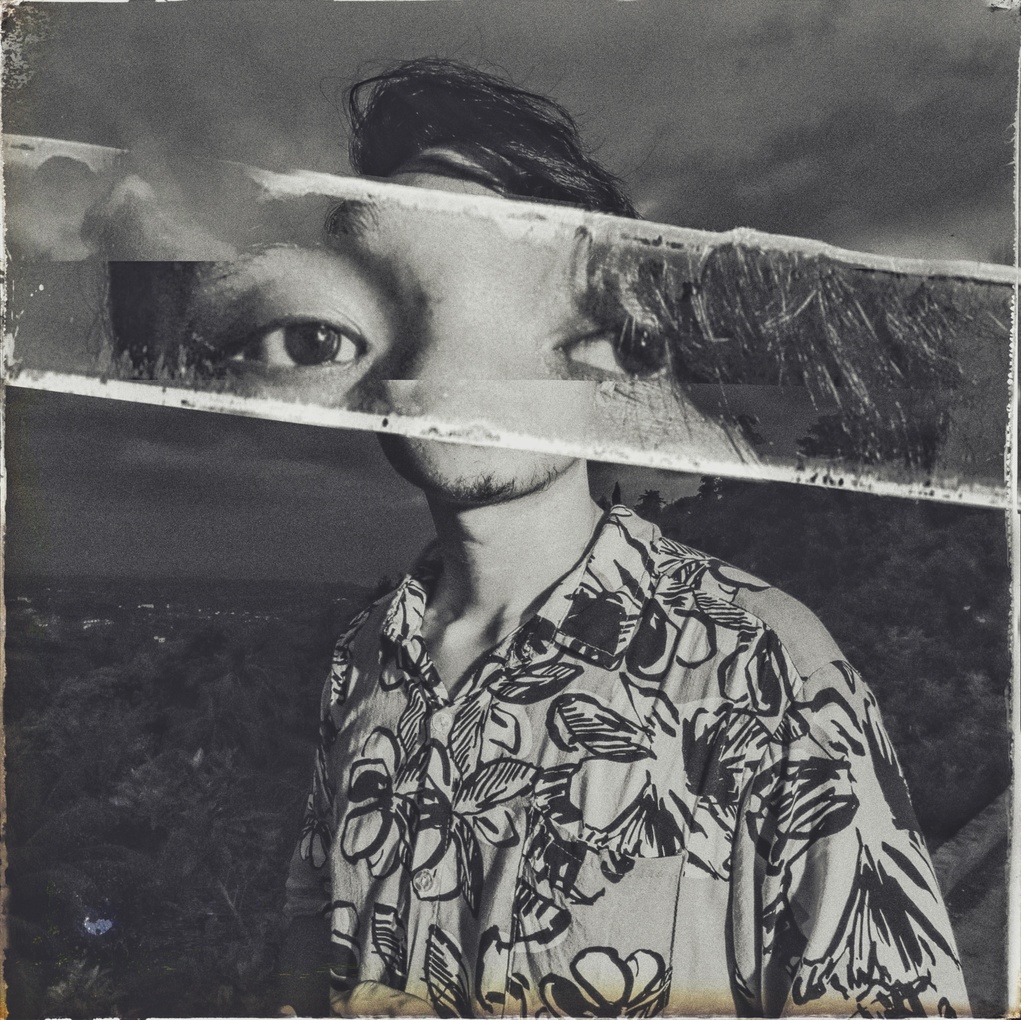 Released on December 4, 2020
The song is all about failed courtship and the hell of moving on from it. It was written in 2011 and was originally written as an acoustic song. It underwent several re-writes and demos until its final form in 2020.
Production started in March and the final master was finished until the 30th of October. An iPhone 5s was used as a microphone. Tracks were recorded, mixed and mastered in Logic Pro X by the artist himself.
Composed, written, and produced by: Lynel Sucalit