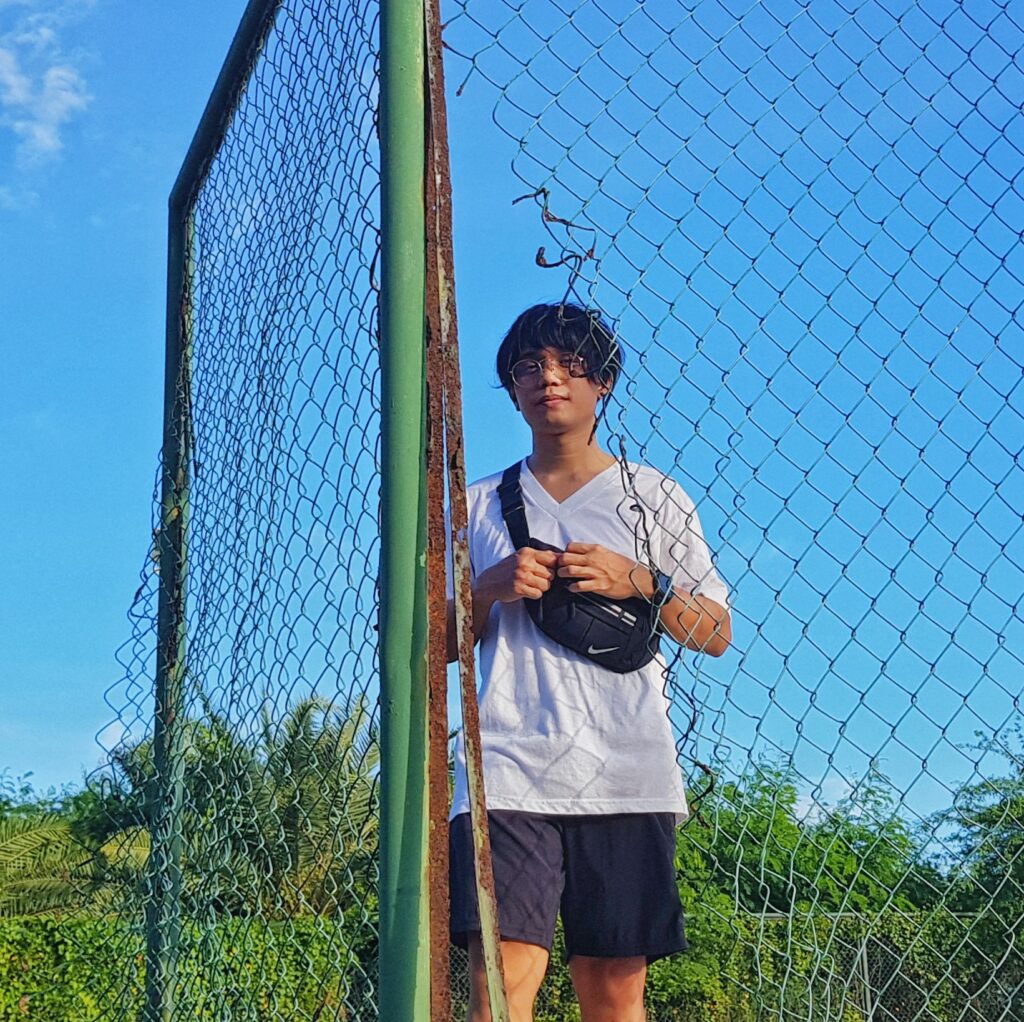 Lynel is on a roll this year, and he's capping it off with his fourth single of the year, Smile. The track is out now for streaming on your favorite music platforms including Spotify and Apple Music, as well as for digital downloads via the Melt Records Bandcamp page.
The track was originally written in 2011 as an acoustic song. It underwent several re-writes and demos until its final form. It follows other releases from Lynel this year which includes 80's-influenced ballad Say Goodnight, and summer pop boppers Kalimbo and Together On Friday. Lynel writes, arranges, and produces his music alone at the moment, and is raring to go out and play the tunes live as soon as the pandemic is over.
Listen to the track here!