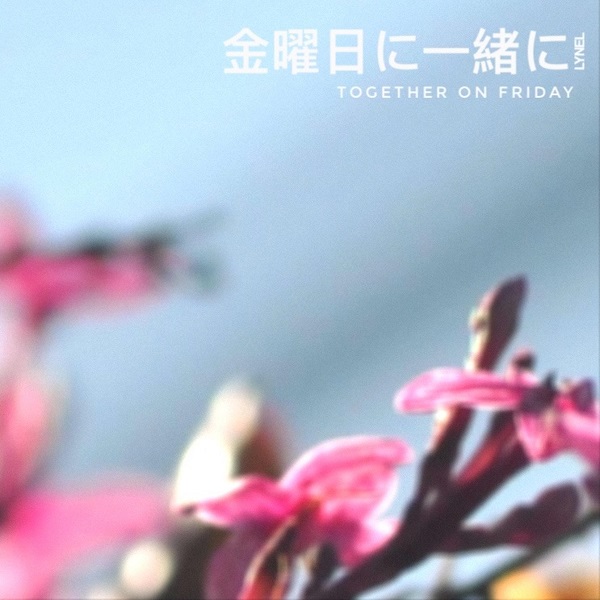 Released July 3, 2020
The song Together on Friday was written, and produced by Lynel. The song is dedicated to the working class especially those under monotonic, repetitive, stressful, and problematic jobs. He wants to capture the feeling of anticipating a Friday night out with friends and workmates.
The recording is done in his parent's balcony with an M-Audio diaphragm microphone and Focusrite Scarlett interface. Tracks are recorded in Ableton Live, mixed and mastered in Logic Pro X by Lynel himself.