An online fundraiser, Heathen Chemistry, is happening this Saturday, October 24th, at 3PM, in support of the medical expenses for Cortz Cortes' Myelopathy Surgery. The event will be broadcast live from a remote location and into your homes via Facebook Live. Performing at the event are Sunday Sunday, LUXXX, and Highway Seven Circus. RSVP via the event page to get updates in your news feed!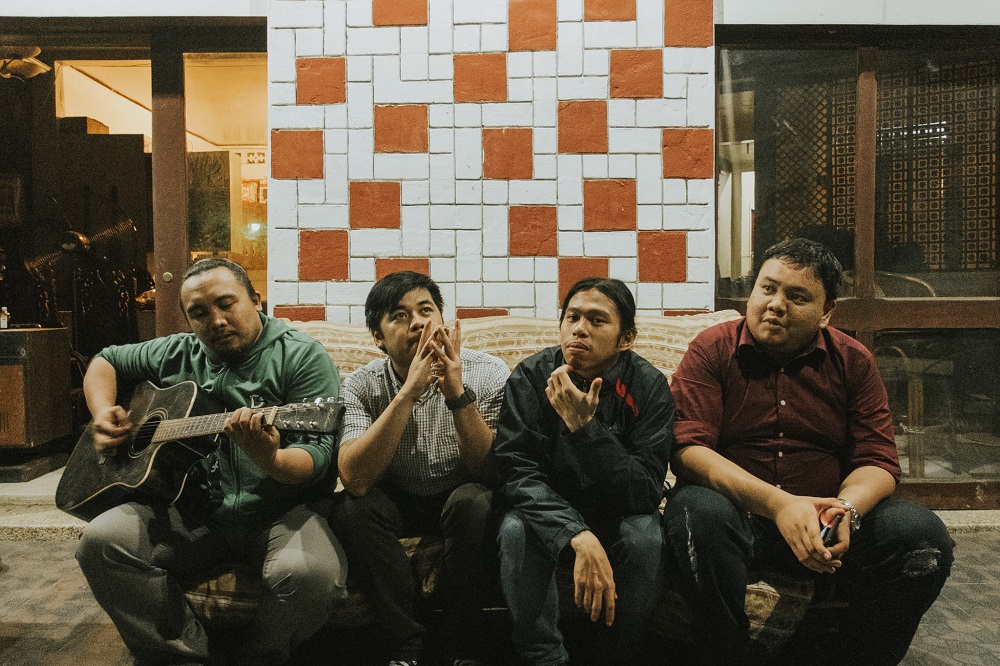 Cortz is a long-time member of the Melt Records team, as he plays in both Sunday Sunday and The Family Is Under Attack. Recently, he was diagnosed with a very serious condition known as Cervical Myelopathy, a disorder resulting from the compression of the spinal cord in the cervical spine characterized by neck pain, stiffness, and reduced range of motion.This condition has greatly hampered his physical mobility and if left untreated might deteriorate even further. Spine decompression surgery, which is an essential part of the treatment, could cost up to P700,000.
The event is copresented by John Bottles Events, with special thanks to Sminak Kitchen, Yeyen's Lechon and Prism.
Here's how you can help!
You can donate directly to the fundraiser via the following channels:
Cortz' BPI Bank account:
Acct. name: Amiel Cortes
Acct. No. 1359931944
Gcash: 09088893145
GoGetFunding (accepts credit card and Paypal): Click this link
Buy a CD copy or Bandcamp download of Sunday Sunday's Great-Test Hits album here, or The Family Is Under Attack's album South of the North Star here. All sales for these albums will go to Cortz' fundraiser for the indefinite timebeing.