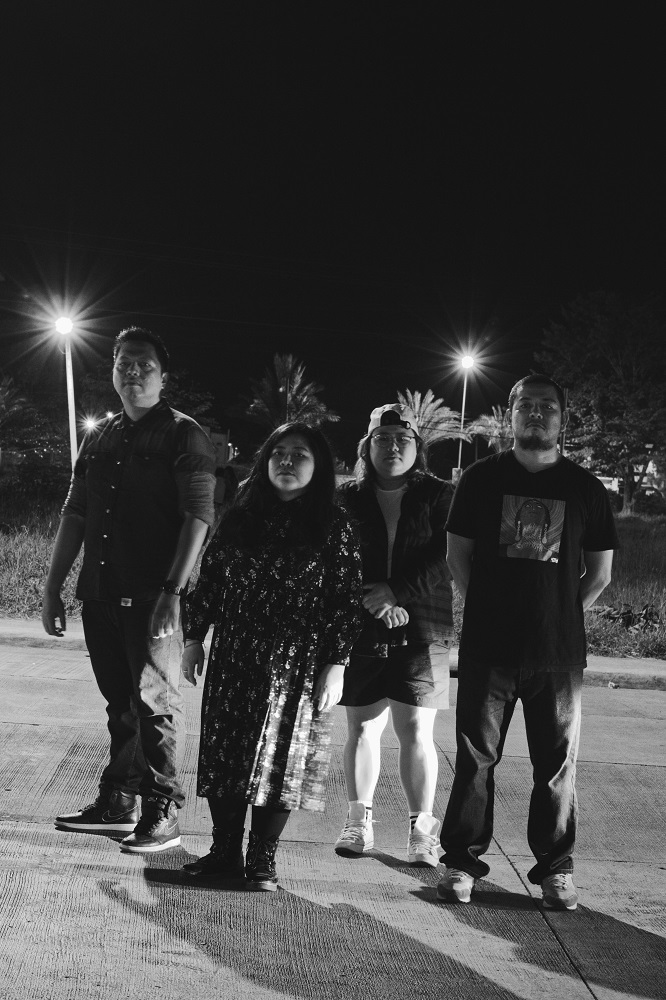 Get ready! Cagayan de Oro indie rock band Annalogue has just announced the release date of their first and forthcoming EP All Is Said and Done. The new album, which contains six tracks including Annalogue's previously released singles Solaris and Lest We Forget, will be out later this month on August 29th.
Just as excited as we are to hear the album, the band is looking forward to finally share these songs to the world. According to them, "the album is long overdue. We've had these songs for years now, and we're excited – and quite relieved – to finally put them out there for everyone to listen to."
All Is Said and Done will be available in CD format as well as on your favorite streaming platforms like Spotify and Apple Music. Digital downloads will also be available via Bandcamp. Stay tuned for preorder details on the CD release!