By TJ Delima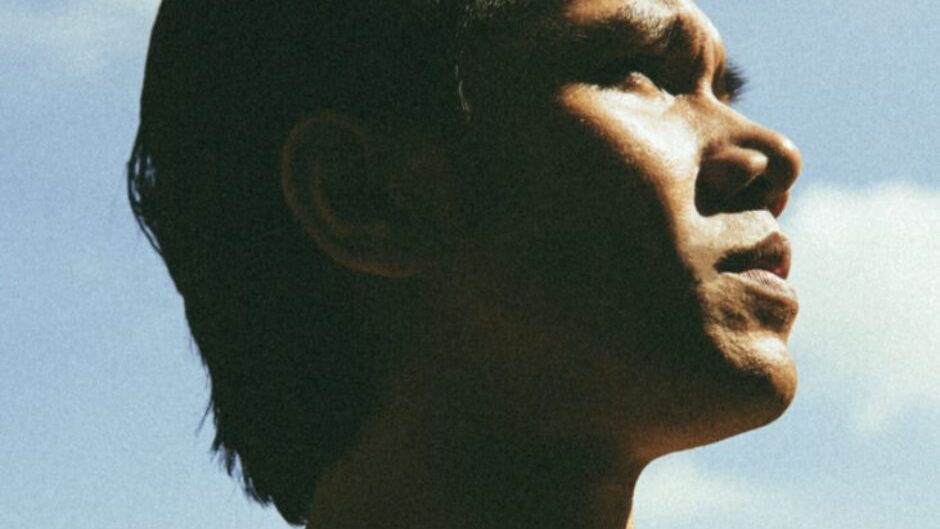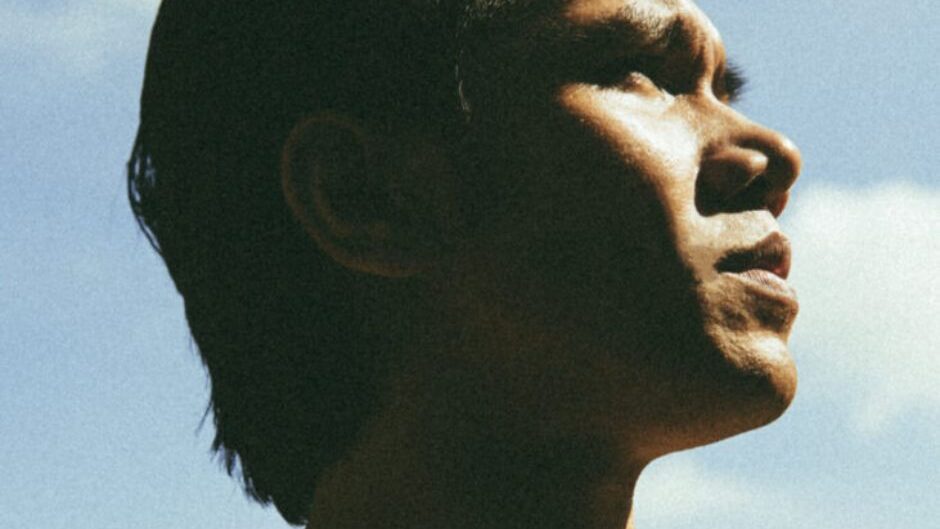 CEBU CITY, Philippines – We are thrilled to announce the release of "Iconium," the latest single by the talented artist Carlo Mesina. Released on July 14, 2023, this captivating single is a part of his debut collection "Peculiar Assemblage" and is available for streaming and purchase on all digital platforms and Bandcamp.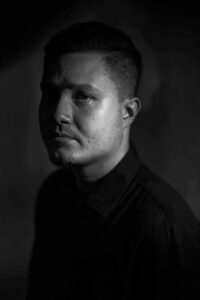 This track also features the exceptional vocals of Henry Allen of local legends Faspitch and was produced by Vince Lucero, who also worked on the majority of the other tracks on the collection. "Iconium" aims to be a sonic journey that transports listeners to an ancient world filled with glad tidings and shared faith. Carlo invites the listener to immerse in a mystical realm where ancient times come alive, and faith and hope intertwine.
This experimental masterpiece combines elements of cinematic music, trip-hop, and soul, forging a unique sound that pushes the boundaries of contemporary music. The creation of "Iconium" was primarily a collaborative process between Carlo and his esteemed producer, Vince Lucero. Vince provided the beats and instrumentals, carefully curated from Carlo's personal epiphany-inspired benchmarks. Henry Allen's involvement in both the songwriting and performance brings a whole new dimension to the track. Henry's abstract writing style perfectly complements Carlo's vision, resulting in verses that weave an enchanting lyrical landscape.
"My thing for British Trip-Hop and vintage aesthetics," said Carlo of the inspiration for Iconium. "This heavily influenced the song's composition and production." Drawing inspiration from iconic artists such as Madonna, Ta-Ku, Sneaker Pimps, Portishead, Morcheeba, and A Perfect Circle, Carlo beautifully blends elements from various sources into his own musical tapestry.
Carlo Mesina's new release aims to resonate with those who appreciate draggy yet groovy slow jams. Beyond that, "Iconium" carries a powerful message. Carlo wants to remind his audience that faith and hope are intertwined, driving forces that fuel our dreams and aspirations. He believes that by nurturing our faith, we gain the strength to navigate the winding road towards achieving our deepest desires.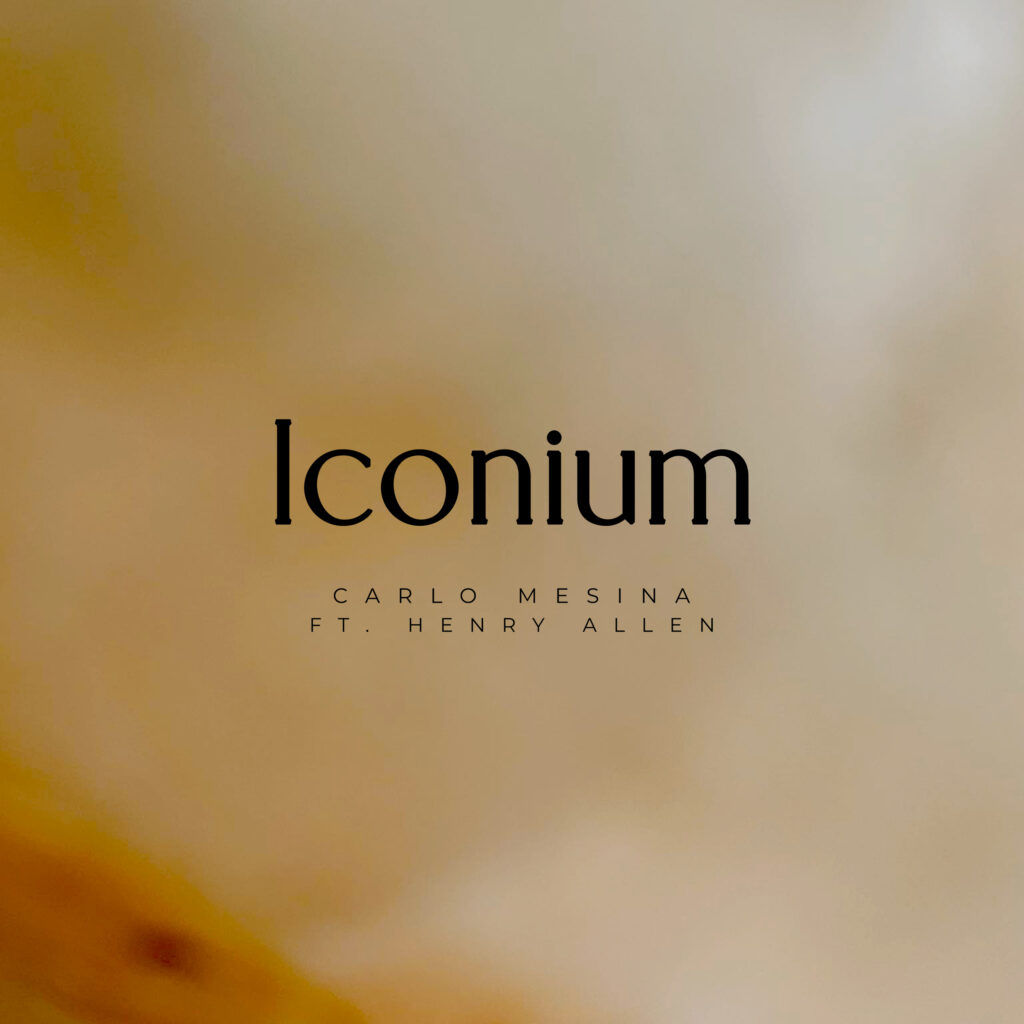 The cover art for "Iconium" was inspired by Carlo's experiences of synesthesia, perceiving colors in music. The artwork portrays a blank canvas that represents the color of large stones he envisions when reflecting on ancient times. This visual representation harmonizes with the album's sonic landscapes, creating a complete multisensory experience for listeners.
Carlo Mesina's "Iconium" is more than just a song; it's an enchanting portal to another world. Halfway through his debut collection, Carlo assures us that the journey is far from over. Stay tuned for his next releases as he unveils the remainder of this captivating collection of songs.
Join us on this mesmerizing musical odyssey by listening to "Iconium" and stay tuned for the monthly releases of the remaining tracks from "Peculiar Assemblage."