By TJ Delima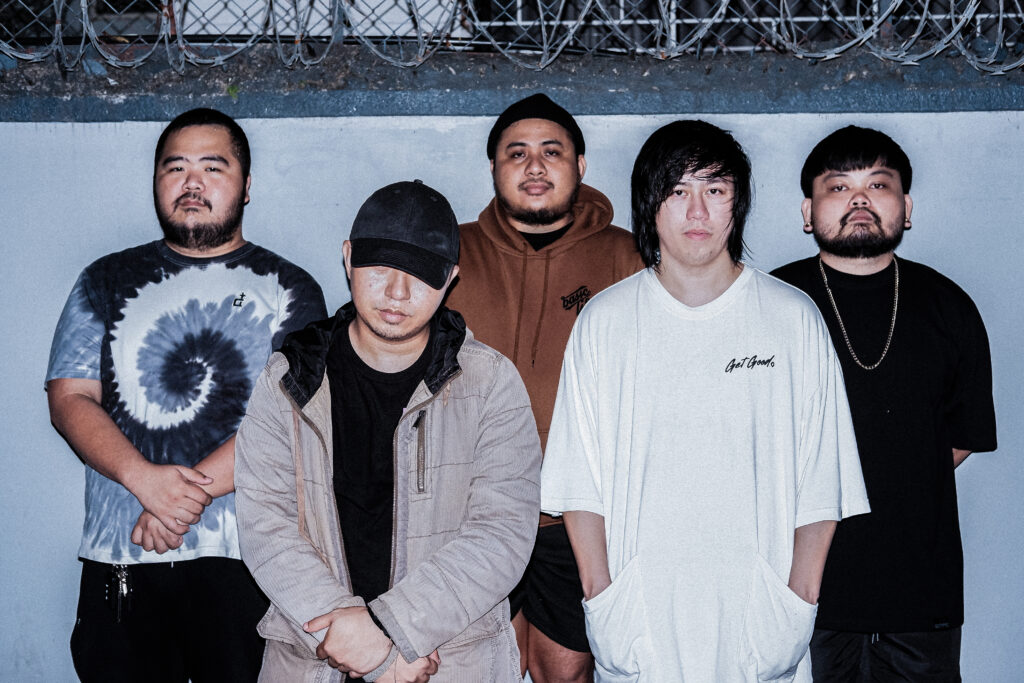 CEBU CITY, Philippines – Get ready to be swept away by the electrifying sounds of The Rising Tide, a dynamic indie rock band from Cebu City. On July 14, 2023, the band will release their highly anticipated new single, "Devil's Dance," available for streaming and purchase on all major digital platforms and Bandcamp. Brace yourselves for a captivating musical experience that delves deep into the complexities of toxic relationships, tempting desires, and personal battles.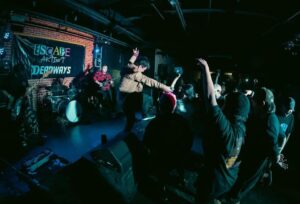 The band describes their music as an experimental fusion influenced primarily by the dynamic energy of Jrock music. The Rising Tide's sound is a fusion of various genres, making it difficult to pinpoint a single classification. However, their latest single takes this exploration to new heights, incorporating multiple elements and showcasing their most adventurous work to date. The band aims to captivate a diverse audience with "Devil's Dance" and believes the new single can resonate with anyone who appreciates catchy tunes and isn't afraid to dive into heavier sounds. In their own words, they want people to "sing and dance" to the song, enjoying the captivating melodies that the band has crafted.
"Devil's Dance" was born through a collaborative effort, with guitarist Dave Orat leading the songwriting process. Each member contributed their unique talents, injecting their own artistic freedom into different parts of the song. The collaboration resulted in a harmonious blend of creativity and musical prowess.
When asked about their inspirations for this song, Jhon-Resty Fuentes mentioned that the band itself served as his inspiration while crafting the drum parts. "It was gospel music," added Dave Orat. "I wanted to have a gospel feel with this song." Additionally, their influences for "Devil's Dance" also included renowned Jrock band One Ok Rock and the energetic sounds of Don Broco.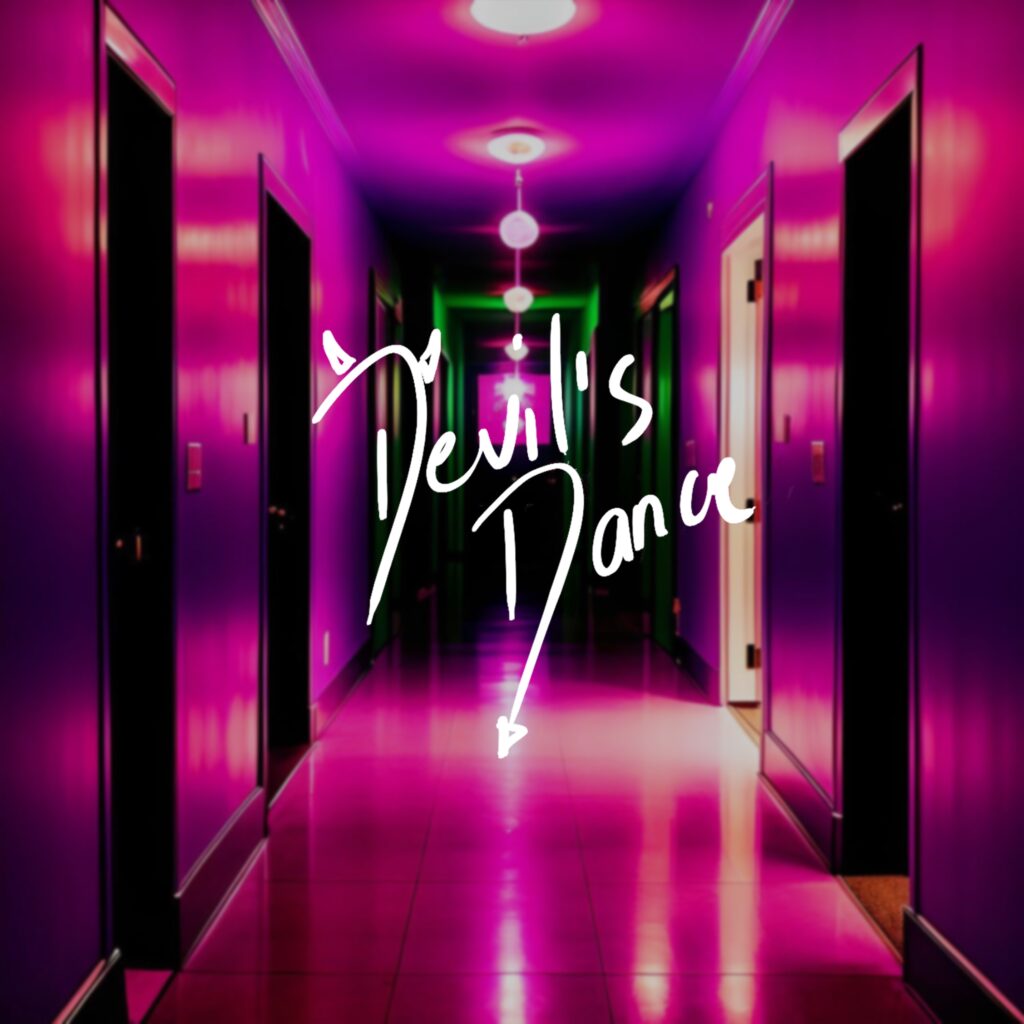 The cover art for "Devil's Dance" is a visually striking representation of the song's concept. Featuring a cramped apartment door adorned with vibrant colors, it symbolizes the allure of temptation and the door to our selfish desires and bad habits. Opening that door becomes a personal choice, signifying the struggles we face when confronted with our own demons.
So mark your calendars and get ready to experience the mesmerizing sounds of The Rising Tide's "Devil's Dance." Join the band in their musical exploration and dance to the rhythm of this extraordinary new single. Remember, the door to temptation awaits, and it's up to you to embrace the captivating journey that lies beyond.