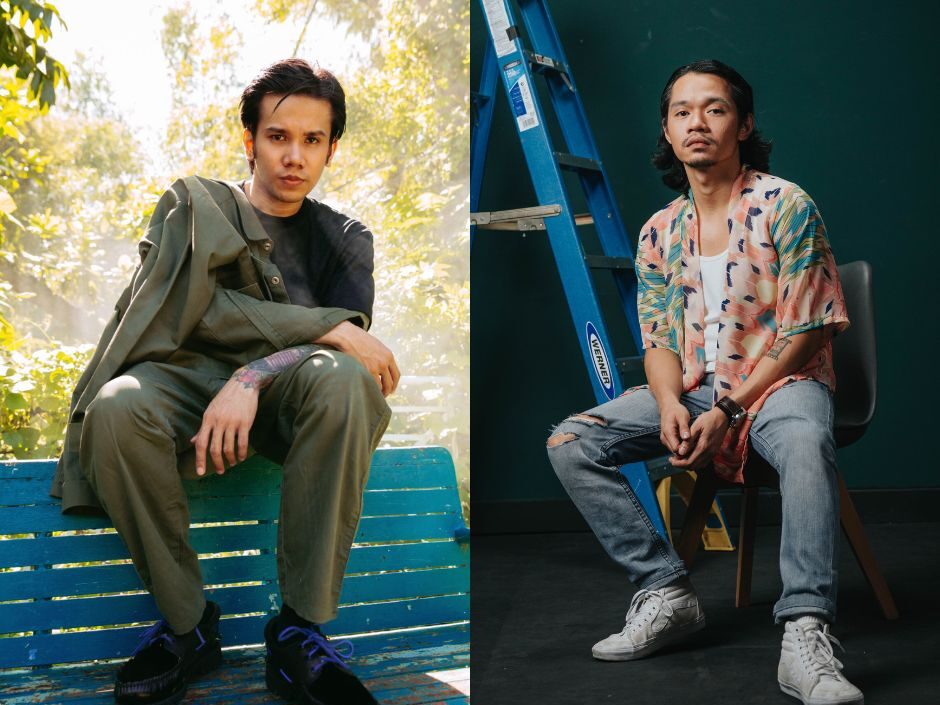 CEBU CITY, Philippines – Prepare to embark on a sonic journey with Carlo Mesina's latest release, "BEAN". This captivating single is part of his debut collection, "Peculiar Assemblage," and is now available for streaming and purchase on all major digital platforms and Bandcamp.
What really sets "BEAN" apart from the rest of the collection is the heartfelt tribute it pays to one of the greatest basketball players of all time, Kobe Bryant, who was a personal hero for Carlo and his collaborator on the track, Jensen Gomez (Jensen and the Flips). In a recent conversation with Carlo, he shared the inspiration behind this track.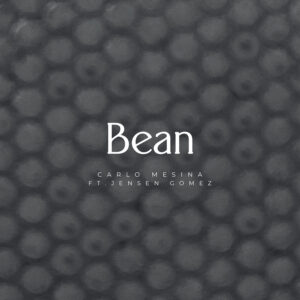 "Bean is a song I wrote for my childhood hero, Kobe," he said. "I was in the process of piecing together my debut album 'Peculiar Assemblage' when he died just a few months prior to the pandemic. So, this is kind of a tribute to him."
The song is more than just a tribute; it's a celebration of Kobe's tenacity and work ethic, which profoundly impacted Carlo and his generation. Collaborating with Jensen Gomez on this track was a natural choice, as both artists held Kobe Bryant in the highest regard, and their shared admiration for the basketball legend shines through in every note and lyric.
Carlo Mesina's debut collection, "Peculiar Assemblage" is an album that delves into the raw narratives of Carlo's personal journey, tackling themes of pain, loss, depression, anxiety, euphoria, and recovery. With a track record that includes previous releases like Headspace Carousel, Iconium, Love Alarmism, Second Wind, and Soul's Best, Carlo Mesina is no stranger to captivating audiences with his innovative spirit and unwavering commitment to his craft. "Bean" is poised to only solidify his position as a musical force to be reckoned with.
Don't miss your chance to experience the magic of Carlo Mesina's "BEAN" and join him on a captivating journey that not only pays tribute to a basketball legend but also pushes the boundaries of neosoul music. The single is available now, promising an experience you won't want to miss.
Stay tuned for the monthly releases from "Peculiar Assemblage" throughout 2023 as Carlo Mesina continues to redefine the musical landscape.