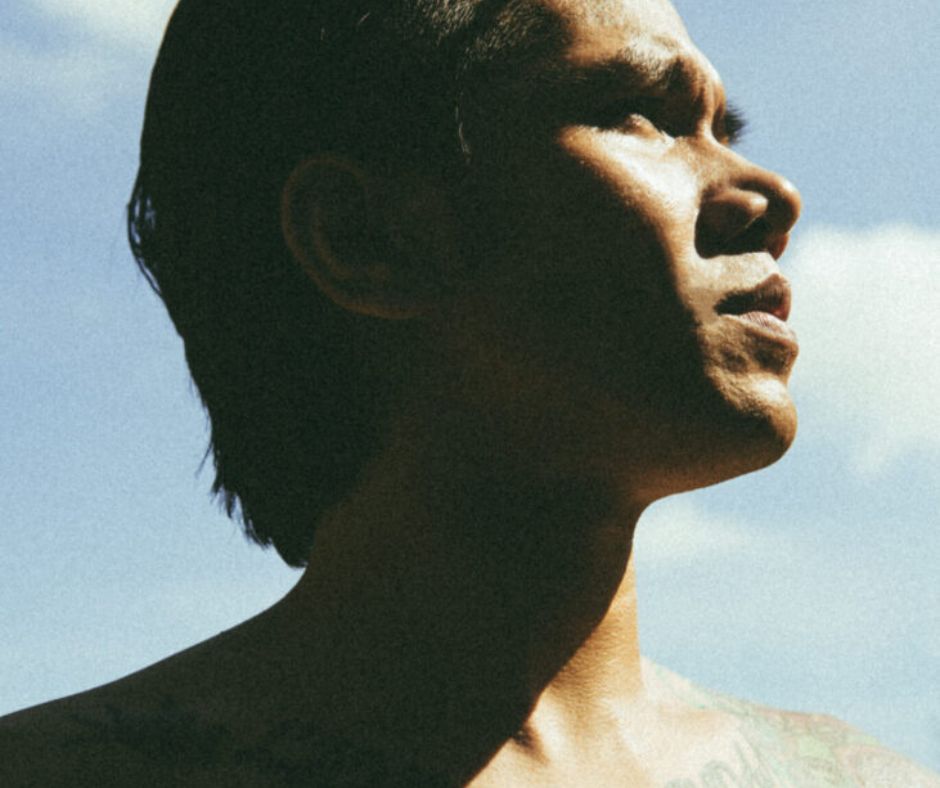 by TJ Delima
Carlo Mesina, one of the most talented and versatile musicians in the Cebu scene, is set to release the first single, "Ephesus," from his debut collection "Peculiar Assemblage" this Friday, March 3, 2023 and will be available for streaming and purchase on digital platforms and Bandcamp.
According to Mesina, "Ephesus" tells a story of detachment, healing, self-awareness, and keeping one's head above water despite life's unforeseen tempests. Mesina's personal journey through depression inspired the track and it describes how he coped with it by tuning into his homebase, faith, and spirituality. The song is an emotional rollercoaster that takes listeners on a journey of self-discovery and healing.
"As humans, we all have weaknesses and I guess it's fine to be vulnerable at times. You always have that luxury to stay in that bubble for as long as you want for your own's sake and the people around you. Nothing is better than the feeling of equilibrium once you tap into your source of sanity."

–Carlo Mesina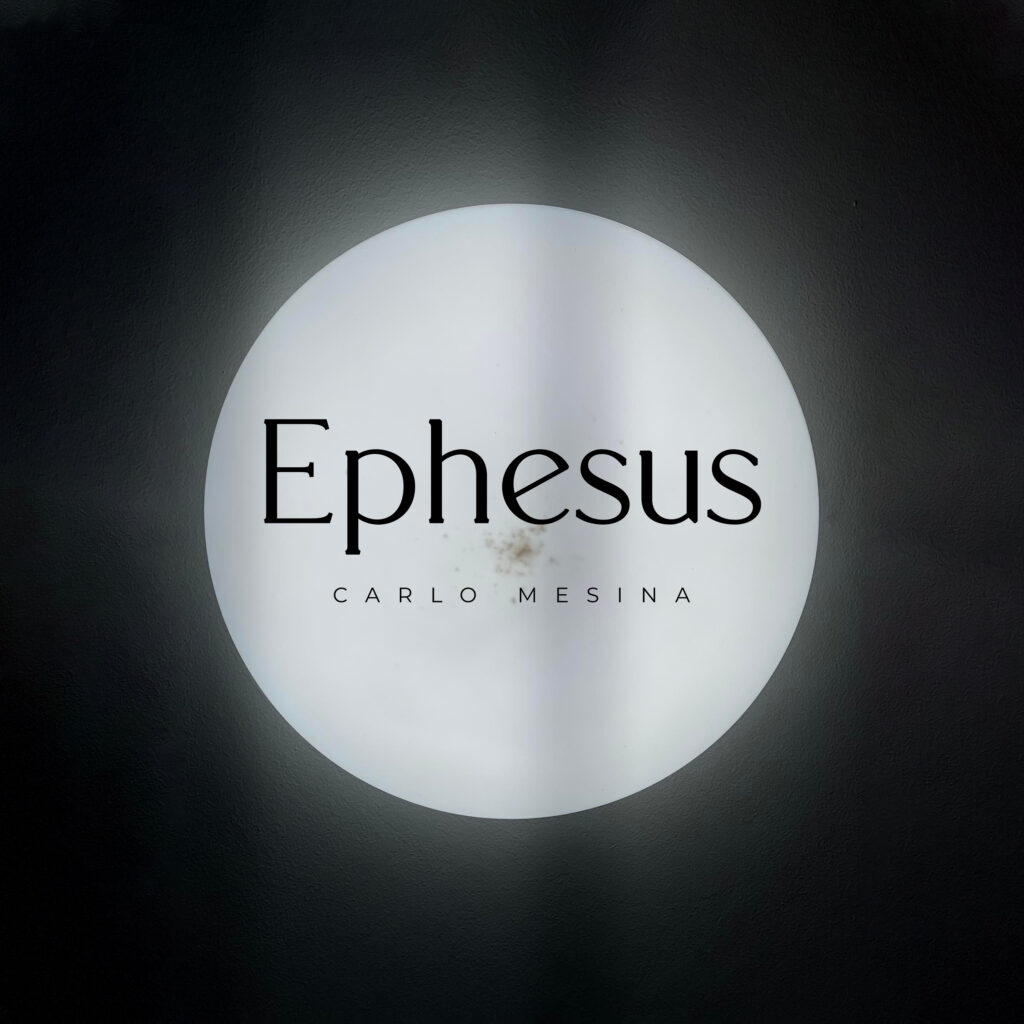 "Peculiar Assemblage" is a product of Mesina's love for different music genres, including punk, metal, hardcore, and hip-hop. It is a collection of sounds that he has been exploring since he started writing songs and features unexpected pop and trip-hop leanings that are very different from yet subtly harkening to his work with his rap metal band Dymphna.
Mesina also collaborated with MLCHZDK, a low-profile but very talented producer based in the Cebu, to produce the tailored instrumental for Pecular Assemblage. Vince Lucero, Mesina's main producer and collaborator for this collection, added some key elements and the proverbial " icing on the cake". The result is a collection that showcases Mesina's artistry and creativity in writing and producing music.
"Ephesus" is just the first single from "Peculiar Assemblage" and is set to make waves in the music scene. Mesina's dedication to his craft is evident in his music and it is sure to be just the beginning of a long and successful solo career. The full collection will be released one track at a time on a monthly cadence throughout 2023.
"Ephesus" is available now for streaming and download on all major music platforms. So make sure to check it out!