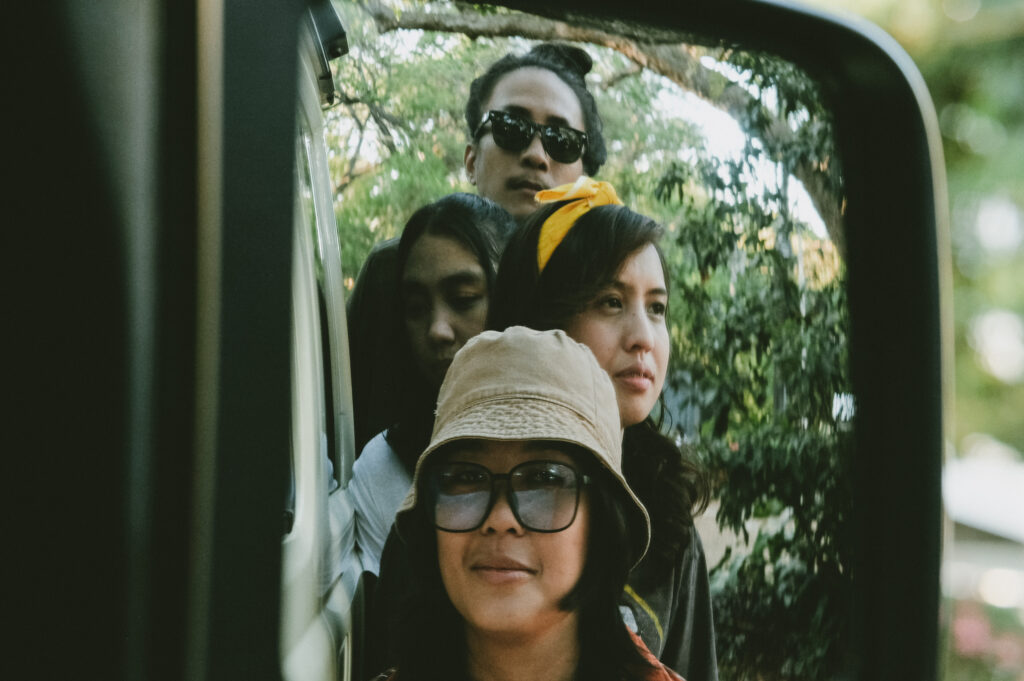 MANILA, PHILIPPINES – Indie band Chelsea Dawn is set to make a splash in their live debut in Manila on October 13, 2023 at 7PM. The show, which happens at 123 Block at Mandala Park, Mandaluyong, is presented by Funkybeat Entertainment and Melt Records and features a lineup of top indie bands in the country, including labelmates tidal, up-and-coming band 10a.m. Departure, and juggernauts in Autotelic, Munimuni, SOS, and Ciudad.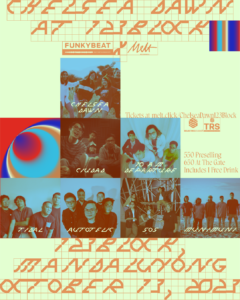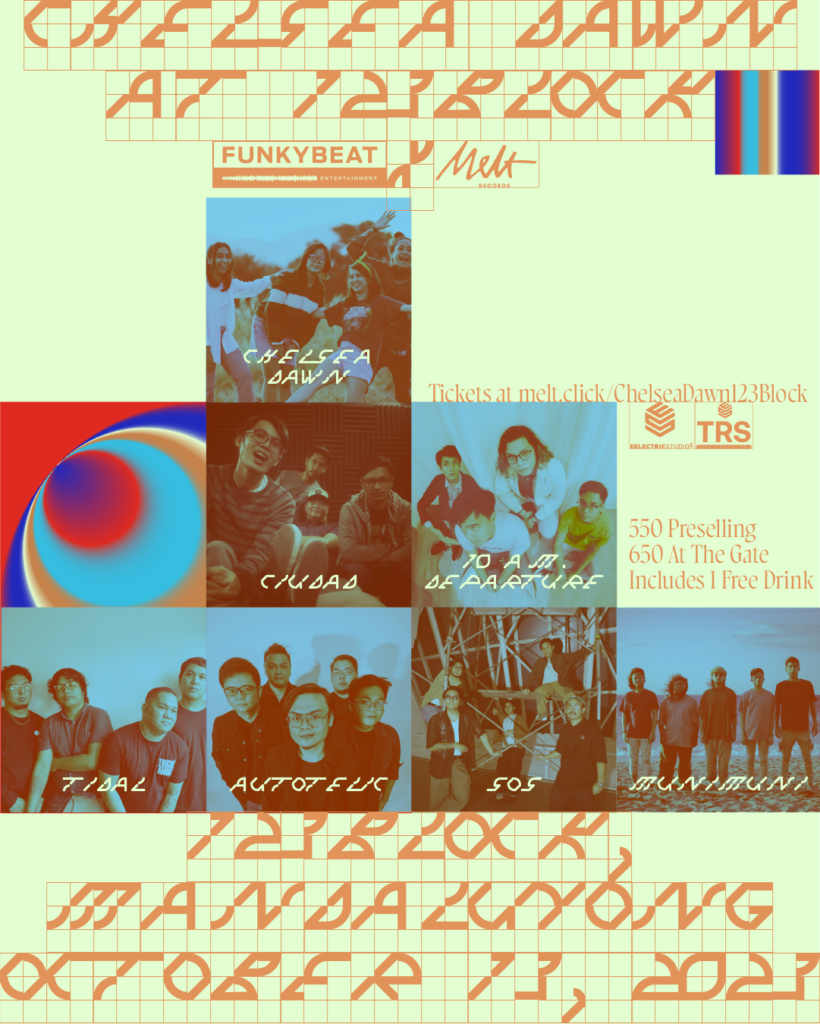 Chelsea Dawn hails from Dumaguete City and started as a solo project by singer-songwriter Chelsea Dawn Bureros, who released her debut EP Cambiando in 2021 under Melt Records. She followed up shortly with more singles, including the melancholy ballad Fallout and the aptly-timed Mulat, which gained popularity as a timely statement during the 2022 election period. Her recent release Ohio (no relation to the US state) is a lovely ode to her hometown of Dumaguete.
At the height of the pandemic, Chelsea performed virtually on both a national and global stage, rendering a memorable video performance at Sonik Philippines 2021 as well as at Bangkok Music City in the same year.
The group's latest single, Butterfly, was released on October 6, a week before her Manila performance, and showcases the band in its latest form with MJ Litorja on guitars, Abe Jun Esquibel on bass, and Law Tanatan on drums.
The new track, as Chelsea describes, is about "her writing a song about being fascinated by a butterfly when she was younger", essentially a song about a song. Butterfly is all about coming of age, a common theme in Chelsea's music, using the symbolism of a butterfly to represent the changes in perspectives between the past and the present.
For fans and new listeners alike, "Chelsea Dawn at 123 Block" promises a night of great indie music with both fresh and familiar tunes and a lineup that will surely be memorable.
Tickets for "Chelsea Dawn at 123 Block" are now preselling for P550 and can be purchased here. Walk-in entry is also available at the gate for P650. All entries include one free drink. The show is presented by Funkybeat Entertainment and Melt Records, in cooperation with TRS By Eelectric Studio.
Stream "Butterfly" on your favorite music streaming platform!