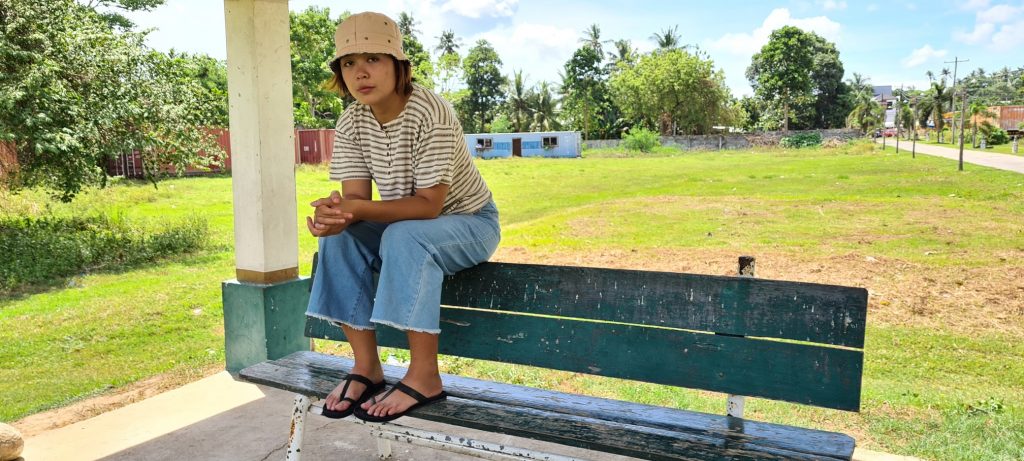 Dumaguete-based singer-songwriter Chelsea Dawn makes her streaming debut today with her single Umbra, which is now available on all major streaming platforms such as Spotify, Apple Music, and more, as well as for digital downloads on the Melt Records Bandcamp Store.
No stranger to releasing music, Chelsea Dawn previously released a single Ohio as part of a compilation album by Dumaguete's Belltower Project. Likewise, she recently released both Umbra and a Visayan song Bundak as lyric videos on her YouTube channel. "I went through a really rough patch a year and a half ago, more often than not it always involved a huge amount of anxiety," says Chelsea on how the song came to be. The song was an experiment in richer instrumental textures as compared to Chelsea's previous singles. As to the track's musical inspiration, she cites listening to a Snarky Puppy album at the time she wrote this song.
Umbra is a lead-in single to her upcoming Cambiando EP, which is set to release on January 15th, 2021 (subscribe to our mailing list to get instant updates!). The track is included in the EP, along with Bundak and other unreleased tracks. The single features cover art by Amber Tashiro, who also designed the cover to Cambiando.
Stream "Umbra" below!