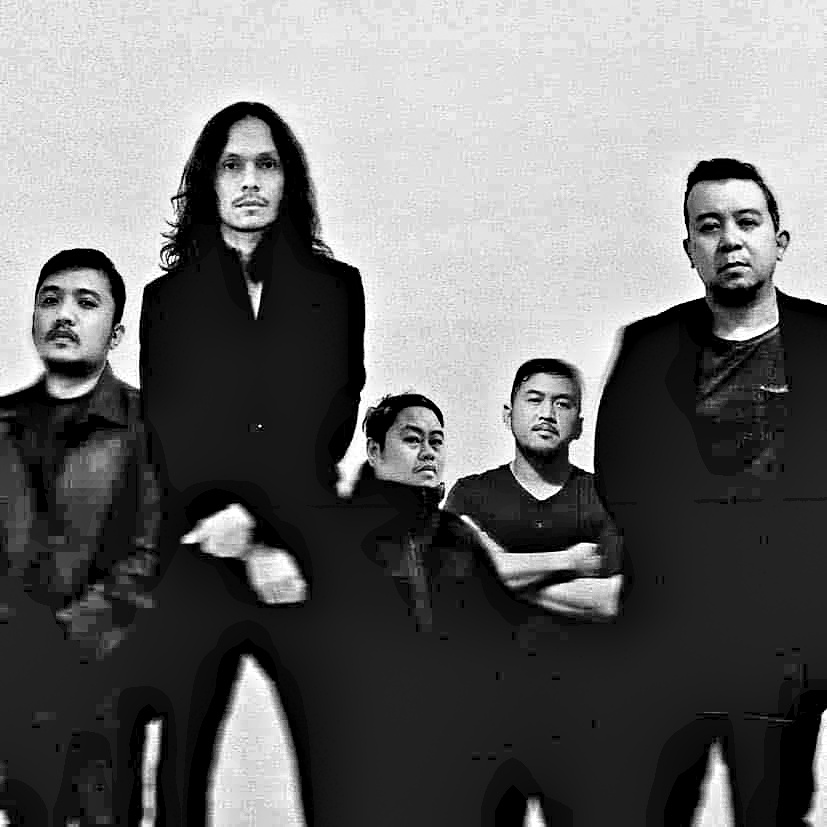 By Tj Delima
After a long unofficial hiatus, Iligan City based band, Fathergore, kickstarts their comeback with their newest single Concupiscence. Fathergore is composed of band members Jon Lasmarias on vocals, Brando Bartolome on guitars, John Bermundo on guitars/keyboards, E.J. Talaroc on Bass, and Jong Rico on Drums. Inspired by the gloom and roughness of the 80s and 90s, as well as groups such as A Perfect Circle, Depeche Mode, The Cure, Deftones, and Nine Inch Nails, the band's first incarnation was in the late 90's in Iligan City where the original and subsequent members were born and raised.
They found solace in the adjacent city of Cagayan de Oro, where the environment was more open to original music, ultimately recording their songs at Cebu City's renowned Backyard Studios, releasing their self-titled EP with drummer Papong Lluch in 2004. The core sound has always been a twisted blend of doomy hard rock and alt rock dirge, with lyrical themes about human emotions devoid of happiness and comfort.
According to Jon Lasmarias, "Concupiscence" is about dialogues in a polyamorous soiree— combining with progressive and alternative rock tunes. It's moody, to be sure, and a heavier addition to this year's releases, which I must admit are rather stimulating. It reminds me of those old alternative rock bands to which we all used to headbang and airdrum as teenagers.
The band normally begins by setting up guitar riffs and then mumbling initial melodies with the drums and bass as they progress. Some of the parts on this record were originally included in their self-titled EP released in 2004. The band molded the song into a more relevant shape with the help of Mich Pacalioga (Loop, Such).
As the band developed and refined the structure of the music, the lyrics, on the other hand, changed in parallel with the new concepts included into the song. Concupiscence's lyrical themes were inspired by the band's influences and explorations of esoteric beliefs. According to Jon Lasmarias, one of his influences on this song is Peter James Carroll, a modern occultist and author.
Even when the band members are oceans apart— with members based in Iligan, Cagayan de Oro, New Zealand & Australia — and reconnecting was a struggle, Mich's insistence really pushed the band to collaborate on ideas and demos, eventually having enough material for a full length album. Keep an eye out for it!
Concupiscence, in my opinion, is a terrific start and a great way to give the audience a taste of the band's mastery and talent. The band also expressed that they hope to reach anyone who is willing to listen and try out new belief systems.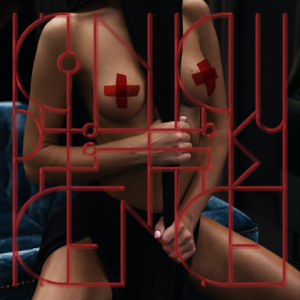 Their album cover can also be unusual for some, but it is a direct portrayal of the album title with the added twist of applying an unconventional approach. "The concept is about passion or human depravity escalated to another degree that you feel stuck or can't get out of… the custom typography playfully resembles a cage or gate," says PJ Ong. He was also inspired by the song's title and, of course, the band's breakthrough sound – deep, mysterious, and cerebral. For him, it is both an intellectual and visceral experience. When asked what he liked best about the project, PJ said that Fathergore to him is like a thinking person's rock band. That was all he needed to go for the project.
Fathergore is set to release an album which is tentatively called Svecchacara. Concupiscence is just the first of a few singles dropping along the way, so stay tuned!
Stream the track today on YouTube, Spotify, or any of your preferred music platforms!