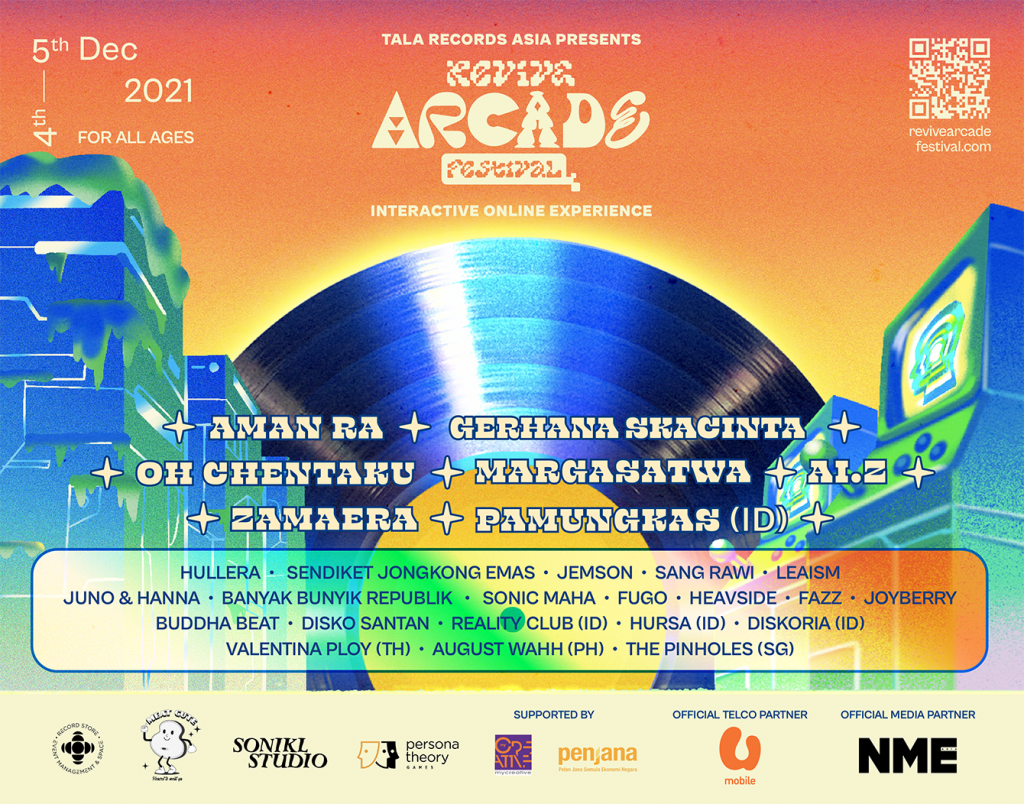 It's finally happening – the very first edition of Revive Arcade Festival happens this weekend. Revive Arcade is a unique, new online experience that gives you the best of both the gaming and music worlds, as the event will be streamed in a virtual 8-bit world nostalgic of your favorite RPG and adventure games. (If you think we're kidding, check out the quests you could go on while watching your favorite music acts perform!)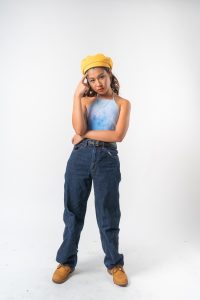 The creation of Malaysia-based Tala Records Asia with support from the Malaysian government and tourism offices, the event features a map inspired by the geography of Malaysia with sections named after actual places in the country. It also features the best of Malaysian artists along with a select few artists from around Southeast Asia.
Featured Malaysian acts include Aman Ra, Gerhana Skacinta, Oh Chentaku, Margasatwa, Ai.Z, Zamaera, Hullera, Sendiket Jongkong Emas, Jemson, Sang Rawi, Leaism, Juno & Hanna, Banyak Bunyik Republik, Sonic Maha, Fugo, Heavside, Fazz, Joyberry, Buddha Beat, and Disko Santan. Joining the lineup are Indonesian acts Pamungkas, Reality Club, Hursa, and Diskoria. Valentina Ploy and The Pinholes represent Thailand and Singapore, respectively.
Of course, representing the Philippines in the lineup is rising R&B and neo-soul artist August Wahh, who will be performing on the 2nd day of the event on Sunday at 5PM on the virtual venue's Sarawak Stage.
According to festival organizer Arin Sharnaz Rashdi, Revive Arcade will definitely not be a one-off thing, as she already has big plans in the works for future installments. As a festival partner, we at Melt Records definitely give all due props to Arin and her team for pulling off such a revolutionary approach to online live music. See you all there!
If you haven't purchased a ticket yet, grab yours today at Revive Arcade Festival's website!