by TJ Delima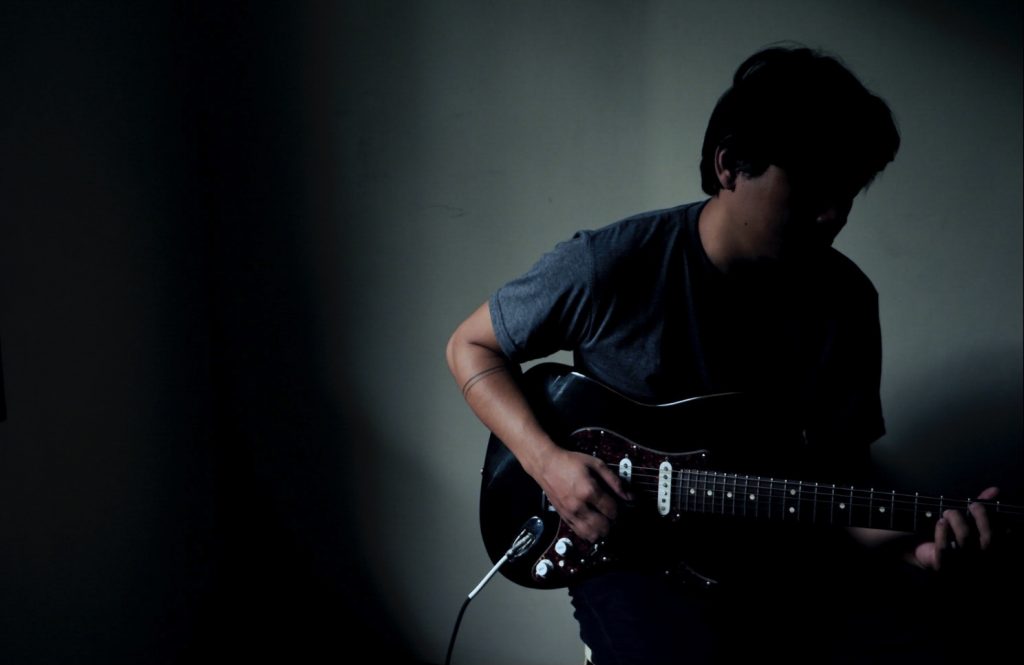 After the release of Francis Cang's critically praised track "New Game +" last March, Francis returns with a fresh new tune that will make you get up and rock your socks off. Cloud Surfing is another one of Francis' experimental guitar pieces that showcases his versatility as a musician. Characterizing the track as happy and upbeat, Francis created Cloud Surfing in response to listening to several Van Halen songs. According to him, it has kind of a "boomer instrumental vibe" going on but we're sure people of all ages will enjoy it as much as he did making it.
When it comes to his music, Francis has always been one to dabble in a little experimentation and adventure. Even though it can be difficult for him to commit to a long-term, multi-song project because he just enjoys switching between different sounds and vibes, he still always finds a way to fuse together diverse musical subgenres which demonstrates how much talent and passion he has for his music.
Initially, Cloud Surfing was a practice track – essentially just something for him to jam over. It had been sitting on his hard drive for some time before he worked up the nerve to complete and record it. It was written 5 years ago, quite a long time for a masterpiece to be tucked away but now with a little more mastery in his recording and mixing skills, the process of finishing it was a lot easier.
"Cloud Surfing was a lot easier to make. My writing process was a bit more fluid and the lines pretty much just wrote themselves. "

– Francis Cang on producing Cloud Surfing.
Francis also explains the origin of the title "Cloud Surfing," which he admits was totally random. At a karenderya (a little street resto) near his apartment, he saw two men blowing vape tornados at a table, forming them into mini clouds. Interestingly, the melodies on Cloud Surfing truly give you an easy, upbeat, and floating mood, which fits the title quite well.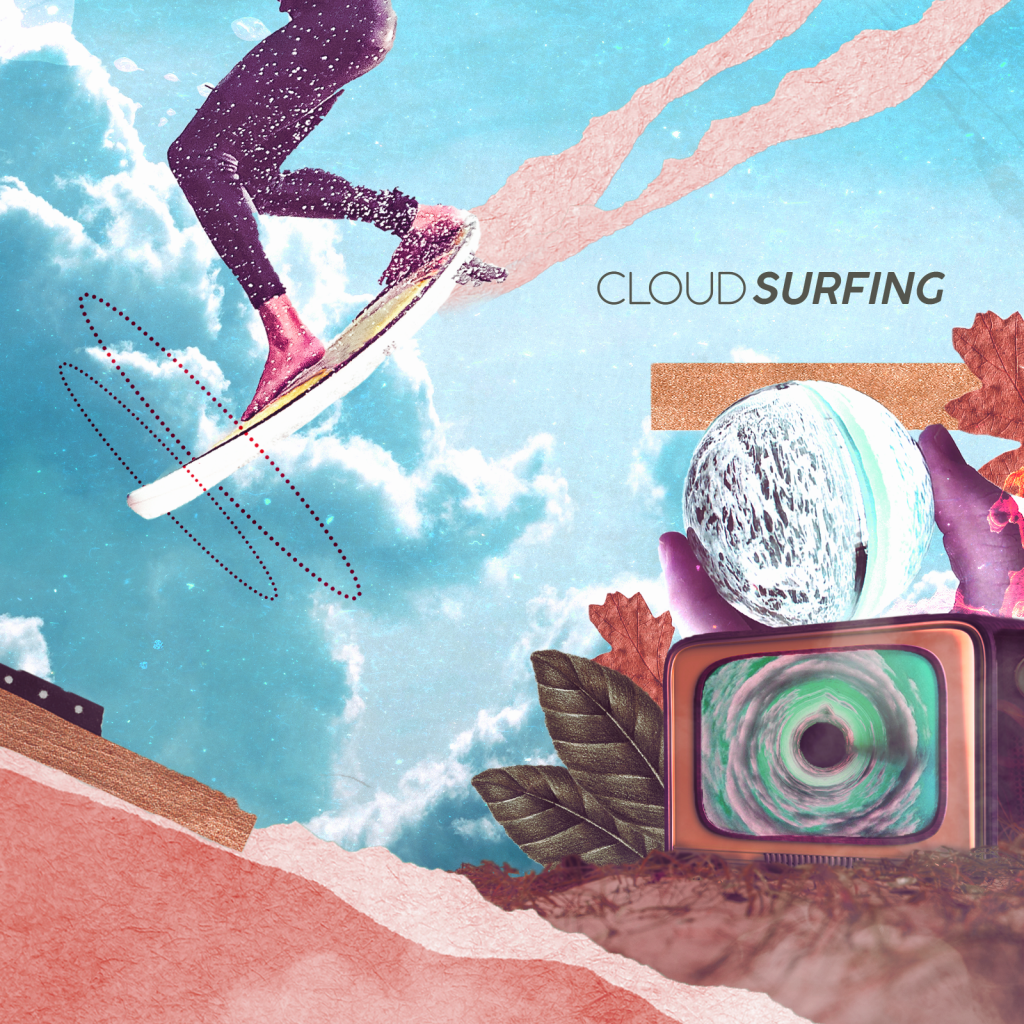 Additionally, all the characteristics of Cloud Surfing are present in its cover art. It's definitely an expression of Francis's music. David Ouano, the cover art designer, definitely did the song justice with his fun and quirky blend of elements and icons. The art itself is an embodiment of the music.
Listen to Francis Cang's new track now! Stream or download Cloud Surfing on all streaming and digital download platforms, including Spotify, Apple Music, and Bandcamp. Don't forget to check out Francis's social accounts and follow him here: https://linktr.ee/franciscang