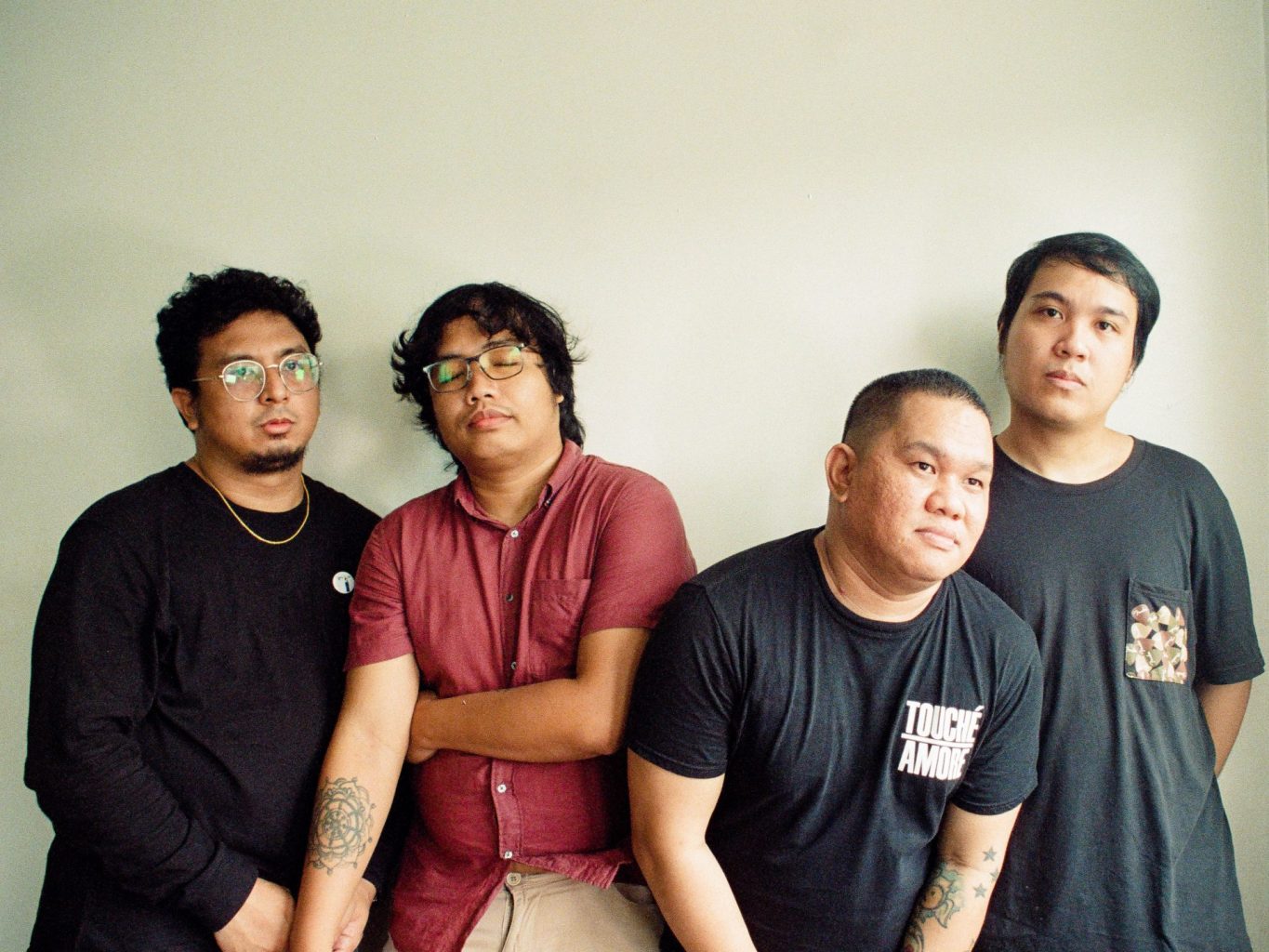 Good news for tidal fans – their new album "sunday's best" is coming to all digital streaming and download platforms this October 28th. The album is their first full length album, following the release of their 2019 EP "life after".
"When we planned the album, we didn't want to take too long off of our good start with 'life after'," said vocalist and lyricist Clarence de Veas. "We started recording in February 2020 and we planned to release around July of the same year". The pandemic hit at about that time, however, and the album was slowly pushed further. Fortunately, the band wrapped up production earlier this year and is ready to release their new effort into the wild.
The album consists of 10 tracks, including one song from the "life after" EP ("calendar") and nine brand new tracks including the carrier single "calcium". A lyric video for "calcium" is now out on Melt Records' YouTube channel and is also immediately available upon preorders of the album on Bandcamp.
To celebrate the release of the album, the band is hosting a release show at Mow's, Quezon City on November 5th, playing alongside labelmates Irrevocable, as well as Bird Dens, Nonentities, Turncoats, and Brickcity. CD-R prints of the album will be available at the event, while a factory pressed CD release is already in the works as well.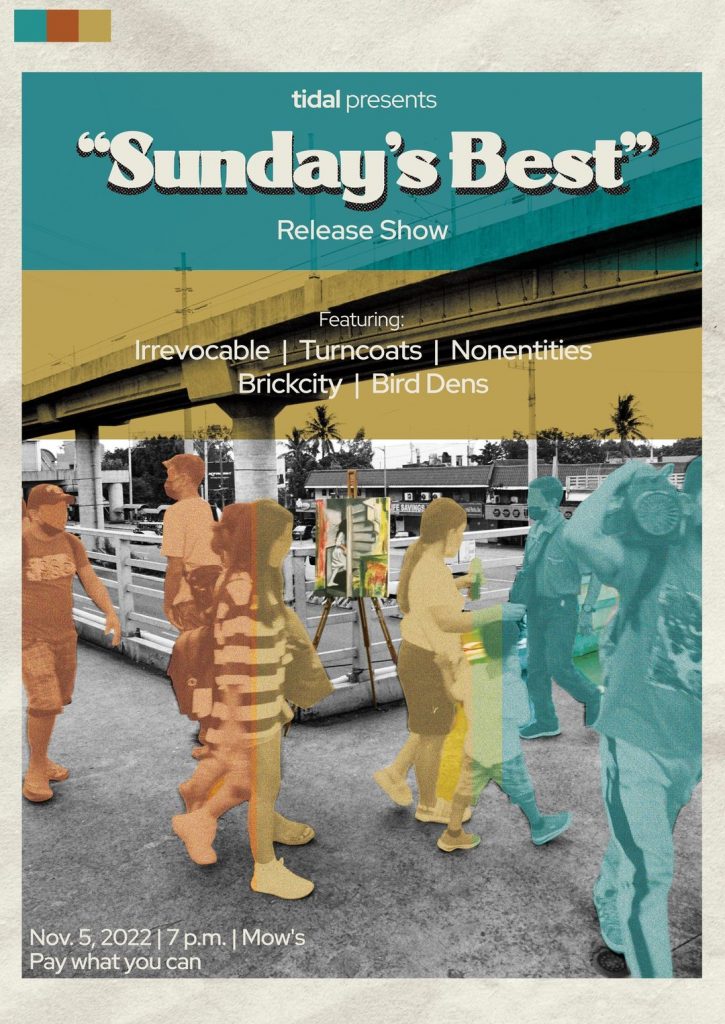 tidal is Clarence de Veas, Keith Coballes, AJ Abelardo, and Tan Flojo. Presave or preorder the new album here!