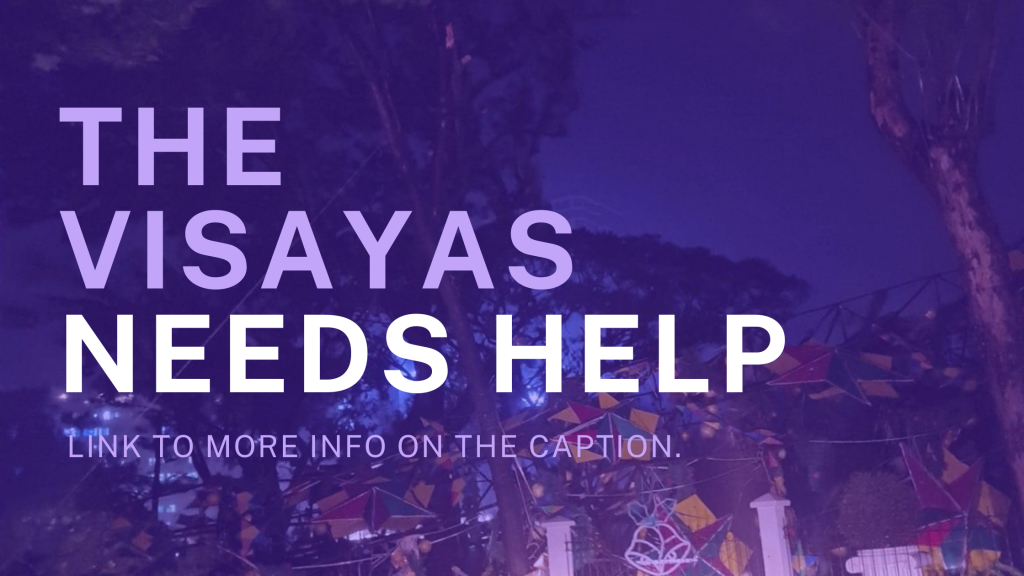 Last week, Typhoon Odette struck the Visayas, including Cebu City where most of our team is based, and left a trail of incredible destruction in its path. While some of us are lucky enough to have come out of it alive and mostly lacking just electricity and Internet connectivity, a vast number of people in Cebu and the rest of the Visayas are not as fortunate and are still currently lacking the most basic needs such as food and running water.
We're keeping this directory updated on organizations you can get in touch with to send donations and help for the victims of Typhoon Odette.
Note: Most of this list was sourced from this link, which might be more updated than this article.
Bottles Brigade For Odette Relief
In partnership with John Bottles Event, we aim to deliver drinking water to those who currently have little access to it and are difficult to reach. Read more about it and how you can donate here.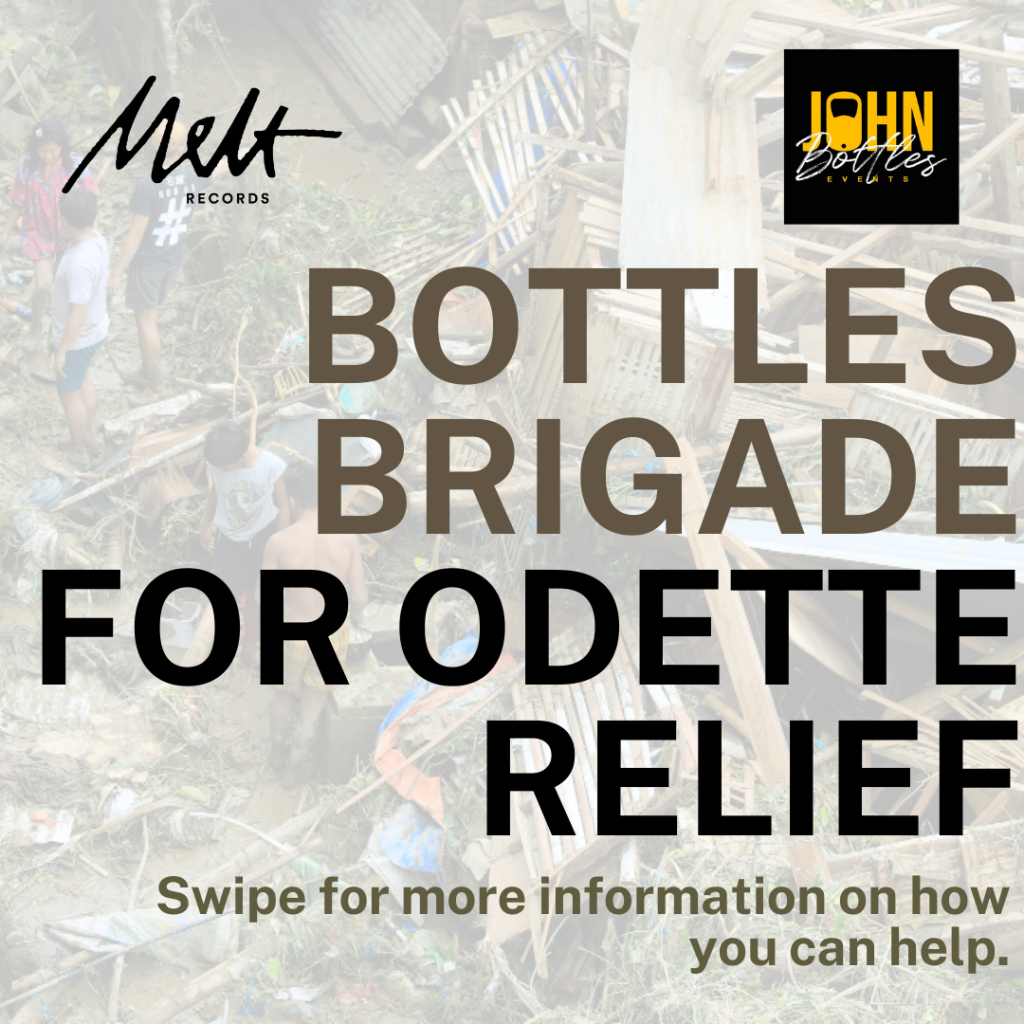 Ramon Aboitiz Foundation Inc.
WAVES FOR WATER
Addressing the biggest need of Typhoon Odette survivors which is drinking water. (Click here to donate or get involved.)
AMUMA SUGBOHOL
This movement aims to help the southern towns of Cebu as well as the province of Bohol.
Other Links
LENI KIKO 2022 VOLUNTEER CENTER
https://twitter.com/lenirobredo/status/1471663934071398402?s=20
SIARGAO ISLANDS, PHILIPPINES
https://www.instagram.com/p/CXiHnXwPXgP/?utm_medium=share_sheet
Lingig, Surigao del Sur, Northern Mindanao
https://twitter.com/kolsenertito/status/1471425634220281857
WINKON PHILIPPINES
https://twitter.com/_withwinkoncity/status/1471428853872852992
San Agustin Quasi-Parish in Sumo-Sumo,Tago, Surigao Del Sur
https://twitter.com/maykamaykaba/status/1471427039123042305
TULONG KABATAAN NETWORK
https://twitter.com/TulongKab/status/1471363657711771653
JCI BACOLOD, Inc.
https://www.facebook.com/JCIBacolod/photos/a.116418521722360/4851090894921742/?type=3
JPIA Saint Theresa of Tandag, Inc.
https://www.facebook.com/stcjpia20/photos/a.183675490024987/438818311177369/?type=3
ATENEO DE MANILA UNIVERSITY
https://twitter.com/ateneodemanilau/status/1471319377907568640?s=20
AXIES ALERTS PH
https://twitter.com/officialAAPH/status/1471670810544726019?s=20
BE AN INQUIRER
https://twitter.com/BeAnINQUIRER/status/1471676615398952965?s=20
---
We're doing what we can to help out the less fortunate who have been most affected by Typhoon Odette. All our earnings for December, including streams, downloads, and merch sales, will go to relief efforts for the victims of the typhoon. Shop some of our items below or go to our Bandcamp page to support your favorite artists and help the typhoon victims at the same time!