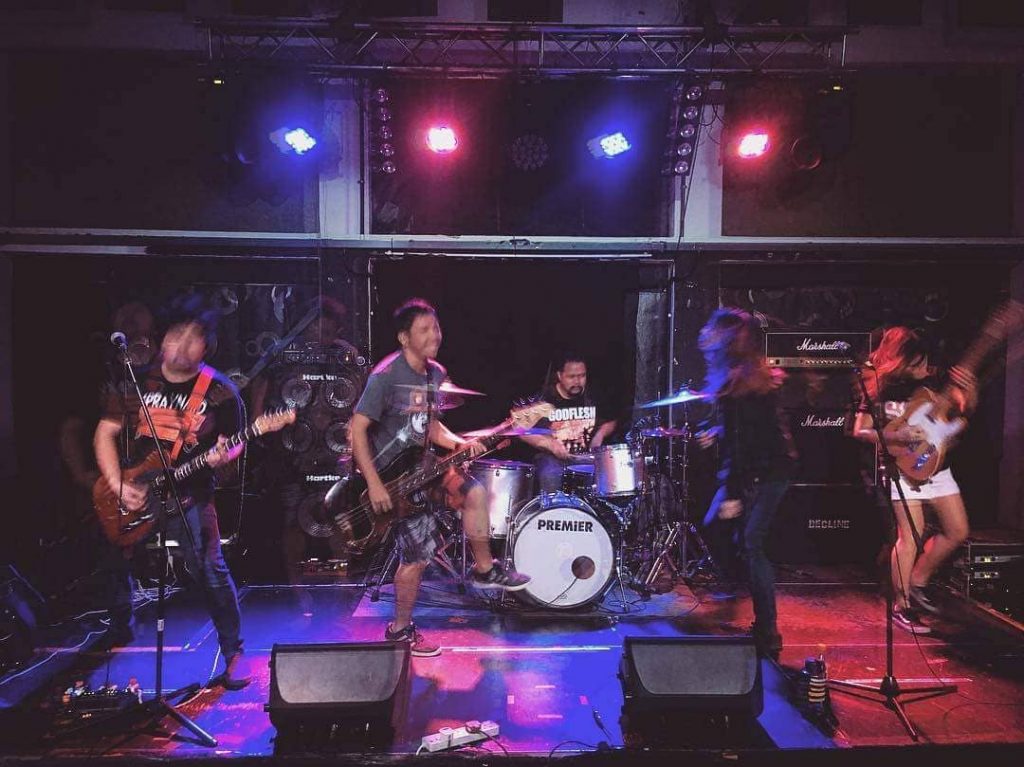 By TJ Delima
Manila-based emo/punk band Irrevocable has officially joined Melt Records' growing roster of artists!
The band's name "Irrevocable" is loosely based on a Glocca Morra song and synonymous to the word irreversible meaning "unable to be changed" which the band found to be a perfect reflection of how they do things in the band.
The hardcore kids are here!
Formed in 2017 with band members Lenian Gaspar on vocals, Noodle Perez & Tani Cariño on guitars, Ino Grana on bass, and Josh Crae on Drums, Irrevocable is highly influenced by a variety of punk and hardcore sounds, performing short, intense, and genuine punk music that is inspired by a variety of artists, including Rufio, Descendents, High on Fire, Blink 182, Transit, Converge, Thursday, Deafheaven, Birds in Row, and a whole lot more! While the band's punk-infused sound is immediately recognizable, the band's diverse interests emerge, combining stylistic aspects from doom, blackgaze, and chaotic hardcore.
Josh Crae, the band's drummer, shares that he feels like he gives a much more chaotic aspect to the tunes because he listens to a lot of noisy music such as Portraits of Past, Neil Perry, Blue/Green Heart, La Quiete and more.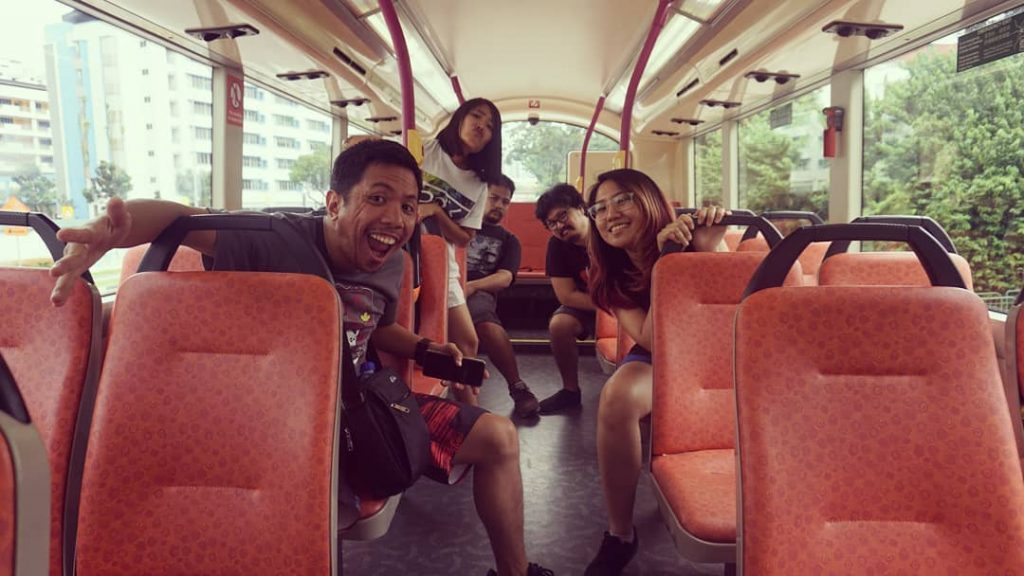 The motivation to create music even through the pandemic
Tani Cariño, Irrevocable's guitarist, also mentions that the band enjoys creating and performing music that they want to hear more of and that this is what motivated them to become artists and to persist in playing music.
Even with the pandemic, the band was still able to release two singles, "You Know You're Not Sorry" and "For John and Robert," both of which will be featured in their upcoming second EP.
Josh also revealed that the entire EP will be self-produced, with him handling the mixing and everyone tracking their parts at home. Due to the pandemic, it cannot be avoided that the band members do their recording at home but even if they can't record together, Josh and the band had a lot to keep them busy.
ON BEING PART OF MELT RECORDS
Everyone in Irrevocable was just as excited to be a part of Melt Records this year as they are with the future release of their upcoming EP, especially since the band and the label shared mutual friends. They talked about how great it is to be surrounded by friends who are always there to support one another.
Stay tuned for more updates on Irrevocable's upcoming EP and subscribe to our mailing list to get updates straight in your mailbox!