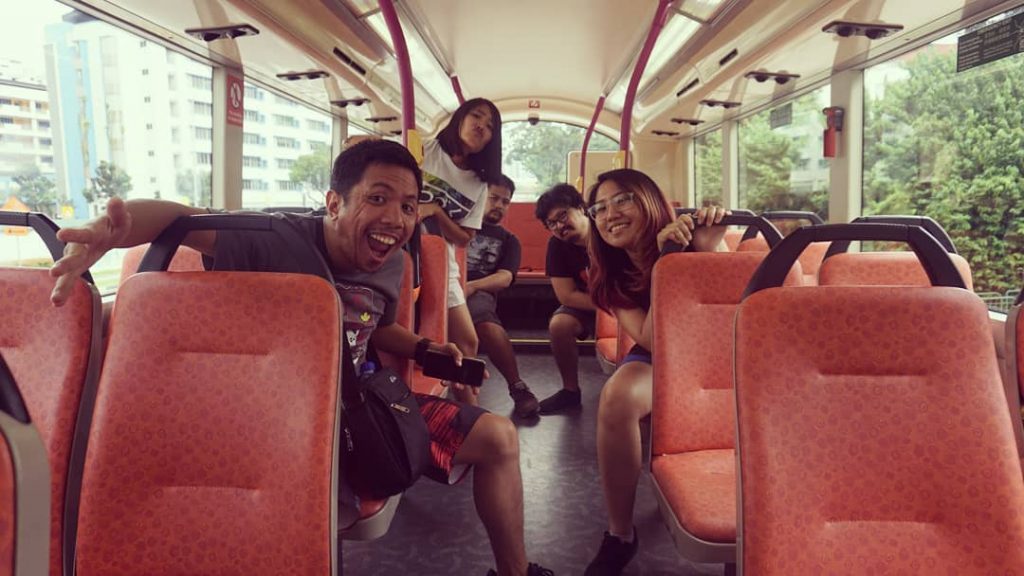 Irrevocable has once again taken the punk rock genre to new heights with their latest EP Generational Curses which dropped on February 17, 2023. The EP will be available for streaming and purchase on digital platforms and Bandcamp, with a 10" vinyl release estimated for the end of February.
With thought-provoking lyrics, a unique blend of punk, doom, blackgaze, and chaotic hardcore and raw, DIY production, this record truly showcases the band's talent and creativity. The members of Irrevocable have poured their hearts into this release and it shows in every track. From the powerful anthem "Generational Curses," to the touching tribute "For John and Robert," to the playful "Boogeyman," there is something for everyone on this EP.
The titular single, "Generational Curses," is a fiery, punk-inspired track that sets the tone for the rest of the album. The five songs on "Generational Curses" explore themes of questionable beliefs and behaviors passed down from previous generations that are unfortunately being accepted as normal. From bullies and catcallers, to lives lost for greed and pointless causes, to blind followers who cannot decide for themselves, Irrevocable tackles important topics with their signature raw, passionate, and sincere sound.
Lead singer Lenian explains, "it's not your fault if you grew up in an abusive household, if you were raised by a cult, or if you believed in lies. You can still make the world a better place to live in if you try to break those generational curses. Oh, and yeah, Boogeyman is about our cats. Hehe."
The band's musical approach on "Generational Curses" is a natural progression from their previous album, "Where Is Home." With some of the songs written right after they recorded their debut, Irrevocable has expanded their sound and incorporated longer, more dynamic tracks into the EP. Guitarist Tani notes, "we didn't do anything too crazy on this one though the songs on 'Generational Curses' are noticeably longer compared to 'Where Is Home'."
With "Generational Curses," Irrevocable continues to push the boundaries of punk rock, incorporating elements from diverse influences into their sound. The band's eclectic tastes make for a unique and powerful listening experience, and fans are sure to be blown away by this new EP.
Be sure to check out Irrevocable's new EP "Generational Curses" on all streaming platforms and experience it for yourself! With its powerful message, memorable songs, and energy, this record is a must-listen for fans of punk rock and beyond.