by TJ Delima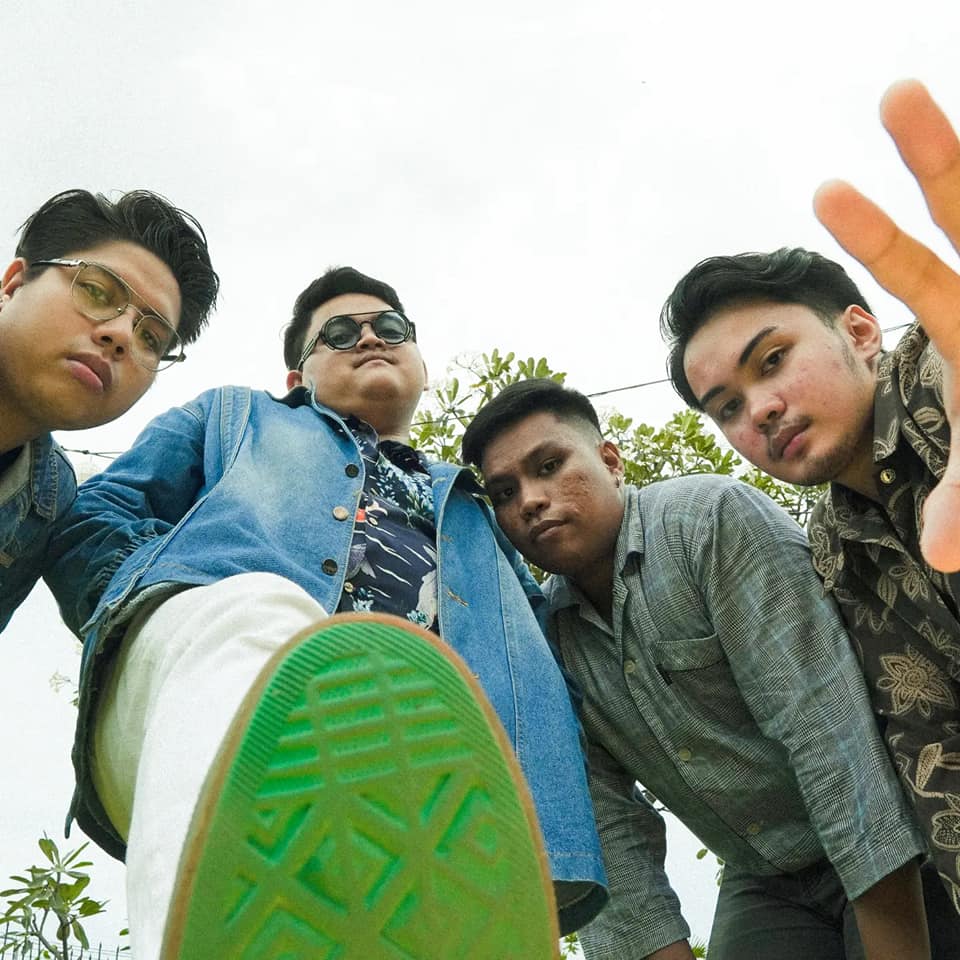 Keith Human is back with another single from his in-progress album Boringly Wild. The brand new track Hail Aphrodite! Is now available on all major streaming and download platforms. The track is the third single released off the forthcoming album and drives Keith's music in another direction, from his folk rock roots to more hard hitting rock and roll anthems.
"Hail Aphrodite is about hedonism and consent and the gamble you're going to have to face if you mix the two together," muses Keith. The track fits squarely into his signature narrative and, according to him, is a continuation of the events detailed in his previous release, Inna Says (Too Many People).
The production of the track was a highly collaborative effort. Jake Relacion (Coloura) took the helm of the mixing board while Joey Seno (LUXXX) co-arrange, working with bassist Rex Aventuna on the distinctive organ parts of the song. Consistent collaborator Bobbi Olvido (Kubra Commander) co-produced and also pitched in a guitar solo to the track. Lolita Grey added her vocals – the "cherry on top" and an "impulsive decision" as Keith describes it – singing "ayaw ba [don't do it]" to spice up the storytelling.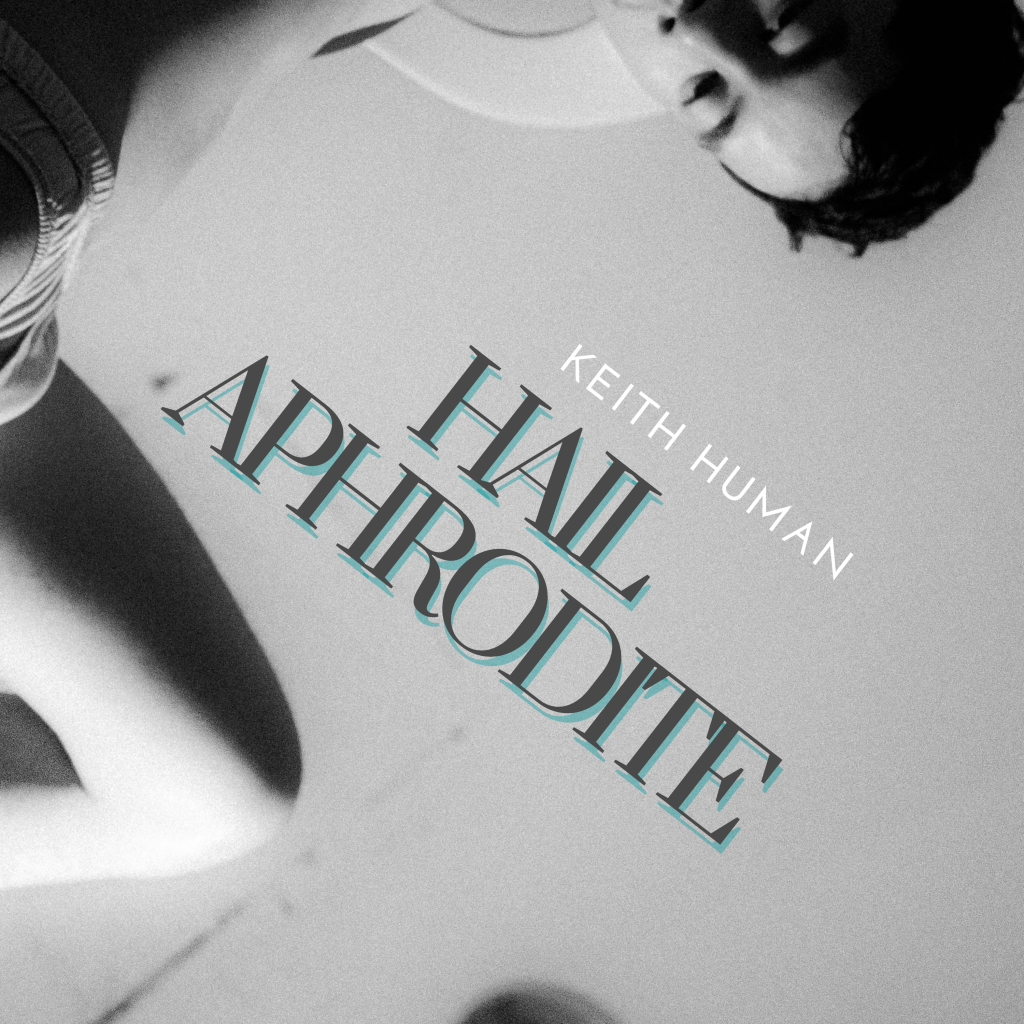 On the cover art of the track, Keith designed it himself with the help of photographer Mako and Christian Ray Villanueva, who appears in the photo. The layout work reflects Keith's ongoing obsession with jazz album covers, particularly those from the legendary Blue Note Recordings.
The transition to a new sound for Keith Human is evident in Hail Aphrodite!. The heavy and rough-around-the-edges guitar work is strongly reminiscent of garage rock icons like The Black Keys and The White Stripes. It's far from alien to Keith, however, as he has always been fascinated by glam rock, an influence that shines through in the new track.
"This song is the start of something new for me," Keith expressed. "I hope it blows all your minds, too."
Make sure to stream or download "Hail Aphrodite!" by Keith Human now available on all streaming and digital download platforms, including Spotify, Apple Music, and Bandcamp!