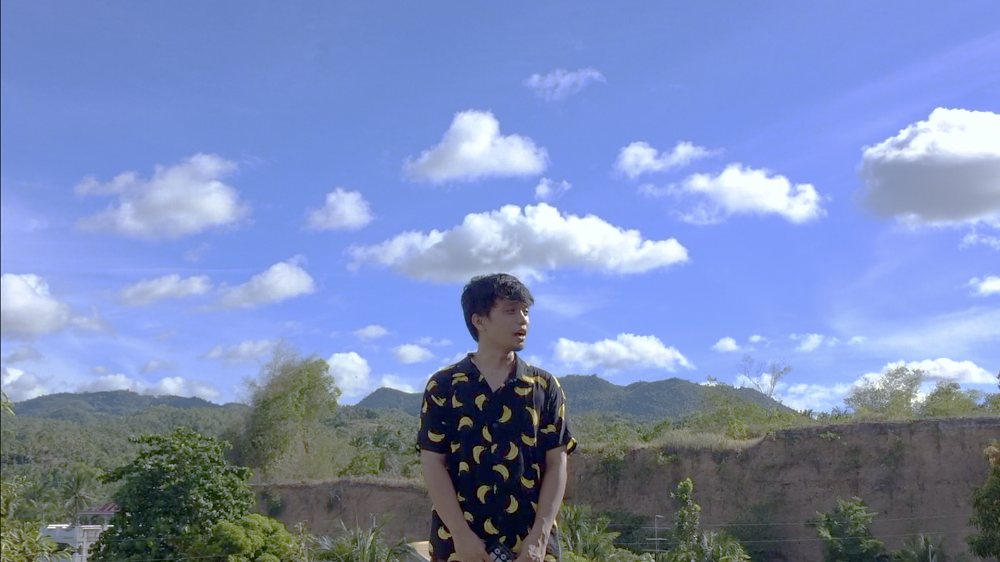 By Tj Delima
How about something cheesy and honest for this love month?
Lynel will be dropping his newest track entitled For Sure on February 11, 2022 which talks about one of the most important decisions a couple can make. Taking a leap of faith and tying the knot. It's cheesy, but you'll definitely find yourself smiling. It's the perfect song to play for your special loved ones!
As Lynel describes it, the song is a mix of acoustic, pop, and chimney tunes. The arrangement and tune are nostalgic, channeling the best of pop music in the 90s and early 2000s. It does have a very charming and chill sound to it.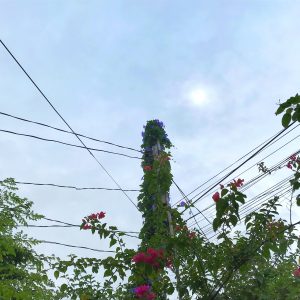 The process of creating it was straight to the point, Lynel began by humming the melody. Then came the beat, followed by the other instruments. Fun fact: Lynel gathered all his strength to release a cheesy song. It may not be his signature but it was a no-brainer for him because he had all the inspiration he needed, which was his wife! How adorable is that?
With the new track, For Sure, he wanted to express the message that even if you're in a failed relationship right now, you shouldn't be sad because the right one will come along. He can vouch to it because he's "shed rivers of tears before but it never stopped him from loving again". The message of the song perfectly describes the milestone in a relationship when you know it's For Sure.
Just take a look at this cute snippet from the song's chorus:
One thing that's for sure
Through the years we'll both endure
Together we'll grow old
Take my hand and don't let go
Darling that's for sure
Lynel is still working on a number of music projects, including an upcoming album for 2022, so keep an eye out for that. For now, let's celebrate the month of love with a heartwarming love song by Lynel!
Stream the song now on YouTube, Spotify, or any other music platform of your choice!