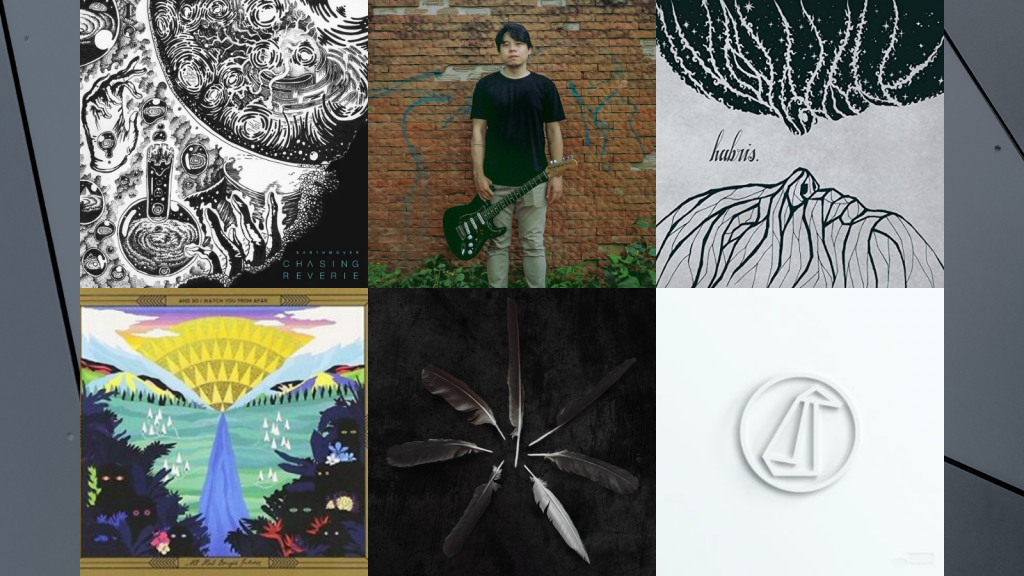 Obsolete.'s first single Ashes is out now on streaming platforms and Bandcamp, but we're not done! Ashes is the first of a trilogy of releases for Obsolete., with Thin Air and Omen slated for release in December and January, respectively. According to Francis Cang, the man behind Obsolete., the trilogy was originally intended to be one song, an epic of sorts, but eventually each movement took a life of its own and it didn't feel right to not give them their own identity.
The releases are all instrumentals, and as with any instrumental, it takes a whole lot of inspiration and musical influence to come up with something as moving as what Francis has created in his music. We asked him for a playlist of music that inspired him in this latest project.
Here's what he had to share!
---
Caspian – Darkfield // And So I Watch You From Afar – Big Thinks Do Remarkable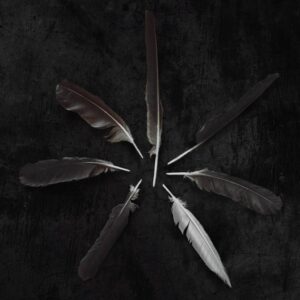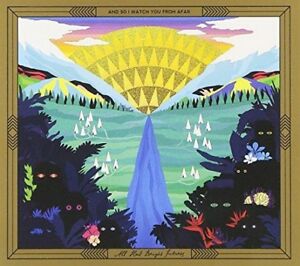 A friend introduced me to Caspian and ASIWYFA about 10, 12 years ago but I never really got around to listening to math/post rock till' maybe 2015. I wasn't too fond of the twinkly-feely type of guitar work ala Explosions in the Sky so Caspian's Darkfield and ASIWYFA's Big Thinks Do Remarkable really caught my ears. Dark, menacing, and heavy riffs drenched in reverb and delay – I fell in love with that sound.
hubris. – Ka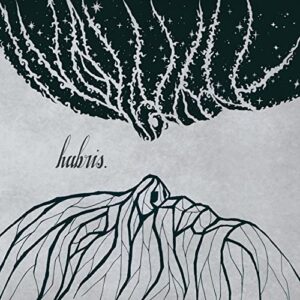 hubris. has become a staple in every new playlist I make simply because I love how they structure their songs. With Ka, they used just the right amount of rhythmic and melodic complexity to keep listeners on their toes and I wanted to try to incorporate that into my music.
GoGo Penguin – Kora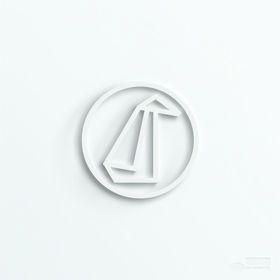 I listen to a lot of jazz so when I learned about GoGo Penguin's ambient jazz music, I was immediately onboard. I had a few tracks influenced by them but they didn't make it to the final cut. Maybe on my next few releases. 🙂
Earthmover – Chasing Reverie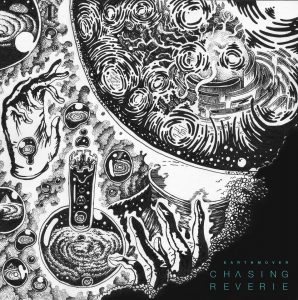 I've been listening to Earthmover since my early days in college but I wasn't able to fully appreciate their music until much later. Chasing Reverie starts off with a lengthy, repetitive clean section that builds up beautifully to a pummeling climax. If that sounded sexually appealing to you then you're probably into BDSM.
---
If you haven't downloaded your copy or saved "Ashes" to your playlists yet, do so now by clicking here! Also, don't forget to pre-save the upcoming follow up single "Thin Air" here!
Want to hear more music that inspires Obsolete.? Well, you're in luck as we've put together this Spotify playlist of the tracks above and more music handpicked by Francis himself! Follow the playlist and stream away!