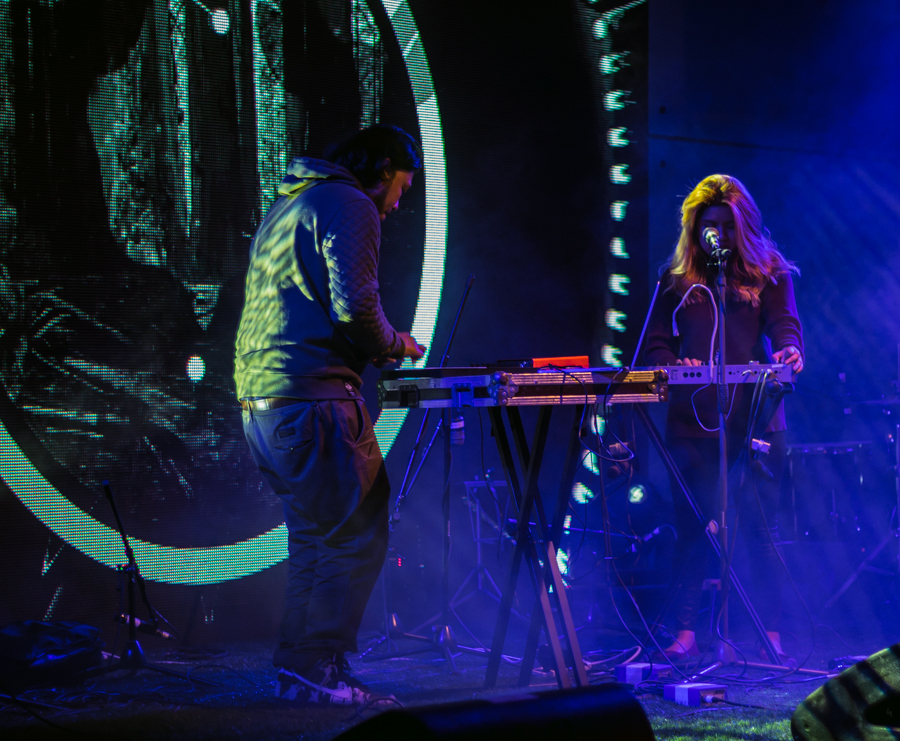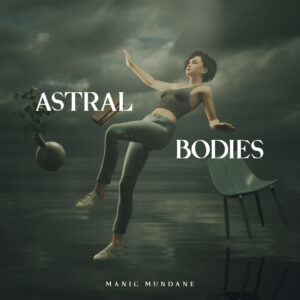 Here's news we've all been waiting for – Manic Mundane, the latest solo project by producer Kath Dizon, has just announced the release date for her debut single – a banging track called Astral Bodies. The single, also the opener to her upcoming debut EP Narrative Three, is coming out on April 30th, 2021 to all major digital streaming and download platforms including Spotify, Apple Music, and more.
According to Kath, Astral Bodies "took aim predominantly with the idea of astral projection and lucid dreaming. It was originally a 60-seconder instrumental and prelude to my EP."
"The song is more psych-oriented and speaks about two escapists sharing lucid dreams together. While dreams may be every bit the cliché in this world, sometimes you wake up and it hammers home reality and truth that a dream is just a dream, and it only exists for the time being."
The track features cover art by Garry Cortez, which features elements from the 3D animation music video which he is currently working on and is expected to drop shortly after the single is released to streaming. Kath also worked with Updharmadown live sound engineer Sho Hikino, who mixed and mastered the track.
While we're really excited about this new track, Kath is far from done – with her EP already in post-production and slated for a mid-year release. Stay posted on more great stuff from Manic Mundane in the coming months!
Pre-save "Astral Bodies" now on your favorite streaming platform: