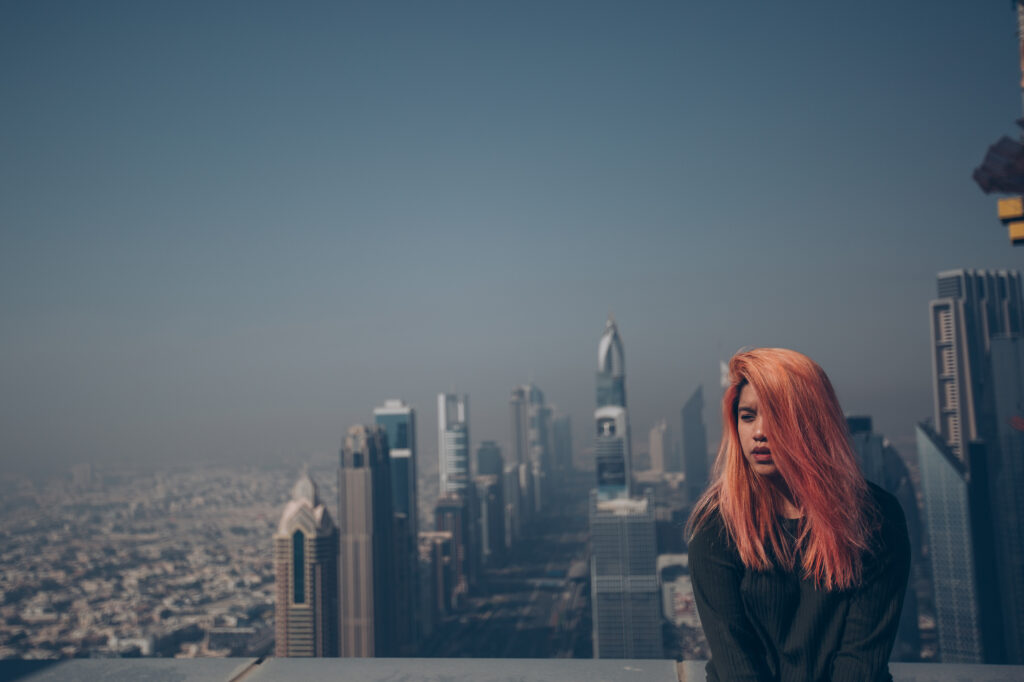 It's finally out – Manic Mundane's debut single Astral Bodies has just dropped on all major streaming and download platforms, including Bandcamp, Spotify, Apple Music, and more!
"My debut single Astral Bodies deals predominantly with the idea of astral projection and lucid dreaming," Kath says on the origins of the track. "It was originally a 60-seconder instrumental and prelude for my EP." On the subject matter, "the song is more psych-oriented and speaks about two escapists sharing lucid dreams together."
Astral Bodies is the first release off the upcoming Narrative Three EP which is now in post-production and set to be released in the middle of this year.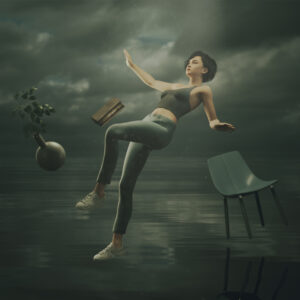 The track is written, produced, and performed by Kath Dizon herself. She worked with UDD live sound engineer Sho Hikino on the mixing and mastering of the track. The cover art features 3D animation by Garry Cortez, a clip from the song's music video which is also in the works and will be released soon – yet another thing to look forward to!
Stream the track today on Spotify, Apple Music, YouTube, and more! And watch the lyric video to the track below: