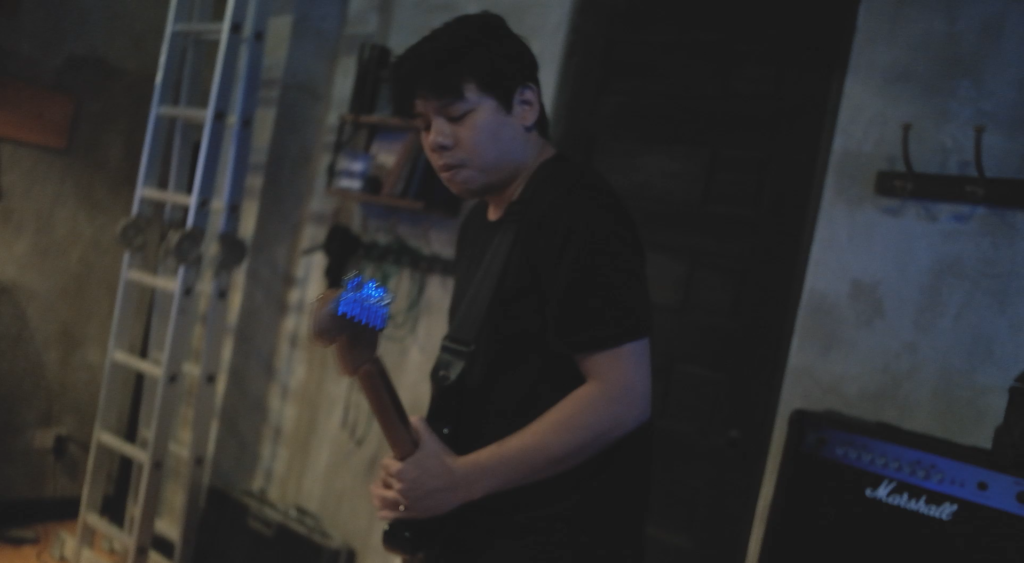 There is no sign of slowing down as our roster of artists continue to produce incredible music month after month. We're kicking off the month of March with Francis Cang's latest release, New Game +, a complex and melodic modern progressive rock piece. It may not be as heavy as some of Francis' other work, but it still showcases a glimpse of Francis' signature sound and distinct guitar solos. Marco Sfogli and Feed Me Jack were two of his musical influences for this track.
As Francis would describe, "New Game + is an aural representation of [his] beliefs and personal experiences". He wrote the song to celebrate his experience of relocating to a different part of Cagayan de Oro City. Just like playing a New Game + mode, he's starting over, but in a familiar environment and with the same set of skills.
When he was composing New Game +, he started with the opening riff and developed the rest of the song around it. He also mentioned that there were no hooks which may make it less appealing in general; but crafting it from the heart with Francis's raw skill is exactly how it should be. The melodies in the song contain a few common aspects that make them work nicely together.
With this new song, Francis is hoping to connect with other guitarists, producers, and fans of math rock and instrumental music. According to him, it's a pretty distinct niche that not everyone may like, but if they do, it can really bring people together.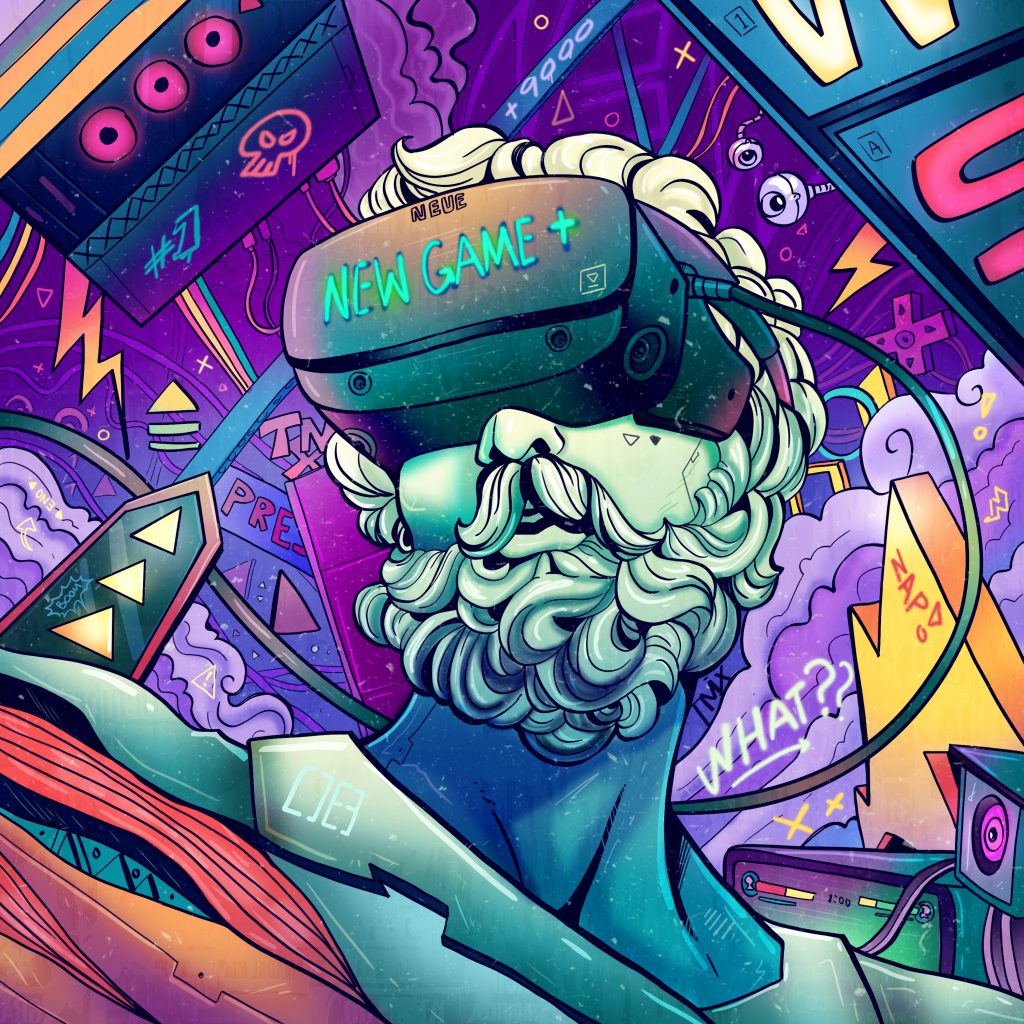 When it came to the cover art, Francis sought the help of a close friend of his, Rustom Capinpuyan. The whole concept, with the bright colors, the graffiti and street art inspired background – topped with a bearded man that looks like Zeus with the track title on the VR goggles – totally resonated with the song and rocked the cover art.
Rustom also expressed his inspirations, sharing that he likes bold color schemes and focal points with a modern touch on ancient Greek Zeus sculptures. His mainly inspired by the works of this favorite artist PichiAvo ( a duo artist from Valencia, Spain) and Tigran Hamasyan.
Francis always admired Rustom's signature visual style so he was given complete creative control over the project. As a gamer, I agree with Francis that we are very satisfied with the outcome.
Here's a message from Francis Cang to all his fans:
I've got a lot more releases planned so if you guys enjoy my music, you won't regret following me on my socials. 🙂 https://linktr.ee/franciscang

Francis Cang
Stream the song now on YouTube, Spotify, or any other music platform of your choice!