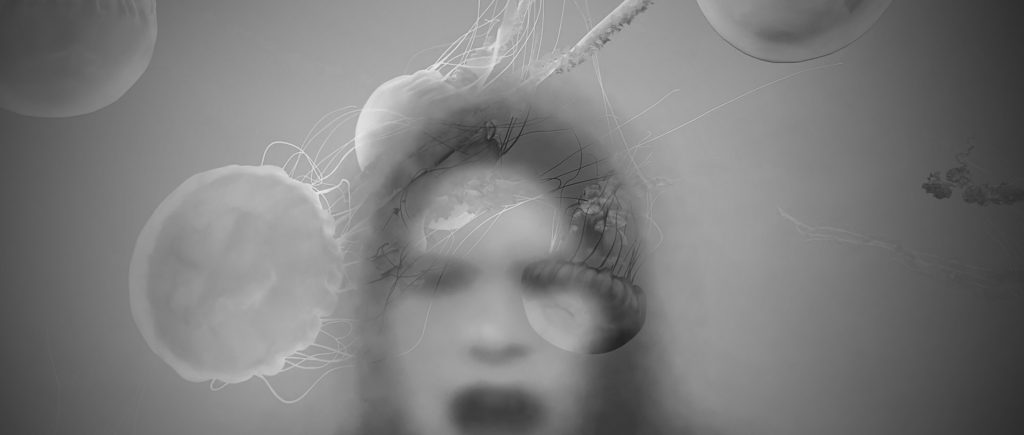 Eight years after the release of his eponymous debut album, Teetan, the solo music monicker of musician and filmmaker Christian Linaban, is releasing a brand new music video for the carrier single off the album Jiminy Laments.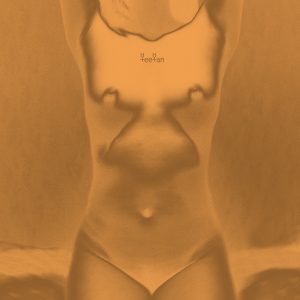 Linaban, also a renowned filmmaker directing various critically-acclaimed indie films such as SUPERPSYCHOCEBU and Aberya as well as manning the cinematography for Miss Bulalacao, Ang Damgo Ni Eleuteria, and Di Ingon 'Nato, conceptualized and directed the music video himself. It took the COVID-19 pandemic to finally afford Linaban an opportunity to revisit his idle music project and take the music to the next level with his signature visual touch.
In addition to making up for lost time on his musical pursuit, the project also bore a personal agenda for Linaban. "This project also became a vehicle for teaching Malaya (Linaban's son) about filmmaking," he said. "Most of the time it was just the both of us on set. When I'm performing he's shooting me and vice versa." This seemingly brings the narrative full circle, as the album came out at a time when Malaya had just been born.
"Honestly wa ko kabalo (I don't really know)," he explains when asked what the inspiration behind the music video was, "Way planohay among shoot (we didn't plan anything for the shoot) and it just developed that way". He did mention, on the other hand, that the end product reminds him of the film "A Girl Walks Home Alone At Night". In hindsight, even asking the question might be folly as Linaban is well-known for his spontaneous and visceral approach to creating films… and the end results rarely disappoint.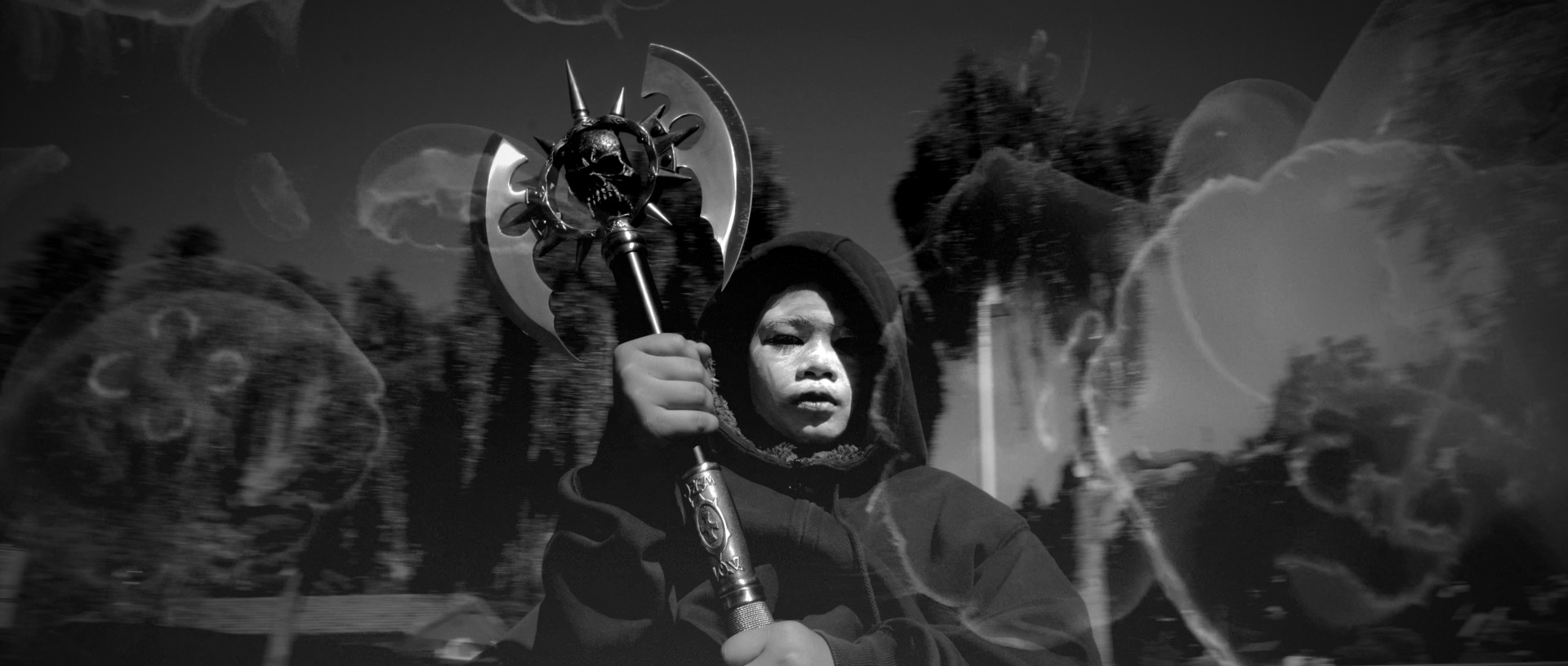 The self-titled Teetan was released in CDR and digital formats on March 14, 2014, which prompted Linaban to set the premiere date on the same date, eight years removed from when the album came out. To commemorate the occasion, Melt Records is also releasing the album on more platforms, including Amazon Music, Apple Music, and more.
The premiere date for the music video is now up on YouTube. Subscribe to Teetan's channel and to the premiere reminder to get notified as soon as it's live!