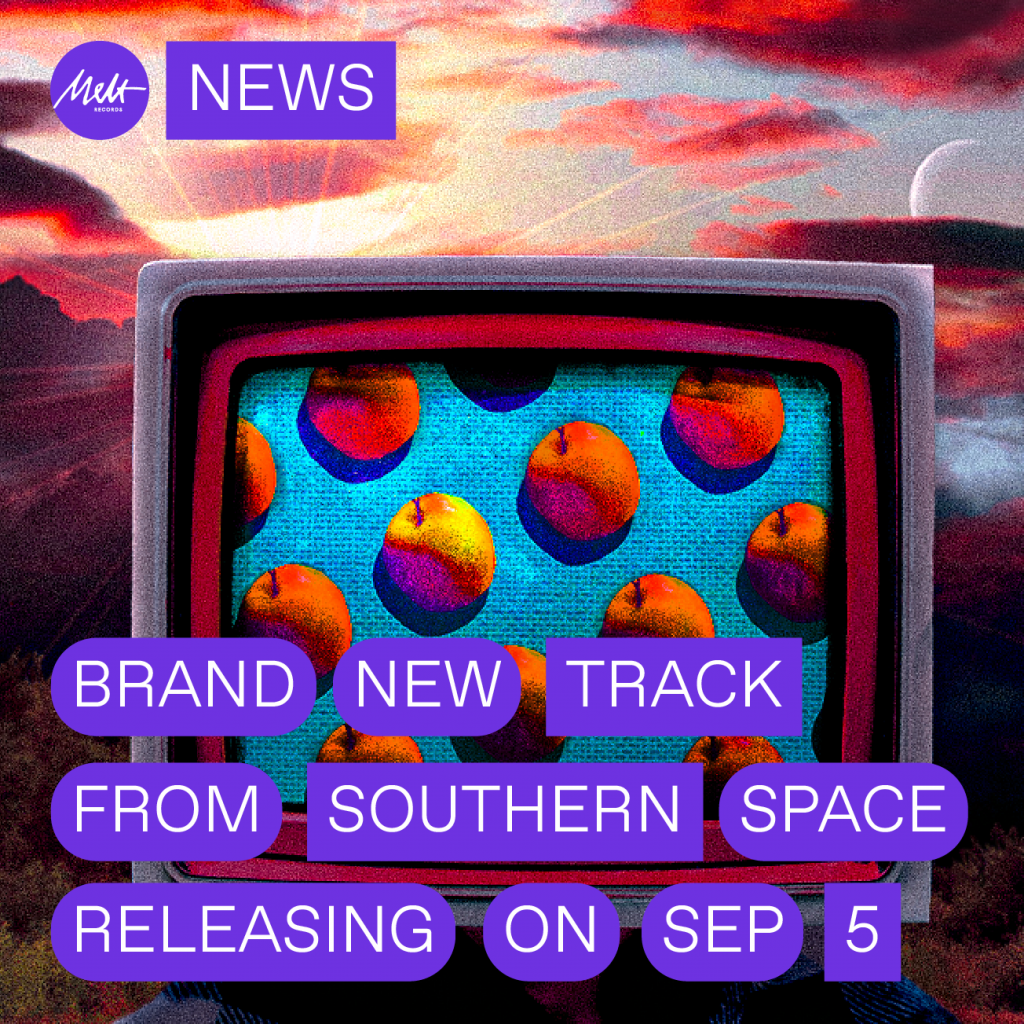 Southern Space is set to release a brand new single this September 5th, their first release with Melt Records. The track entitled Fairweather Friend is the band's follow up to their previously self-released single Untangled.
According to the band, "Fairweather Friend is about not being able to get something out of your system. The song doesn't lay it down in specific terms, just in the form of allegorical narratives; it could be a mean vice, a bad habit, a negative aspect, drug use, or anything, and it sticks like goo."
The single will be available for digital downloads on Bandcamp and on your favorite streaming platforms once it's out. Click here to pre-save the track on Spotify and get notified once it's out!