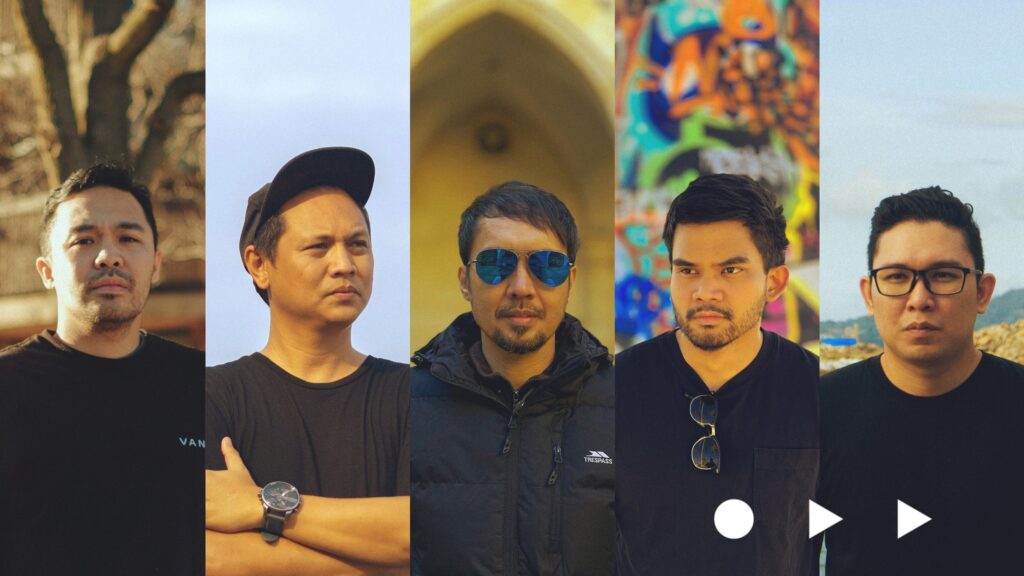 Four years removed from their last release, Odd has pulled off a beautiful comeback with their newest EP "Where The Sun Is Shining". The EP has been out on digital streaming platforms and Bandcamp since April 28th, and includes five brand new tracks from the band.
The pandemic proved to be a catalyst for pushing the band forward to compose this new collection. "The pandemic might have been the impetus for both the dispersion, and the newfound appreciation for each other," says guitarist Cole Geconcillo. The members of the band has since found themselves quite literally in four separate corners of the globe, including their hometown Dumaguete City, Los Angeles, Toronto, and London. The band's recent press photo (seen above) shows each member representing where they currently are in the world.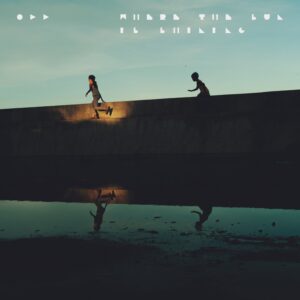 "Where The Sun Is Shining", on the other hand, had been recorded completely before the band's diaspora began. The entire production process saw "three stages", as the band notes. "The songs were written before the pandemic, the recording was done during the thick of the pandemic, and the release is happening in what we all hope is now a post-pandemic world." The title itself, decided just a month or two before the official release, looks back to the yearning the band felt for normalcy when everything shut down in the time of COVID-19.
Musically speaking, "Where The Sun Is Shining" is full of Odd's signature cinematic, instrumental music that they have come to be known for since their debut EP "Memories and Monuments", released in 2018. On the other hand, the band incorporated unique influences to this outing. "Forever Ours", for example, is decidedly influenced by country music with slide and acoustic guitars. With every track, however, the dynamic swells ring true, no less than what we would expect from a band that has continuously evoked emotional responses through peaks and crests in their music.
The band's future is mostly undecided at this point, but the band has declared that, despite the distance between the members, this is definitely not the end. Whatever comes next for Odd is something we will always look forward to.
Stream "Where The Sun Is Shining" on Spotify or download it via Bandcamp!