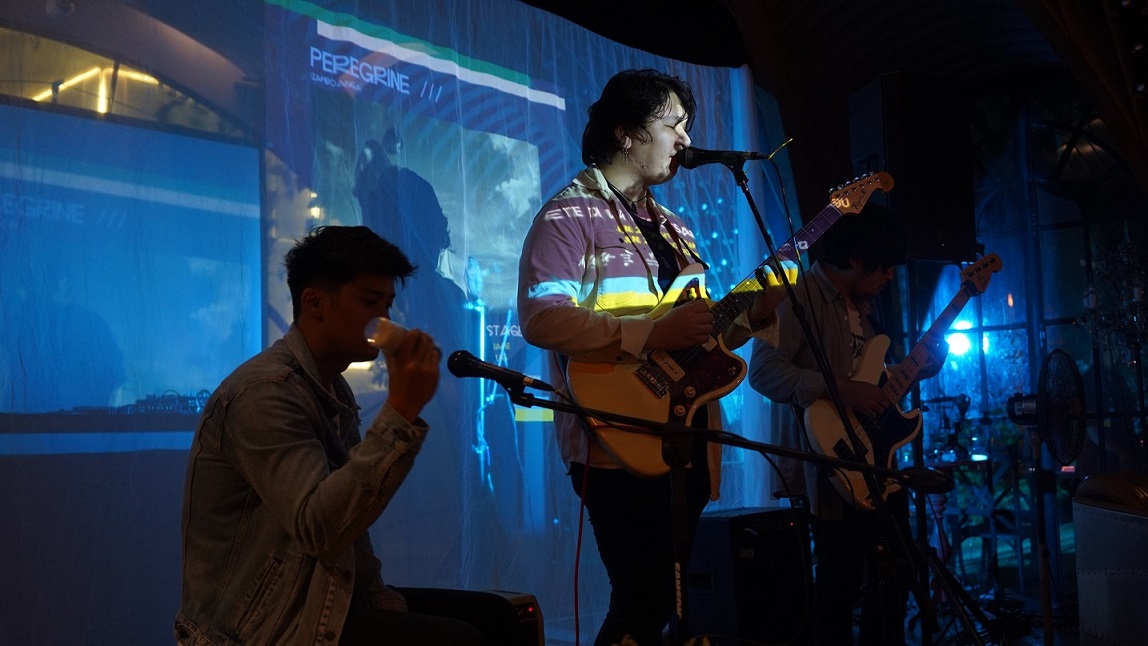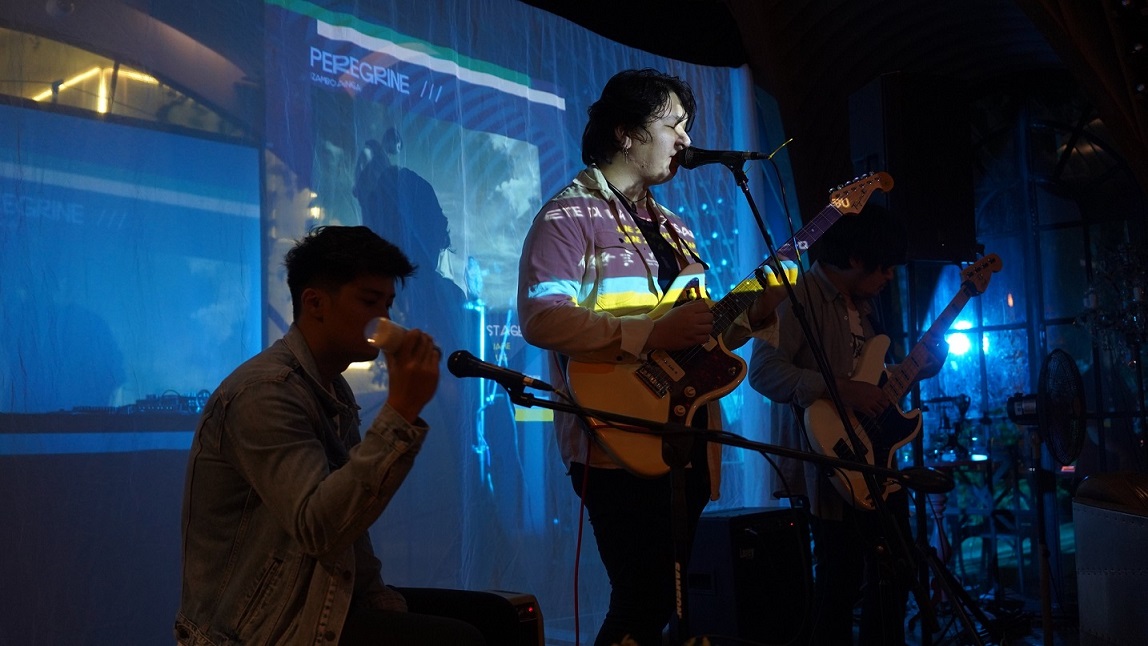 CEBU, Philippines – Poprock group Peregrine has just dropped their latest single, an acoustic love song called "Little Things You Do". The track is now available on major streaming and digital download platforms.
The track is the band's second release this year, following the more playful Gubble Bum, which was released in February. The two tracks form Peregrine's latest phase following their long awaited debut album French Toast which was released in 2022.
Little Things You Do is "very acoustic and in sort of a nostalgic way", as songwriter, vocalist, and guitarist Janssen Bailio describes it. "I really enjoyed producing this music because I made use of various instruments as subtle details," he adds. "But the outro has to be the favorite, because it sort of went from a climaxing instrumentation transitioning to a more quiet ending."
While plans have not been set in stone, Little Things You Do will definitely not be the last we'll hear from the band this year, as Bailio already promises more new music coming throughout the rest of 2023, along with a few announcements on Peregrine's direction moving forward.
"Little Things You Do" is now available for streaming on Spotify, Apple Music, and other streaming platforms. The track is also available for download on the Melt Records Bandcamp.