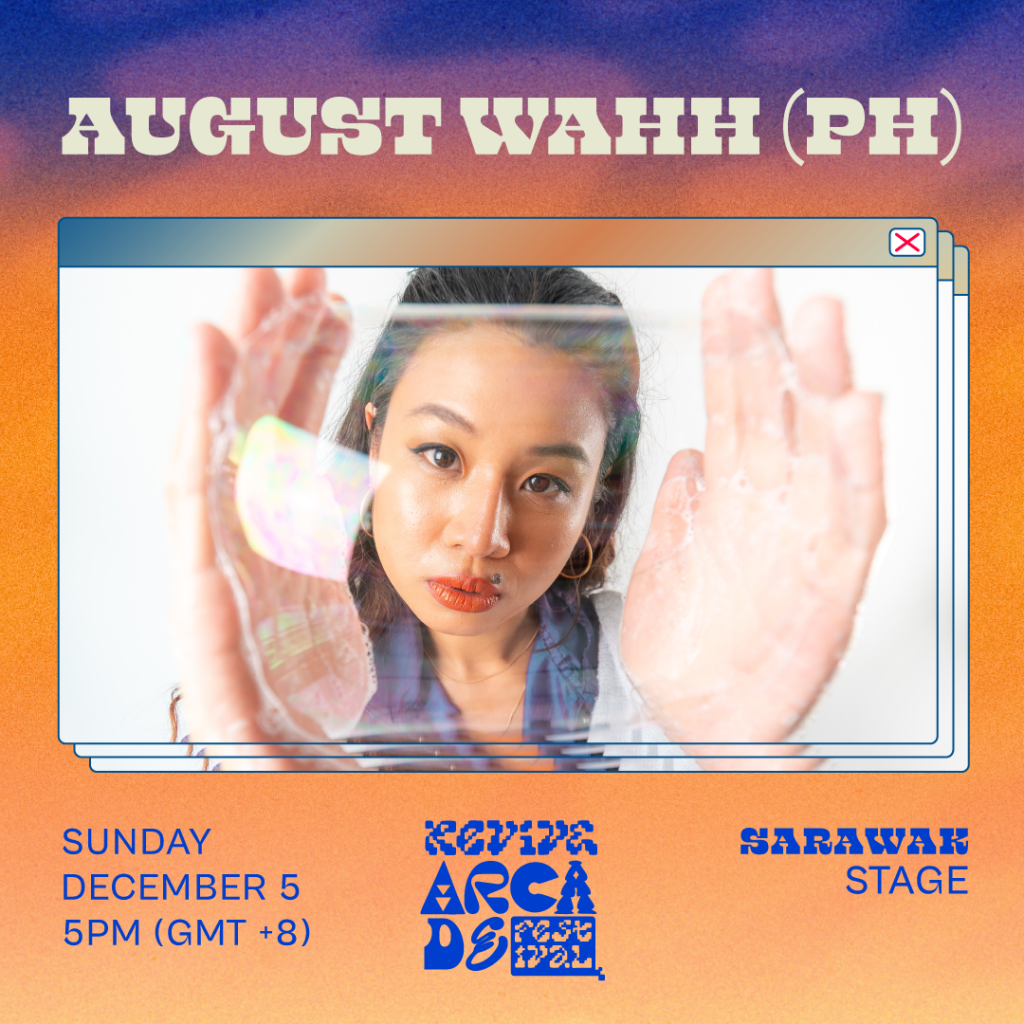 Here's a virtual music festival happening online and on a global stage that you surely don't want to miss! Revive Arcade Festival makes its debut this December 4th and 5th and it's taking place in a virtual world like you've never seen. Organized by Malaysia-based Tala Records Asia, the music festival brings together the best in music and tech, as your favorite artists from around Southeast Asia perform live sets broadcast in an avatar-based game environment. That means you can watch the show, mingle with the crowd, and check out all the cool stuff in the venue all from the comforts of your own home.
"Expect a fun new experience of watching performances from homegrown and international talents in a wonderfully crafted 8-bit world," said festival head organizer and Tala Records CEO Arin Sharnaz Rashdi. "Fans can also level up their travelling game as they get to see Malaysia's famous landmarks in a whole new light. Music, games, and a whole lot of fun all from the safety of your screen at home."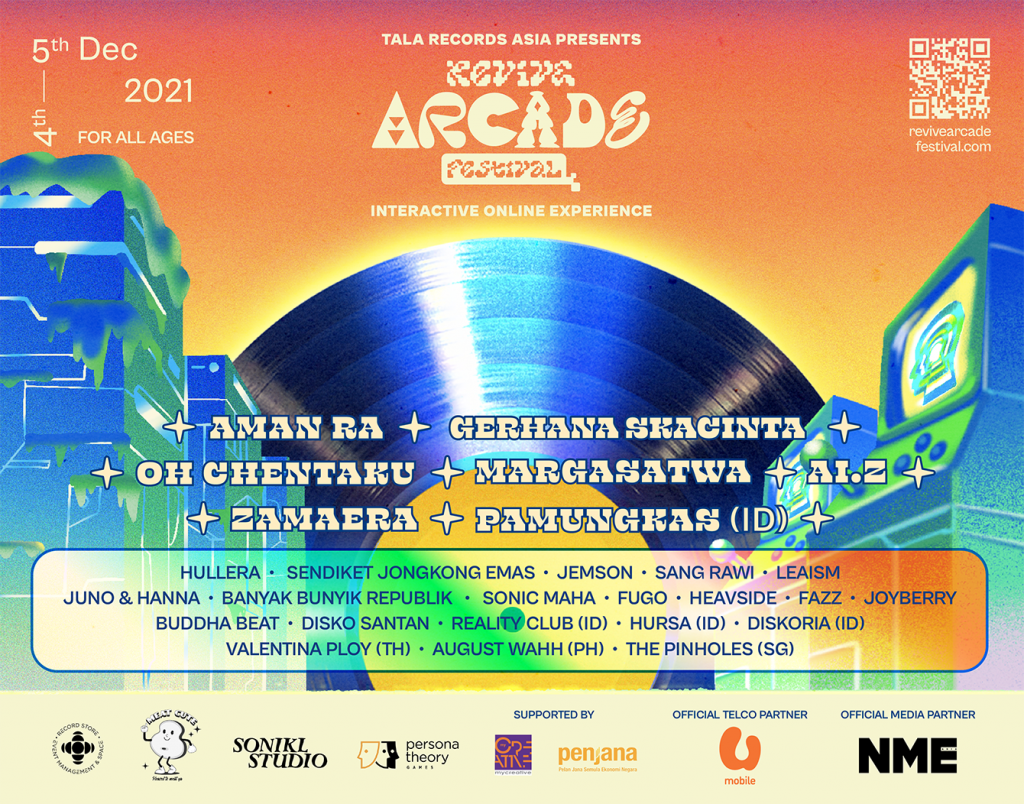 Most of the artists in the lineup hail from Malaysia where the festival organizers are based and is headlined by Aman Ra, Gerhana Skacinta, Oh Chentaku, Margasatwa, Ai.Z, Zamaera, and Pamungkas (Indonesia). Other artists from Malaysia include Hullera, Sendiket Jongkong Emas, Jemson, Sang Rawi, Leaism, Juno & Hanna, Banyak Bunyik Republik, Sonic Maha, Fugo, Heavside, Fazz, Joyberry, Buddha Beat, and Disko Santan.
From Indonesia, Reality Club, Hursa, and Diskoria join the lineup, while Valentina Ploy represents Thailand and The Pinholes represent Singapore in the event.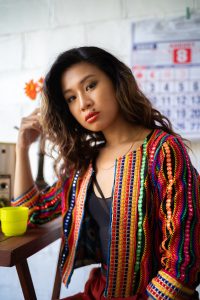 R&B and neosoul artist August Wahh represents the Philippines in the lineup and will be performing on December 5th at 5:00PM on the Sarawak Stage. "Its different and revolutionary," says August about the event. "I'm so excited to be a part of it!"
Based in Manila and originally from General Santos City, August Wahh has continued to make waves in the global scene, working with a diverse selection of artists from around the globe. Her breakthrough EP Labyrinth with producer crwn paved the way for her appearance at the Wonderfruit Festival in 2019. She, along with three other artists, also represented the Philippines in the first ever edition of the ASEAN Music Showcase Festival that happened in September of 2020. Since then, she has released an EP called Vivid EP in November of 2020 and two more releases in 2021 called "Woo Woo" and "Samokan / Called Ur Bluff", which includes her first track sung in her native Bisaya.
As to what fans can expect from her set at the upcoming Revive Arcade Festival, August playfully declares, "it's gonna be a vibe-ting".
Melt Records is the Philippine festival partner for this year's inaugural Revive Arcade Festival. For interested sponsors and press, please contact us and we'd love to have you onboard!
We know you're as excited as we are about this event, so please check out the Revive Arcade Festival website to find out how you can purchase your tickets. Also, subscribe to our mailing list below to get more updates straight in your mailbox!