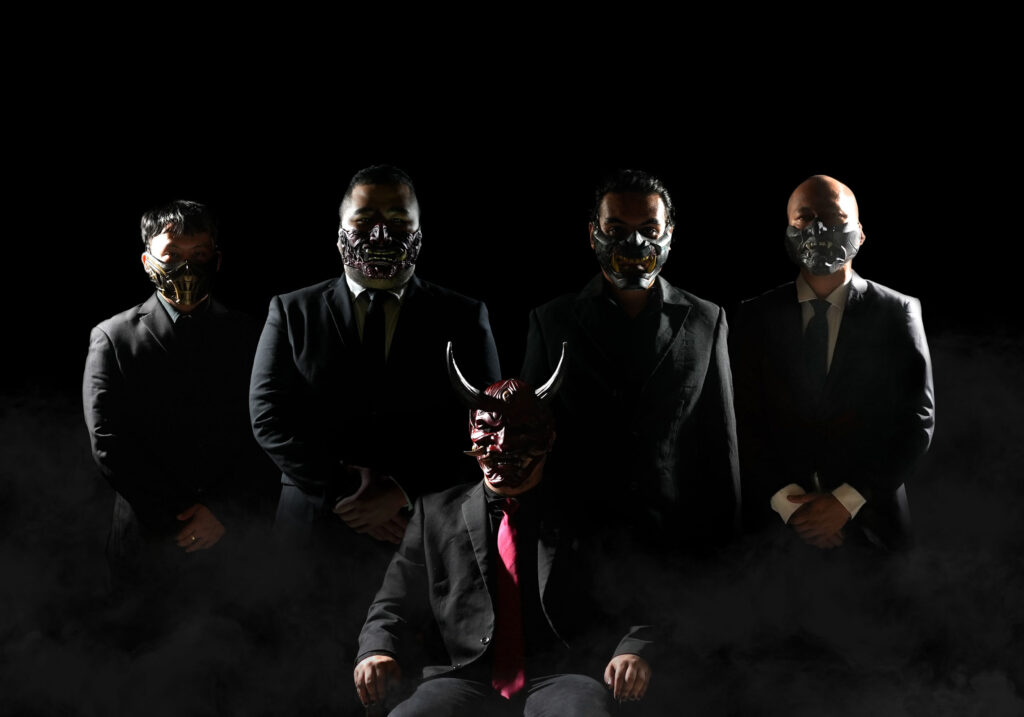 CEBU CITY, PHILIPPINES – Metal band SHVRIKEN has just dropped their latest track, a brand new epic called SEKIGAHARA. The new song has been made available to all major streaming and download platforms on November 1st and includes a bonus live version of the song recorded at the band's recent performance at Threadfest 2022.
Since their inception in 2016, SHVRIKEN has gained a cult following in the metal and hard rock scene in Cebu City and across the Philippines due to their energetic stage performances, accentuated by their Sengoku Era-inspired outfits which reflect the band's fascination with Feudal Era Japan.
The lyrical theme of SEKIGAHARA reflects the same fascination. "The song is a battlecry for the Ashigaru fighting the Battle of Sekigahara," describes the band. Musically, while the track is undeniably heavy, the arrangement veers slightly away from traditional aggressive metal runs and incorporates groovier elements to create a unique sound.
In addition to the streaming release, a lyric video and visualizer, which features art by Lyle Jakosalem and animated by Shawn Talacero, is now up on the band's YouTube channel.
Download "SEKIGAHARA" through the Melt Records Bandcamp, or stream it on your favorite streaming platforms!