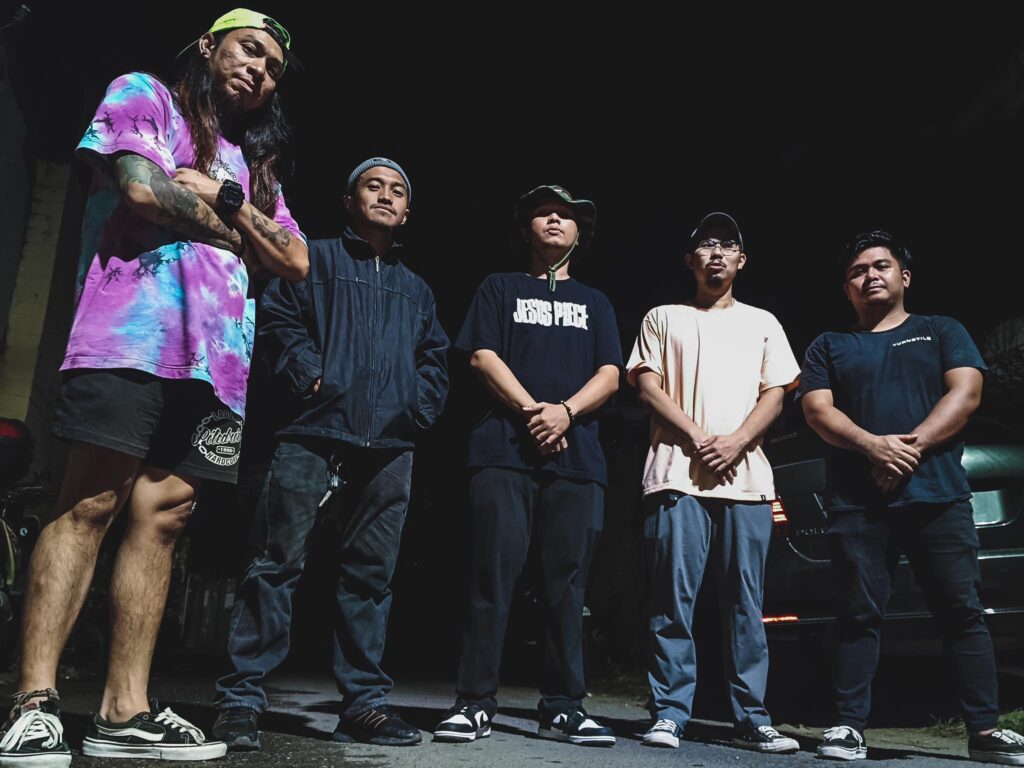 CEBU CITY, PHILIPPINES – Hardcore punk band Turnpike has dropped their latest aural assault Fatal Cleansing to major streaming and download platforms on October 31st. The new track follows the band's previous release Angels Weep and forms part of a collection of music that the band plans to release in 2024.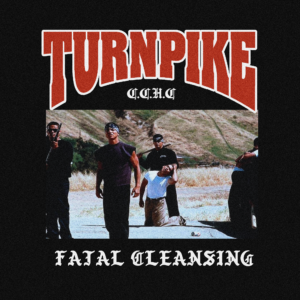 Thematically, "Fatal Cleansing" lines up the apocalyptic narrative of "Angels Weep" from an opposite perspective. "The earth, wretched by sin and suffering, is stormed by the brute forces of God," describes primary songwriter Bryle Tomilap. "The end times foretell the lore of spiritual cleansing and the triumph of good against evil, but it will not be peaceful."
The music continues to lean into darker and heavier territory, a conscious evolution of the band's music since their debut EP "You Vs. Everyone You Love", released earlier this year. The arrangements scream heavy metal, with memorable guitar riffs against growling vocals, but at barely over two minutes long, the track maintains a brutal pace not unlike many hardcore punk anthems.
The band is now working on rounding up the forthcoming collection of eight songs, including Fatal Cleansing and Angels Weep, that will be released next year.
Download "Fatal Cleansing" through the Melt Records Bandcamp, or stream it on your favorite streaming platforms!