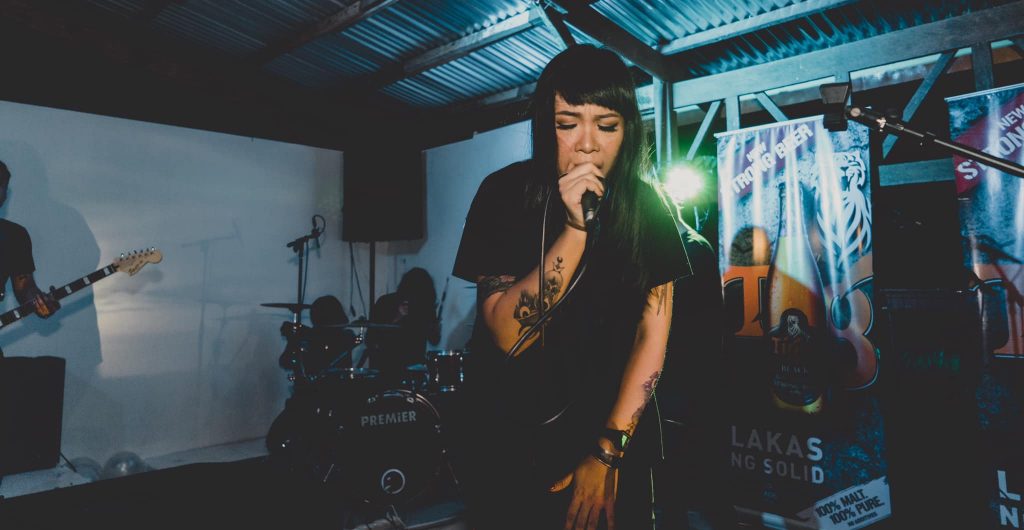 Iligan City favorites Such released their last album Forward to Hastings in 2011. Since then, every member of the band had mostly been on separate paths in life. Of course, as most artists know, the longing to make music and perform is never fully out of mind. Late last year, shortly before the pandemic threw everyone off track, Such played a reunion show in their hometown of Iligan City much to the delight of their long-time fans.
Not long after that, they started working on new music – mostly from their individual corners of the globe, both as life returned to normal after the holidays and, conversely, as the most unusual circumstances started to happen due to COVID-19. Their long-awaited new single Brighter is finally coming out this December 18th.
We talk to Such about their upcoming single and how life has been treating them since the release of Forward to Hastings. Here's what they had to say.
---
What have you been up to since the release of Forward to Hastings?
EJ: Just work, OFW style.
Kushella: My life after Forward to Hastings pretty much revolved around being a mother and working in the Film Industry.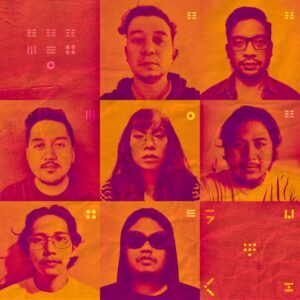 What inspired you to make new music at this time?
John: Isolation.
EJ: We're releasing an old song that I wrote ages ago. But we're coming up with new ones some time in the future.
Kushella: I always find music as a seamless escape out of the norm. I miss the process of creating music with the guys, and the ideas we fuse together not only in the aspect of music, but in personal life.
What challenges did you face in recording given the distance between everyone?
Kushella: The distance itself is the major challenge! Haha. Well besides the fact that I didn't have my own recording gears, I guess I'm always used to the studio set-up.
EJ: Recording the drums was really difficult due to lockdown but we're grateful that Mike was able to find ways.
Mich: Dugay kaayo sila mangreply, punyeta. (They take way too long to reply.)
Anything new you're trying out with your new song?
Simon: Not trying something new as much as its just continuing what was going to be.
EJ: I approach each song creation as a unique problem calling for specific solutions.
Mich: Trying out what a decade's worth of influence sounds like.
Kushella: I'm exploring the other depths of music and started listening to new genres since then.
What should we get excited about in the coming months?
Kushella: Absolutely new materials and more music to release from Such soon. We're hyped since it has been a 8 decent years of hiatus. And now we're finally back and working on something new!
---
Excited to hear Such's comeback single "Brighter"? Pre-save the track here!