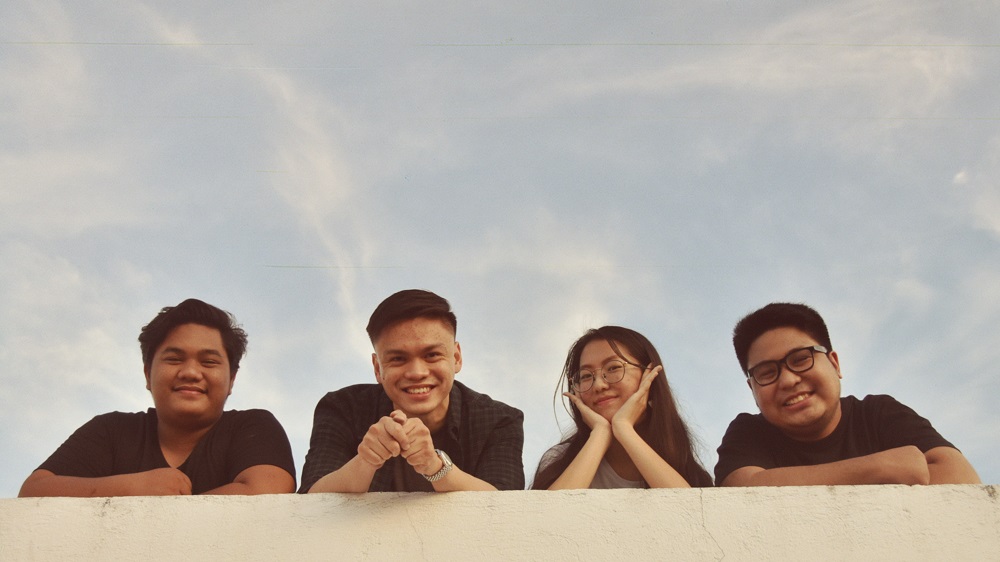 Here's big news for all the fans of UJU! The Dumaguete-based dream pop band has just announced the release date of their debut album Dream Of Better Days. The 10-track album, which includes the band's previously released singles Summer and I Watch You Go, is set to come out on January 29th, 2021.
Despite the challenges of the year, 2020 has been a big year for UJU. Shortly after the release of their single Summer in June of this year, the band signed on to work with us on their upcoming album release. They were also recently featured in Shoegaze Pilipinas' Alimbukad collection of shoegaze and dream pop from all around the Philippines.
As to what we can expect for their debut album release, the band says, "this album is a love letter to the pains of growing up, the happy days, the sad days, and everything in between. All the past heartbreaks, disappointments, and all the memories we've made along the way. These songs are about reminiscing the days long gone but also in hopeful anticipation of better days." The album art is a design by the band's bassist Kenanaiah Jo, who also designed the art for the band's single releases so far.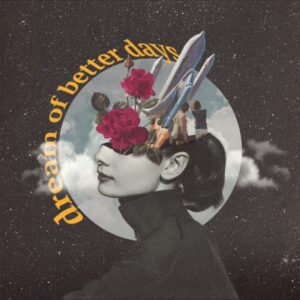 We know you can't wait for this album, so subscribe to our mailing list to make sure you get the latest updates! Preorders for digital and physical copies will be up soon so don't miss it!
In the meantime, follow this playlist of the band's single releases so far on Spotify!