By Tj Delima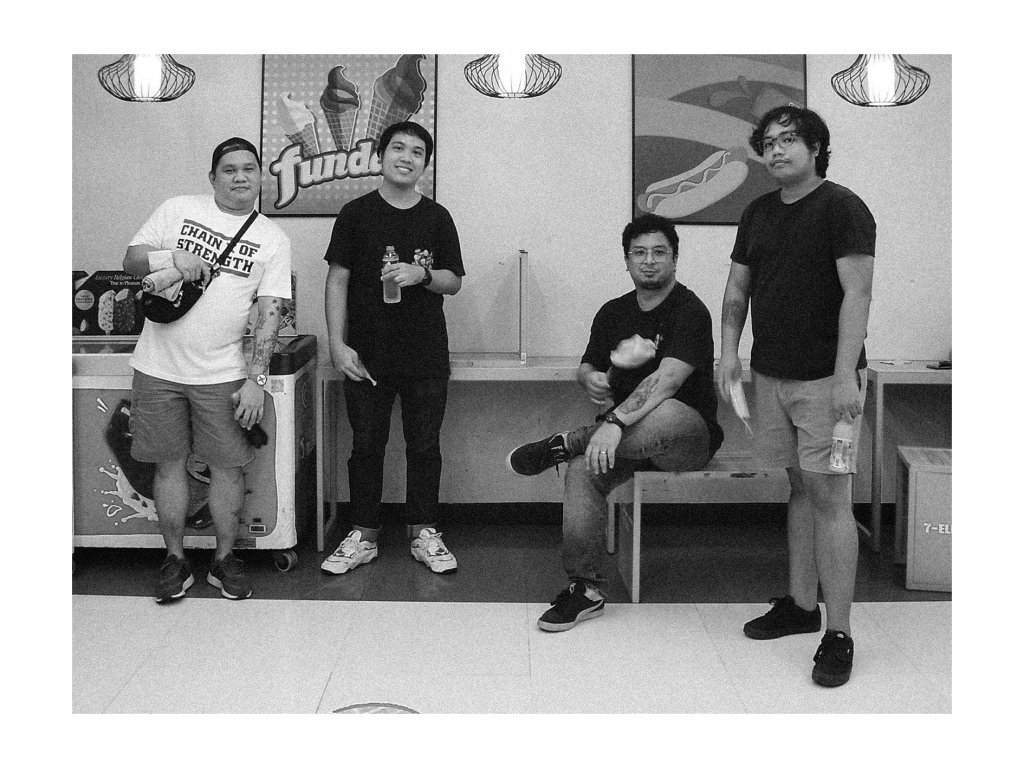 Tidal, a four-piece punk rock band based in Quezon City, Philippines, joins Melt Records and brings their heavy influences of emo, punk, and alternative music to the label!
The band is made up of Clarence de Veas, who plays the bass and sings, Keith Coballes, who plays the guitars and also provides backup vocals, AJ Abelardo, who also plays the guitars, and Tan Flojo, who plays the drums. As Keith remembered, he first became acquainted with Tan in 2017 thru AJ's other band, Stillife, and ultimately made the decision to join them. Shortly after that, they decided to create Tidal and Clarence joined the band. According to Keith, it eventually came to a point where they had a bunch of songs that didn't really fit their previous project, so they decided to work on them under a different name, which surprisingly fit their sound perfectly.
They prioritized songwriting over the following three months, all the way to the beginning of 2019. The songs "78," which was written by Keith, and "my thoughts are the sea," which was written by Clarence, are the two songs that established the basis for how they wanted their sound to be. A few of the band members' influences were Foo Fighters, Nirvana, Title Fight, Citizen, Joyce Manor, Future Teens, Touche Amore, John Mayer, and J Dilla.
They released their first EP, life after, in April 2019 with positive reception. As Keith would describe it, "'life after' is a short record of long histories. Songs about the pasts that are being dragged into the future, a recollection of what was before in a life after. Themes about old, current, and new sufferings, regrets, hopes, apologies, and many others in little packages as short sincere songs." They hope to expose their audience to a variety of styles of music while still making it clear that they are listening to the same band. The band is all about embracing and flaunting their inspirations from a wide variety of musical styles, most notably emo, grunge, alternative, hardcore, punk, indie, hip-hop, and pop music.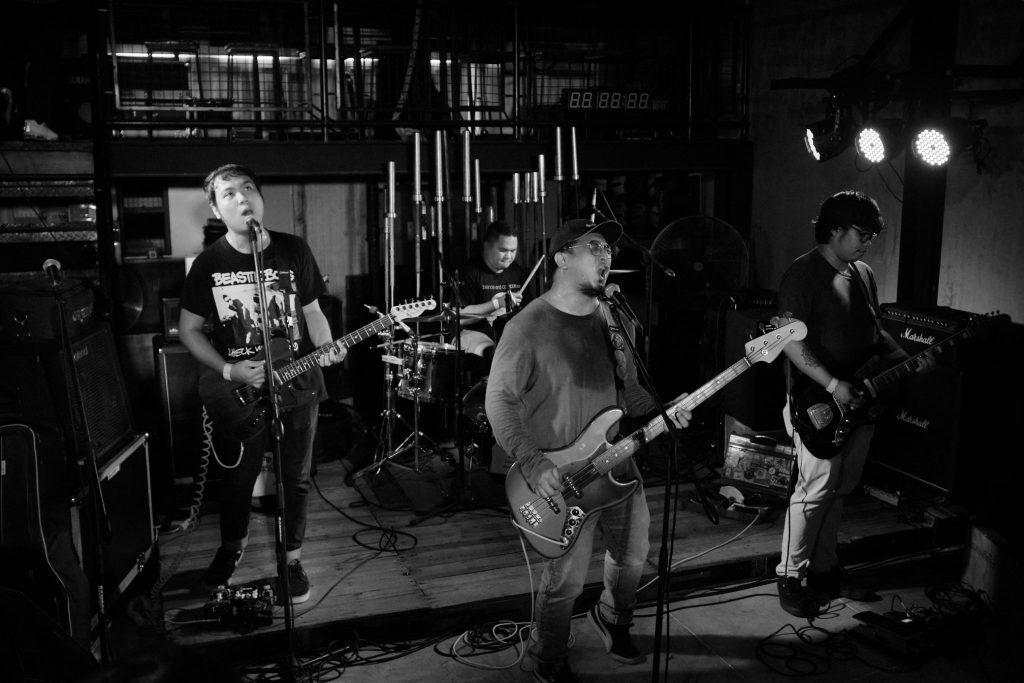 Being part of Melt Records is something the band is super stoked and thankful for. They shared that they always liked friends and communities with eclectic tastes that help bring the best out in each other and they look up to bands in the Melt Records roster like Tiger Pussy, Honeydrop, Loop, Irrevocable, and The Bleaching Hour among a really impressive lineup complete with such great talents.
They are also excited to share their first release with Melt Records which is coming real soon! "Being our own biggest fans of our own sound, we decided to continue playing and writing music that we wholeheartedly enjoy," said Clarence on their direction. This will undoubtedly open up new doors of possibility for the band. Be sure to keep up with Tidal so that you don't miss the release of their first full-length album this year!
Sign up to our mailing list for more Tidal updates!