By TJ Delima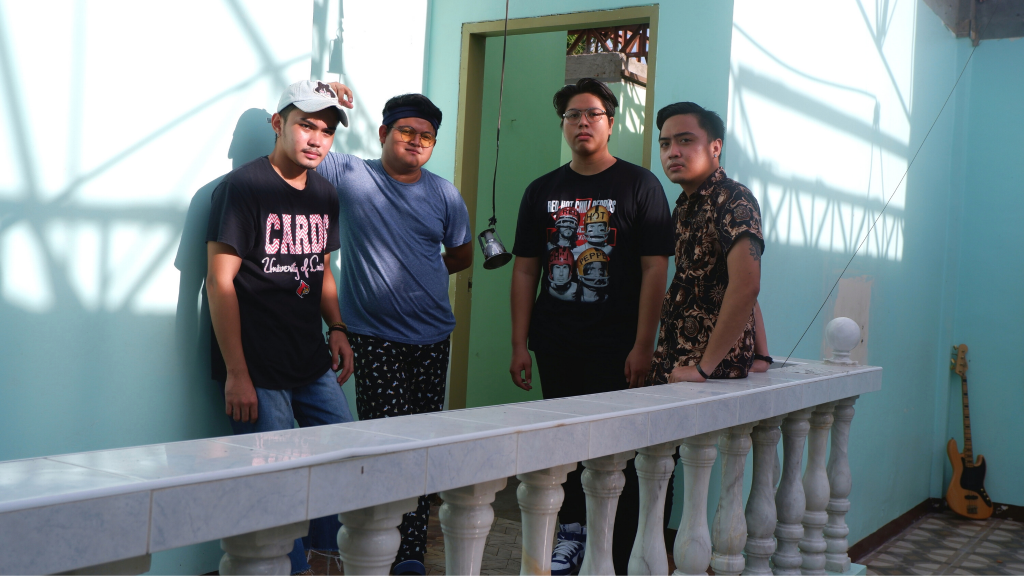 Before the month ends, here's a new release from Keith Human! Inna Says (Too Many People) is the 2nd single from his ongoing debut project, "Boringly Wild", and is now available in all music streaming and digital download platforms. The last time around, we experienced Leave Your Baggage by the Door's cinematic musical journey. Now, Inna Says presents the album's world in a new and interesting light.
Inna Says is catchy, groovy, and features more playful and loose tunes, perfectly reflecting the narrative that talks about a subject matter still considered taboo to this day. According to Keith, Inna Says was written during the aftermath of Typhoon Odette. "During that time, one of the ways a working class can reach point A to point B is by walking and while walking a couple miles to my workplace from the evacuation center, I can't help but reminisce what life was like before COVID-19." He recalled one particular memory, which took place at a club where he had a random and uninteresting conversation with a girl. It wasn't until he looked back on it that he realized how much of her life she had shared with him during that conversation. Because of this, the song is called "Inna Says". The most important thing that Keith wanted to get across was that people should be compassionate towards one another because we all go through difficult times in our lives.
With that narrative, Keith combined the playful spirit of 70s music with the aesthetics of post punk music from the 80s and the storytelling tradition of folk music. According to Keith, "writing Inna Says was an adventure" when he was in the process of creating the single. He felt that reading books and poetry while binge listening to Neil Young, Bowie, and Lou Reed for so many years really paid off. Keith considered Inna Says to be one of the most challenging songs to complete due to his demanding vision for how the song should sound and develop.
He also mentioned that producing it was the most enjoyable part because he was able to make it with the help of a band. He gives his praise to Rex's melodic guitar playing, Joh's thumpy bassline, and Miguel for being the backbeat of the song. "Recording with these guys is fun and productive because of how many ideas were thrown around and even moments improvised during the tracking," Keith added.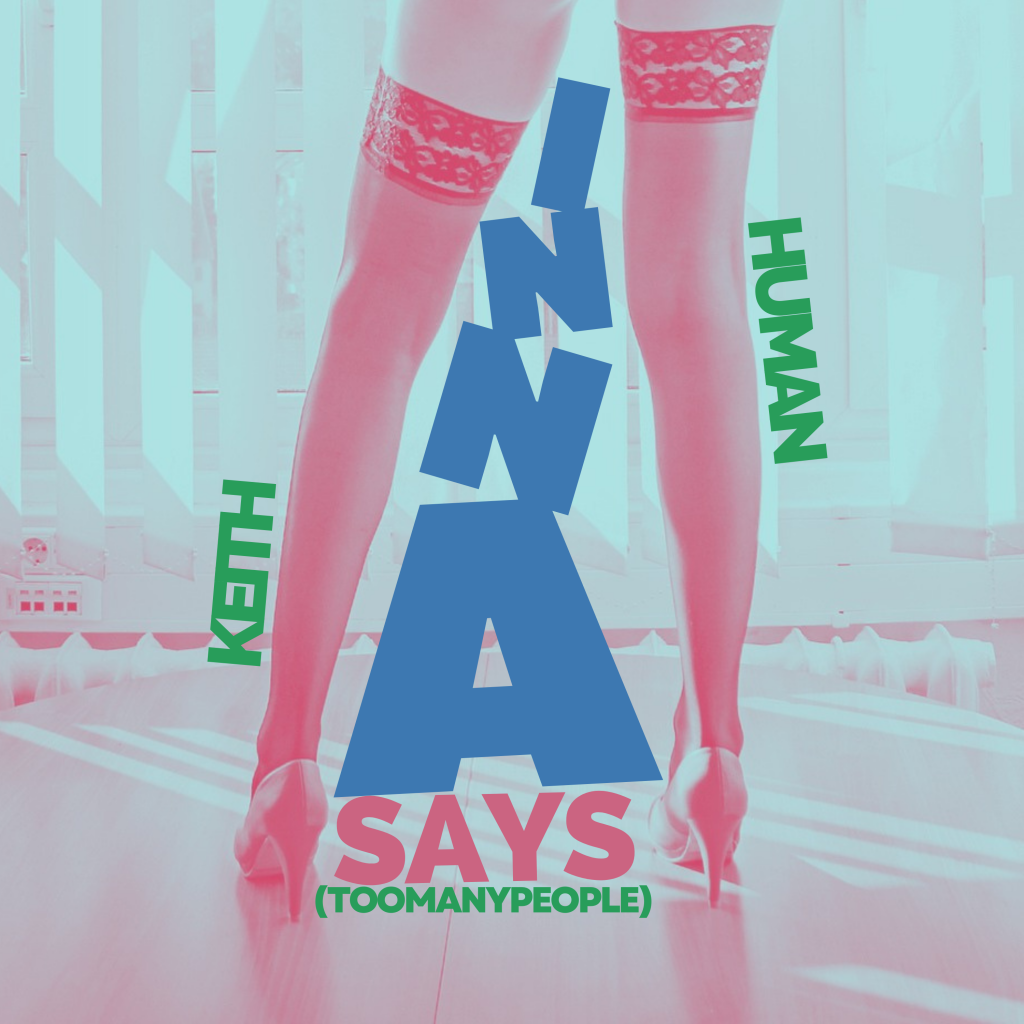 The album art was also created by Keith himself. He played around with fonts and incorporated his fascination with Blue Note Recordings album covers and did the same thing for this release.
If you are eager to listen to Keith doing something different, this song is for you! Stream or download Keith's new single Inna Says (Too Many People) on all streaming and digital download platforms, including Spotify, Apple Music, and Bandcamp!