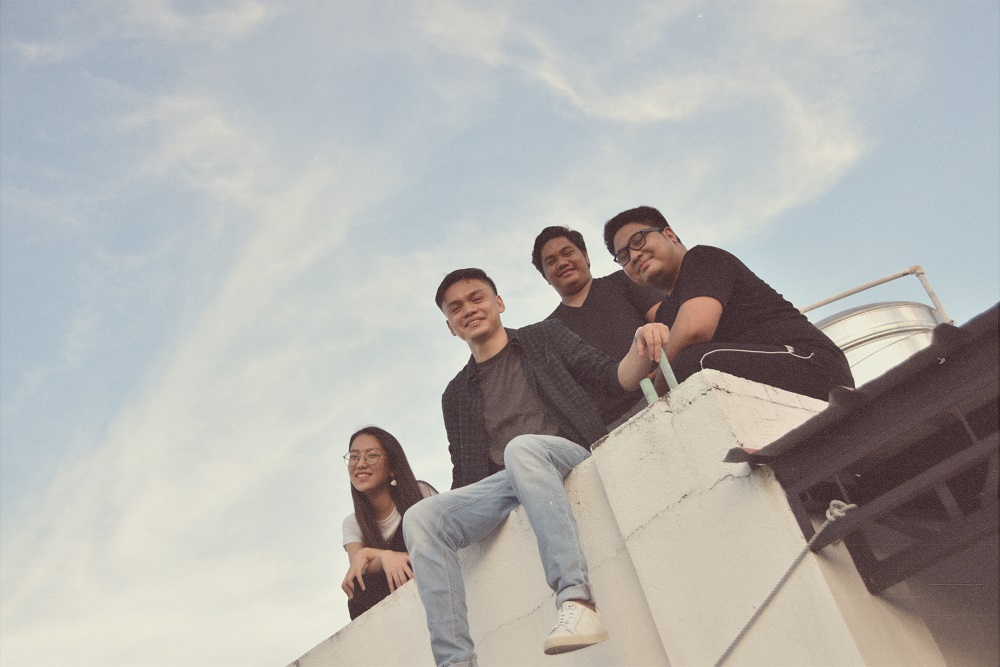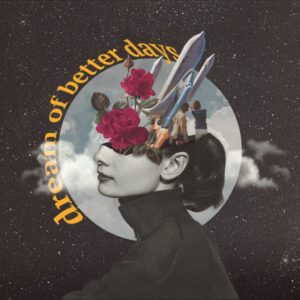 The wait is over – UJU's debut album "Dream Of Better Days" is out now on streaming and digital download platforms, including Spotify, Apple Music, and Bandcamp! The 10-track album from the Dumaguete-based dream pop outfit includes the band's previously released singles I Watch You Go and Summer.
The album was entirely self-produced by the band. "We don't have any experience with recording and mixing but we wanted to do a DIY approach and learn together," says bassist Kenanaiah Jo on the process they went through creating this album. On the subject matter, "this album is a love letter to the pains of growing up, the happy days, the sad days, and everything in between." The album features cover art by Kenanaiah.
UJU is Judy Jung (vocals), David Chu (guitars), Kenanaiah Jo (bass), and Diosem Dagaas (drums). 2020 was an eventful year for the band, despite the circumstances. After releasing their latest single Summer, they signed on to work with Melt Records and was also recently featured in Shoegaze Pilipinas' Alimbukad collection. Finally releasing Dream Of Better Days is a climactic way to begin 2021 for the band, but they're only getting started and we can't wait for what's in store!
Listen to the album today!