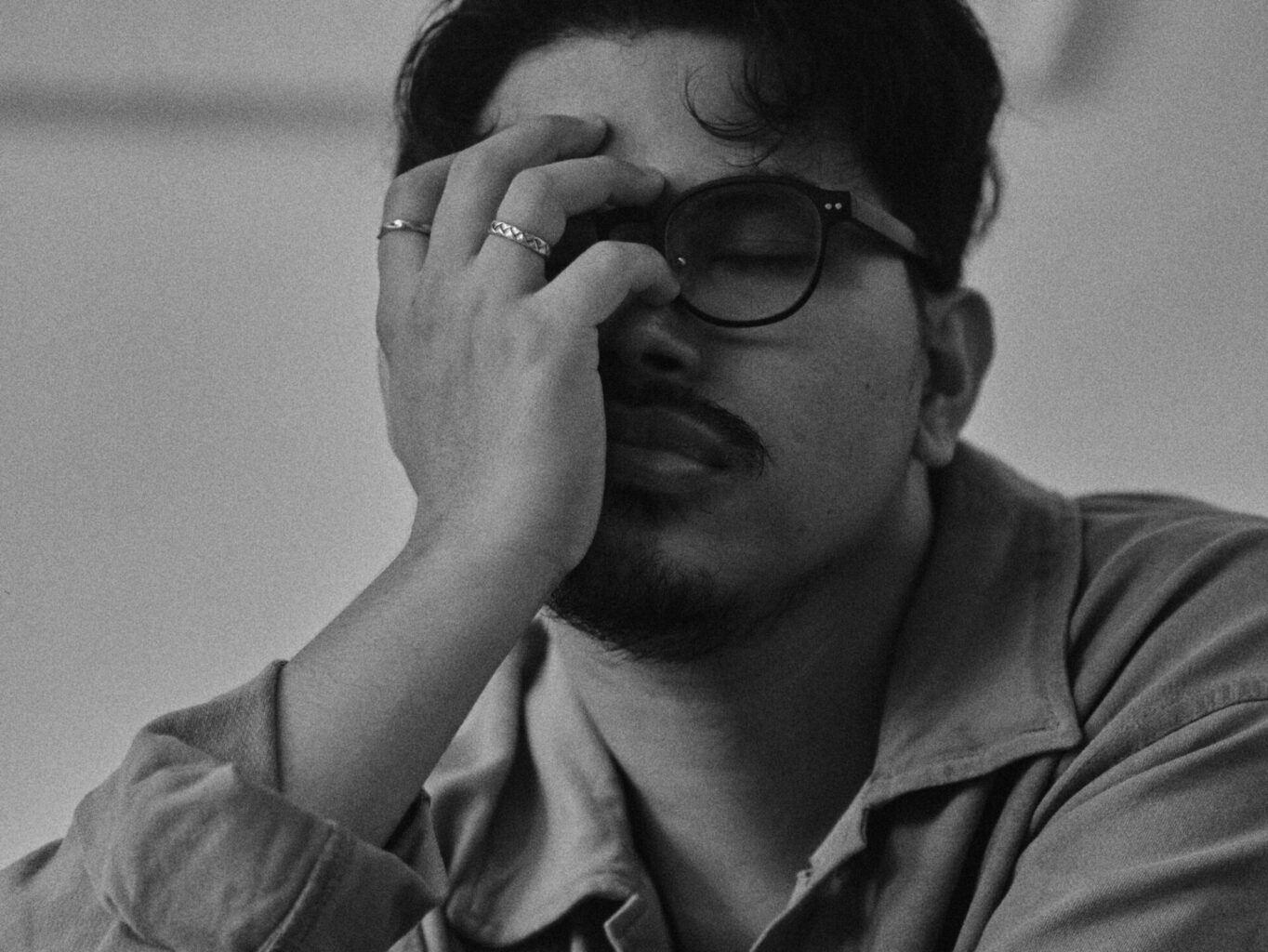 Vincent Eco, the mastermind behind some of the most soulful indie-folk music of the local music scene, is set to release his new single If You Leave on May 5th, 2023. The new track will be available for streaming and purchase on all digital platforms and Bandcamp and promises to be an emotional journey through the ups and downs of love and heartbreak.
Vincent's background in music began at an early age, growing up in a house where music was always played live. His sound can be described as a mix of indie folk, soft rock with a touch of R&B. In "If You Leave," he leans more towards the blues and R&B, creating a unique sound that is both exciting and artistic.
"If You Leave" is a soulful ballad about loving someone in a toxic relationship and accepting whatever decision they make. It portrays the struggle of being in love with someone who no longer reciprocates those feelings yet still being unable to let go.
Vincent Eco has been working on this song for a long time, with the melody initially created in 2018. He produced a demo in 2020 and finally recorded it earlier this year for release. The process of writing and producing the song was a challenging aspect for Vincent, but he persevered to create a masterpiece that captures the essence of his artistry.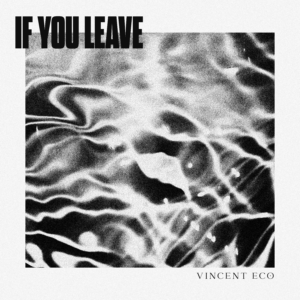 The album cover art, created by Vincent Eco himself, is a beautiful depiction of the song's emotional theme. The black and white artwork captures a flowing water scene, representing the ebb and flow of emotions and the complexities of love and heartbreak.
Vincent Eco's "If You Leave" is a heartfelt and honest song that will resonate with anyone who has been in love. So mark your calendars and get ready to be swept away by Vincent Eco's new single "If You Leave", a soulful masterpiece that will captivate your senses and leave you craving for more. Set to drop on May 5th, 2023!
Stream the track below.