By TJ Delima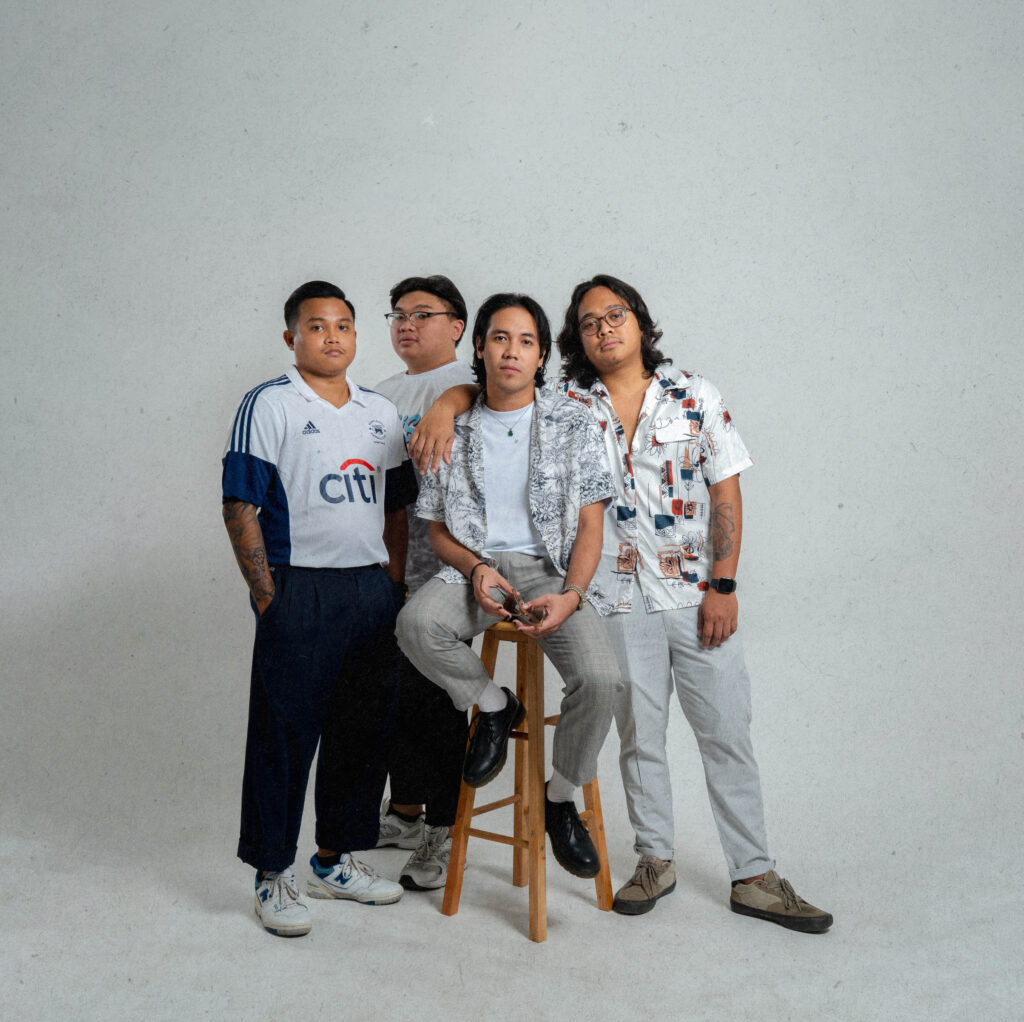 Coloura, the dynamic musical ensemble from Cebu, Philippines, released another eagerly awaited single entitled "I'll Be Yours (Forever)" from their anticipated second EP, "Love and Influence." With its release on August 25, 2023, the single promises to be a melodious journey back to the golden age of 80's pop love songs, reminiscent of heartwarming soundtracks that have stood the test of time.
At the core of this new single lies a story of raw and unabashed love. According to the band, "I'll Be Yours (Forever)" marks a departure from their previous breakup-focused themes, embracing the art of confession and vulnerability. "The song is about confessing your love to someone in the most straightforward way," shares Coloura. Imagine a song that encapsulates the butterflies and longing of love, packaged in an irresistible musical arrangement that takes us back to the era of neon lights and dance floors.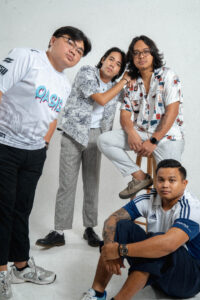 To understand the creative journey that led to the birth of "I'll Be Yours (Forever)," we delve into the minds of Coloura's talented members. Their process of creating "I'll Be Yours (Forever)" involves starting with an instrumental track, eventually weaving in the lyrics to create a harmonious blend. "The synth you hear when the song starts was something that popped into my head during a writer's block moment," reveals the band's lead songwriter, Jake Relacion. This serendipitous synth line became the foundational element around which the entire song was built, immersing it in the unmistakable charm of 80's nostalgia.
Collaboration played a pivotal role in bringing the track to life. Coloura's collaboration with Sansette's Peter Cambonga added a touch of saxophone magic to the mix, enhancing the song's sonic palette. Diane Tungol of Alice Who lent her ethereal vocal layers, while Christian Cabo and the rest of the band joined forces for the infectious gang vocal section.
When asked about the inspiration behind the song, Coloura shared, "we were inspired by the thought that even if it might seem hard to tell someone exactly how you feel, it still could be the easiest way." This sentiment reflects the universal truth that true emotions are often best expressed in their unadorned, sincere form.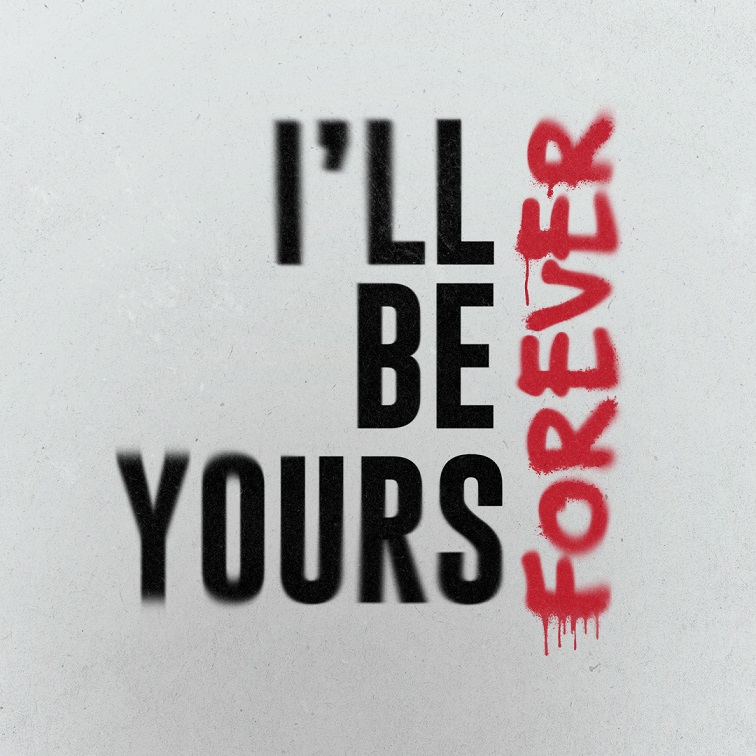 The album art for "I'll Be Yours (Forever)" speaks volumes in its minimalism. With bold, black lettering spelling out "I'LL BE YOURS" juxtaposed against the passionate red spraypaint letters of "FOREVER," the design emulates the aesthetics of spray-painted graffiti. This raw and straightforward approach mirrors the song's lyrical essence, capturing the essence of love in a single snapshot. The genius behind the concept is Alden Panes, who also previously collaborated with Coloura on their "In Between" EP.
For those seeking a sonic escape to a world of timeless romance and unfiltered emotion, "I'll Be Yours (Forever)" is a must-listen. Whether you're a devoted fan or a newcomer to the Coloura experience, this single promises to captivate your senses and leave you yearning for more.
As Coloura aptly puts it, "you miss 100% of the shots you don't take." So, take a shot at experiencing the magic of "I'll Be Yours (Forever)" when it graces your favorite music platforms on August 25, 2023. Remember to mark your calendars and immerse yourself in the musical journey of Coloura's "Love and Influence" EP.
Stay connected with Coloura through their Linktree and don't forget to stream their new single, "I'll Be Yours (Forever)," as it serenades your senses and captures your heart with its timeless melody.