By TJ Delima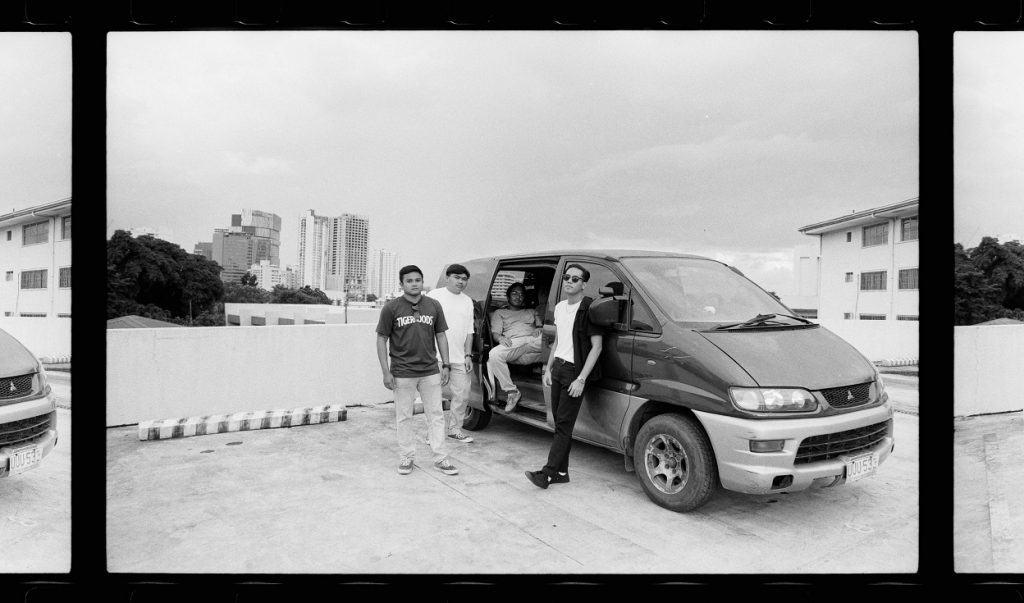 We're excited to announce the release of Coloura's new single "Drive And Meet You"! The single will be one of the highlighted tracks off their upcoming debut EP, "In Between."
Coloura's music is a combination of pop, rock, and electronic. By fusing ambient, experimental, and pop elements, Coloura creates a kind of music that is truly unique in its tone and color for their listeners. In this new track, they aim to give an alternative indie, electronic vibe — like an anthemic rock song, but replacing traditional rock instruments with synths, samples, and loop-based rhythms.
According to lyricist Jake Relacion, Drive and Meet You is a song about breaking up with someone. According to Jake, "in a relationship, things can get tight and suffocating, and you feel the need to breathe. The persona, wanting to be more understanding and considerate, gives her the time and space she needs, only to find out that she is already spending the night with someone else. He then decides to go out, drive, meet her, and break up with her, hence the title 'Drive and Meet You.'"
The band intends for this to serve as a milestone in the development of the band's distinctive sound. This is a result of Coloura's years of trying and adjusting the forms of how their sound should be, as well as the beginning of what will be "Part I" of Coloura's ongoing pursuit of the craft.
When producing Drive And Meet You, the band mentioned how they were inspired by hearing certain elements and instruments and using them as the foundation for the track. They were inspired by the drum rhythm, tempo, and mood of Mariah Carey's "We Belong Together," the vocal harmonies of Boyz II Men, the dark-sounding synths from Deep House and Trance music, and the reverb in Shoegaze, to name a few. They were also listening to a lot of material by The Weeknd, Burial, The 1975, and M83. These artists had an enormous impact on the track both sonically and lyrically.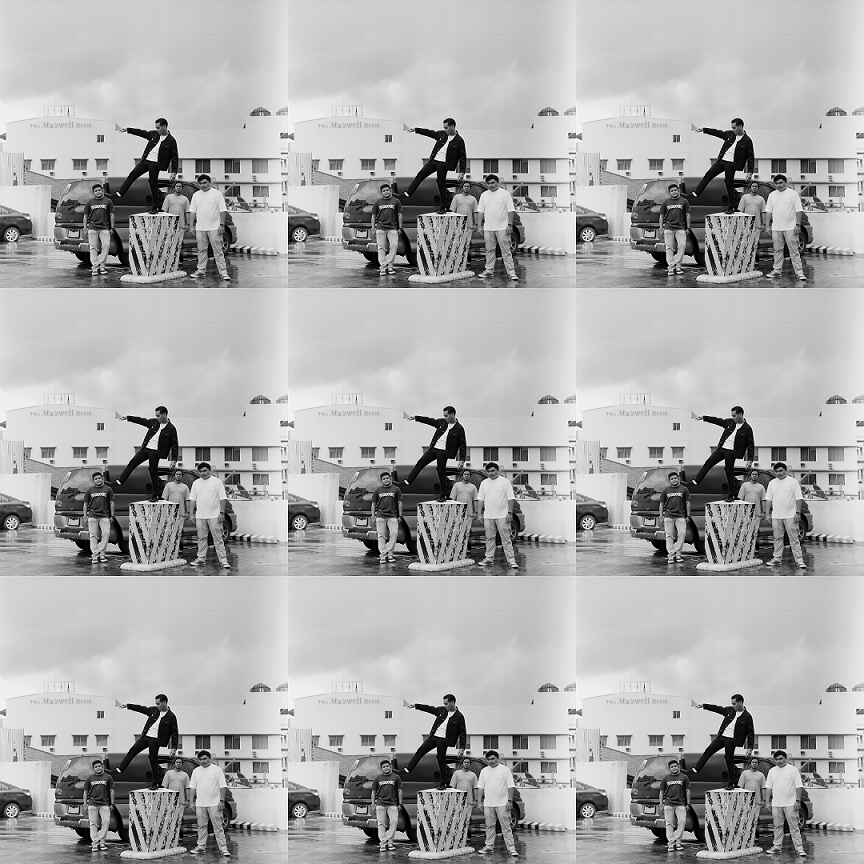 For the track's album art, Coloura opted for a black-and-white photo taken by their good friend, Jonathan Kim Canoy of The Grain House: Film Lab. It was supposedly just a single photo, but Jake was looking for something more "striking." He talked to Rob, who liked the idea he proposed, and they came to a decision to have the photo of the band where Jake is goofing around multiplied in one frame, simple & striking.
Coloura expressed how they write songs that are personal to them, with the hope that their listeners would relate to the lyrics and find comfort in knowing that they aren't alone. With this vision and with their new track and soon-to-be-released EP, they hope that their fans will be able to identify with them and experience an emotional release whenever they listen to their music. The band's primary goal is to produce music that its fans can connect with. To them, loving oneself is just as vital as loving another.
Listen to Coloura's new track now! Stream or download Drive And Meet You on all streaming and digital download platforms, including Spotify, Apple Music, and Bandcamp!