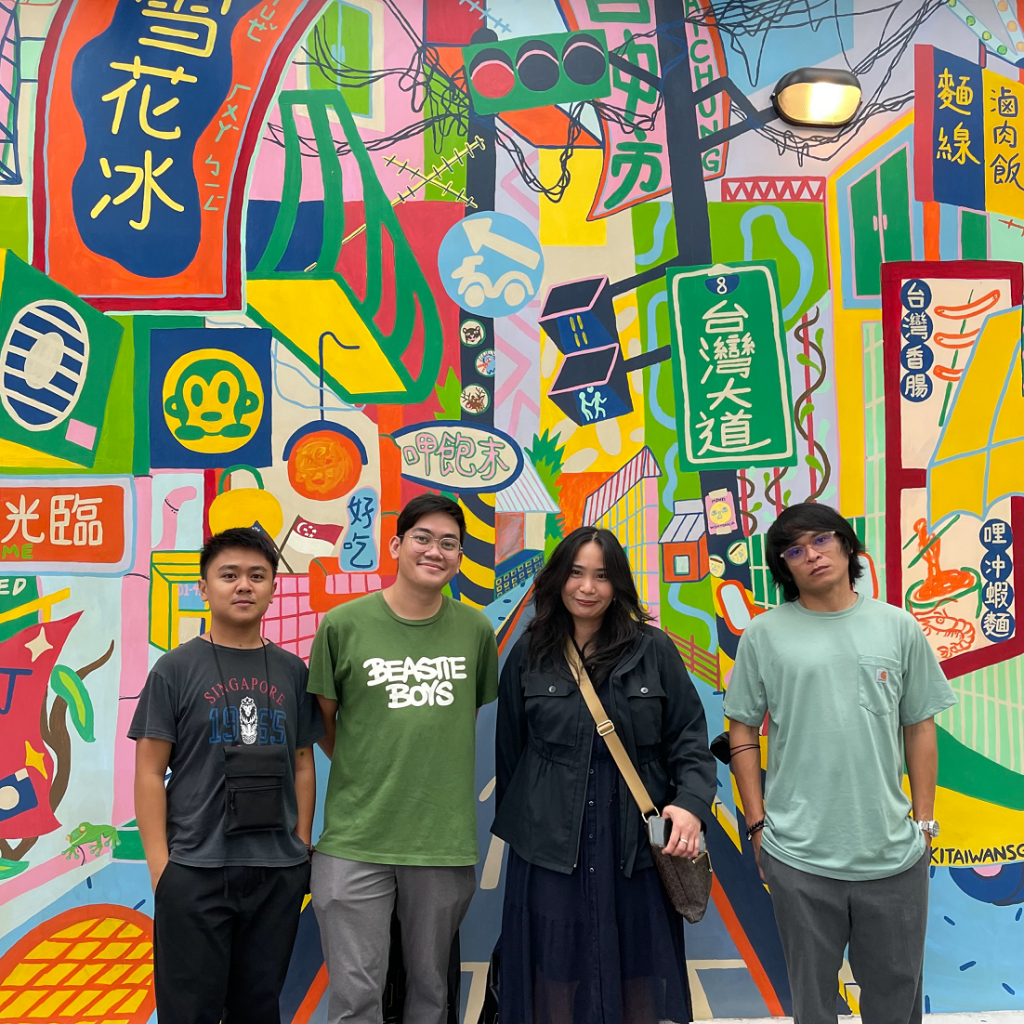 "An awesome and ecstatic experience." This is how KRNA describes the successful ASEAN Music Showcase Festival, which took place on September 10 to 11 in Singapore.
For its first in-person showcase since its founding in 2020, the ASEAN Music Showcase Festival, or AMS for short, brought together some of Asia's most exciting and promising music acts. There were performances by artists from all throughout Southeast Asia, including the Philippines – who brought a party of seven acts, including Melt Records dream pop band, KRNA, along with Cheats, kiyo, Fern, Young Cocoa and Ace Banzuelo. Our very own co-founder, Dexter Sy, represented Melt Records as a delegate too.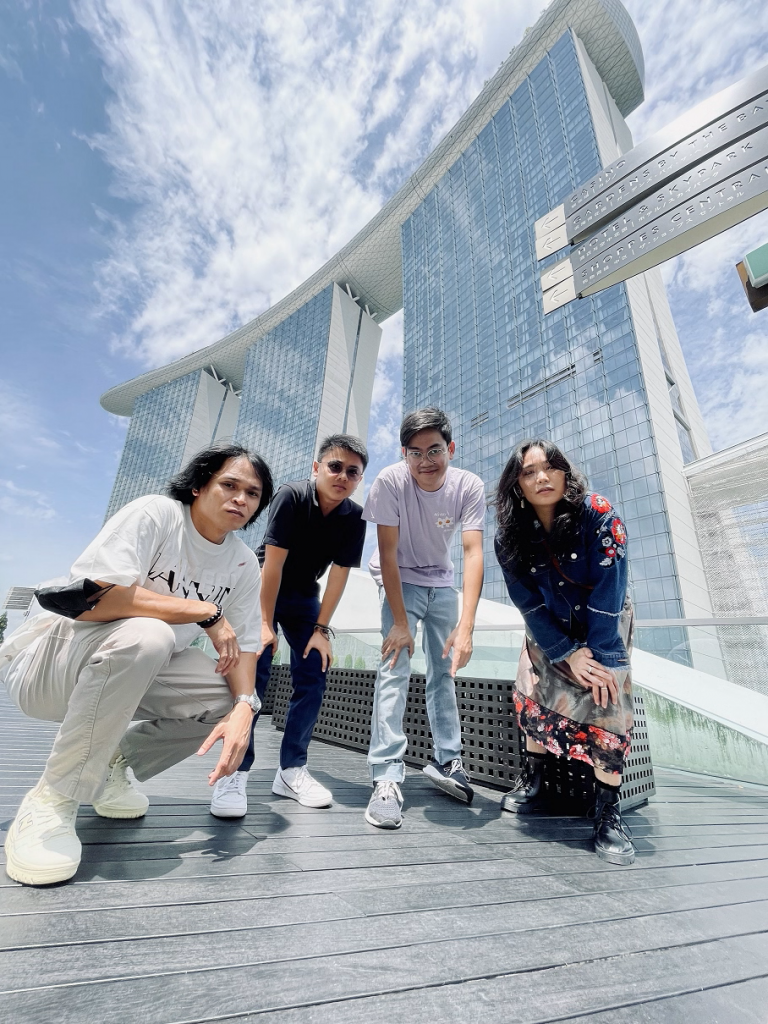 "It was amazing to meet indie music stalwarts from around Southeast Asia, as well as soak in the diverse music all the artists from around the region brought to the table. I discovered a lot of new favorites and made lifelong friendships in the process as well."

–Dexter Sy, Melt Records Co-Founder
With this being KRNA's first performance outside of the Philippines and knowing that it was going to be a big and significant event – the band took extra care to plan ahead and practiced multiple times a week. The band performed seven songs, a mix of old and new material. Vocalist KC Salazar said that it was a really enlightening and rewarding experience all around. They felt like they were on a music pilgrimage and they gained a lot of knowledge. Dexter, who was there as a delegate, said that the best part of the festival for him was seeing how KRNA captivated an audience that had never heard of them before, declaring that the vision for Melt Records' future as a music exporter, showcasing talented Filipino artists throughout the globe, was no longer a pipe dream.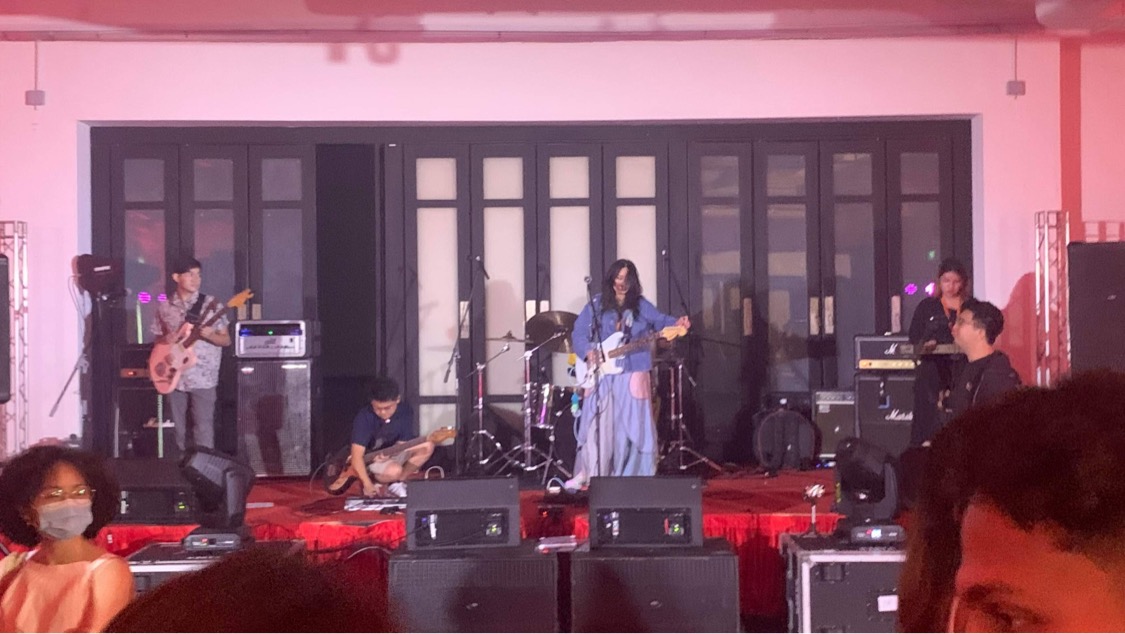 The experience of representing the Philippines at the ASEAN Music Showcases event was both surreal and overwhelming for the band members, who saw people from all around the region enjoying their performance, and they undoubtedly treasured every second of it.
"Definitely a milestone and a core memory for my musical journey. Very grateful for KC and Janro for including me and for Dexter from Melt and the rest of the people involved in helping KRNA flying out," guitarist Andrei Castro shared. 
This is another proof that most of the pandemic is now behind us and we will get more of these opportunities to connect in real life with people from all over the world.  You can check out more of KRNA's performances and other updates of the event through this link.