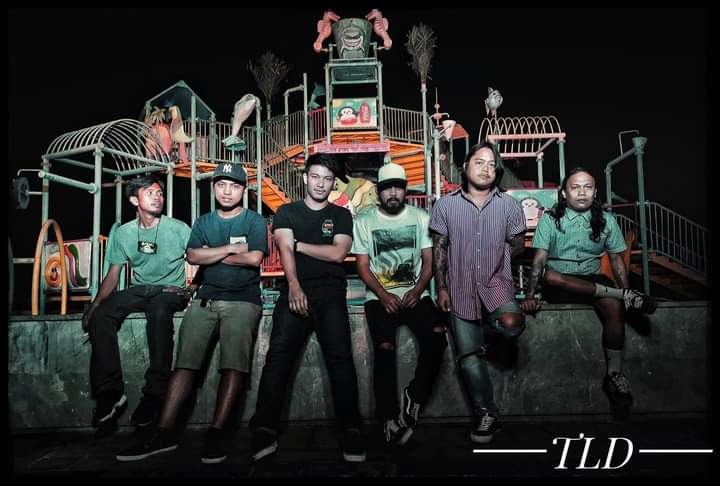 By TJ Delima
The Line Divides are back—with more of their trademark alt rock touch that they've always provided since their classic indie album Signals and Sounds in 2009, but this time a more synth-driven banger, with their new song Destiny, set to be released two weeks from now on August 20 —and of course, we can't wait to share it to all of you! It has been quite some time since we heard a new song from The Line Divides and this single will be their first release since their comeback song Hello Sunshine, which was released in 2019. If you haven't heard that yet, make sure to check that out.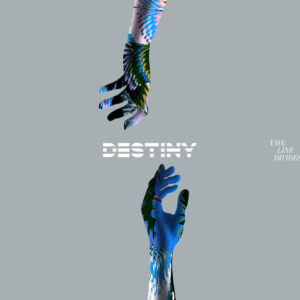 Destiny, according to the band, is a song about wishing to turn back the clock on a failed relationship and grabbing "destiny" by the neck before it slips away – a really introspective subject written by Nestor John Abellana and Louie George Tabana that I'm sure everyone can connect to as we've certainly been there at some point in their lives.
The song was arranged by The Line Divides' band members, George Tabana on vocals, Nestor John Abellana on keys, Podz Mangubat and Dino Querubin on guitars, Marcu Querubin on bass, and Edric Shed Jimenez on drums— still able to retain their memorable sound, melodic riffs, and beats with a touch of synth. This new tune will undoubtedly keep their fans headbanging and dancing all night long.
The band also intends to keep their love of alternative and pop punk alive for future songs, but for now, keep an eye out for Destiny's release on August 20, 2021. Now available for pre-save in all music streaming sites!