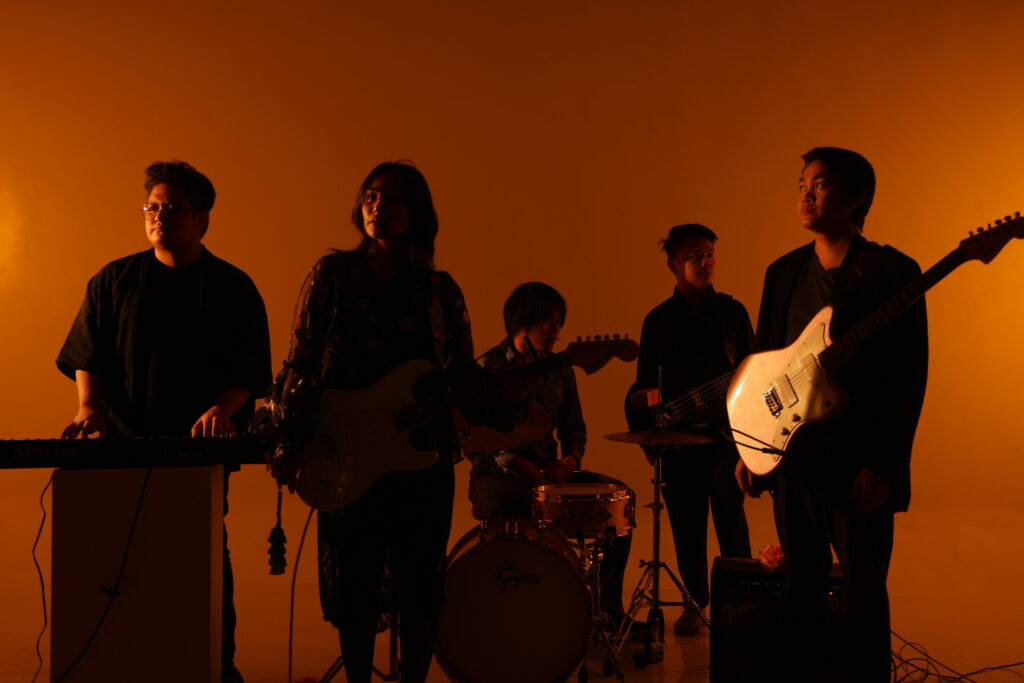 CAGAYAN DE ORO, Philippines — Dream pop band KRNA is set to release a highly anticipated new track, Dream Again, on October 27, 2023. The track is the first single off the band's upcoming album Kireina, their first ever full-length album, which is set to release in its entirety in early 2024. 
As the band's first release since 2020's In Time, Dream Again has already found its way into KRNA's live set for the last three years, as they performed extensively in various shows and festivals, including Fete De La Musique in Manila & Cebu, September Fever Fest in Cebu and the ASEAN Music Showcase Festival in Singapore.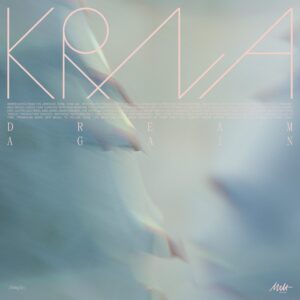 While the song itself is no longer a stranger to fans who have followed the band's live performances, KRNA took their time working with producer Karl Lucente (Honeydrop, Mandaue Nights) and engineer Sam Marquez to craft the song into its final recorded form and create a new experience for the listener.
Dream Again is described as an "anthem of yearning, at the same time denial and fear of rejection existing simultaneously". As songwriter and vocalist KC Salazar explains, the ambivalence of strong feelings forces one to leave them to "exist in dreams and be left unnoticed in the real world." Lyrics like "I'll be waiting here, in nobody's land waiting for a sign" accentuate these emotions all too well.
The track, which is also included in Shoegaze Pilipinas and The Grey Market Records' latest vinyl release Anggawan, firmly sets the tone for the rest of the album, which the band is hopeful will drop in its entirety in the early part of next year.
The visuals supporting the album Kireina and the single Dream Again also feature an all-star lineup, with the single art designed by PJ Ong of the acclaimed Inodoro Design Studio, band photography by the talented Ban Naga, and a surrealist music video releasing on the same date by Cagayan de Oro filmmakers Genesis with the support of The Factory Studio.
Dream Again has already been debuted in a listening party in the band's hometown of Cagayan de Oro on October 21st. The band will also perform the track, among their other beloved songs, at the Anggawan vinyl launch party at Mow's Bar, Quezon City, on October 28th. One more music drop is set to happen in the coming months to tease Kireina before the full album is released to the world.
Stream "Dream Again" on your favorite streaming platform!