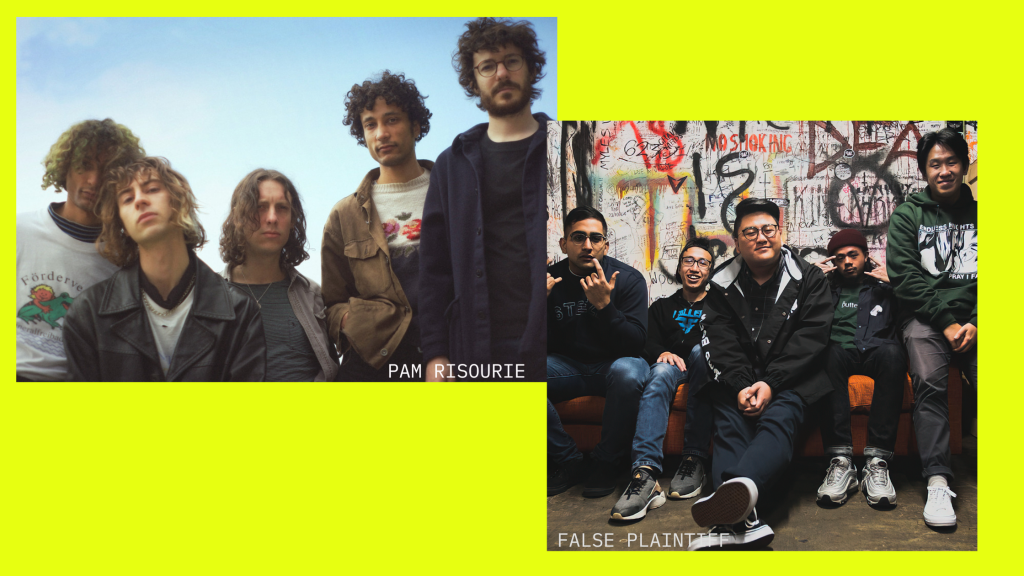 Melt Records expands its global collaborations with new co-release deals with Singapore-based emo act False Plaintiff and Paris-based shoegaze band Pam Risourie. The label is set to co-release False Plaintiff's When Goodbyes Become Easier in 12″ vinyl format as well as Pam Risourie's Days of Distortion in Bandcamp and vinyl format.
False Plaintiff's brand of emo and alternative music has often been described as brutally honest, terrifyingly confessional, and highly relatable. Their album When Goodbyes Become Easier is releasing in a black and white splatter 12″ vinyl. The band has so far released two singles from the album on streaming, including Evergreen and Old Friend. The album is co-released with Cold Press Records (SG), Dingleberry Records (DE), and Desperate Infant Records (HK). The vinyl release is now on preorder via the Melt Records online store and is tentatively set to ship out by November 23rd.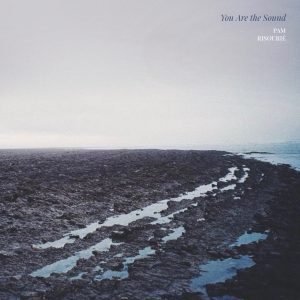 On the other hand, Pam Risourie's upcoming LP Days of Distortion is set to release on March 17th 2023 and will be co-released with French label Icy Cold Records, Shoredive Records (UK), and Pyrrhic Victory Recordings (US). The first single off the album, You Are The Sound, will drop on streaming platforms and on Melt Records Bandcamp on December 16th this year. Days of Distortion will likewise be available on Melt Records' Bandcamp page as well as in 12″ vinyl.
The two artists join Still Dreams (JP) and Golden Mammoth (SG) as some of the global collaborations Melt Records has done in recent years.
Preorder False Plaintiff's "When Goodbyes Become Easier":
Sign up to our newsletter to get more updates on False Plaintiff and Pam Risourie!