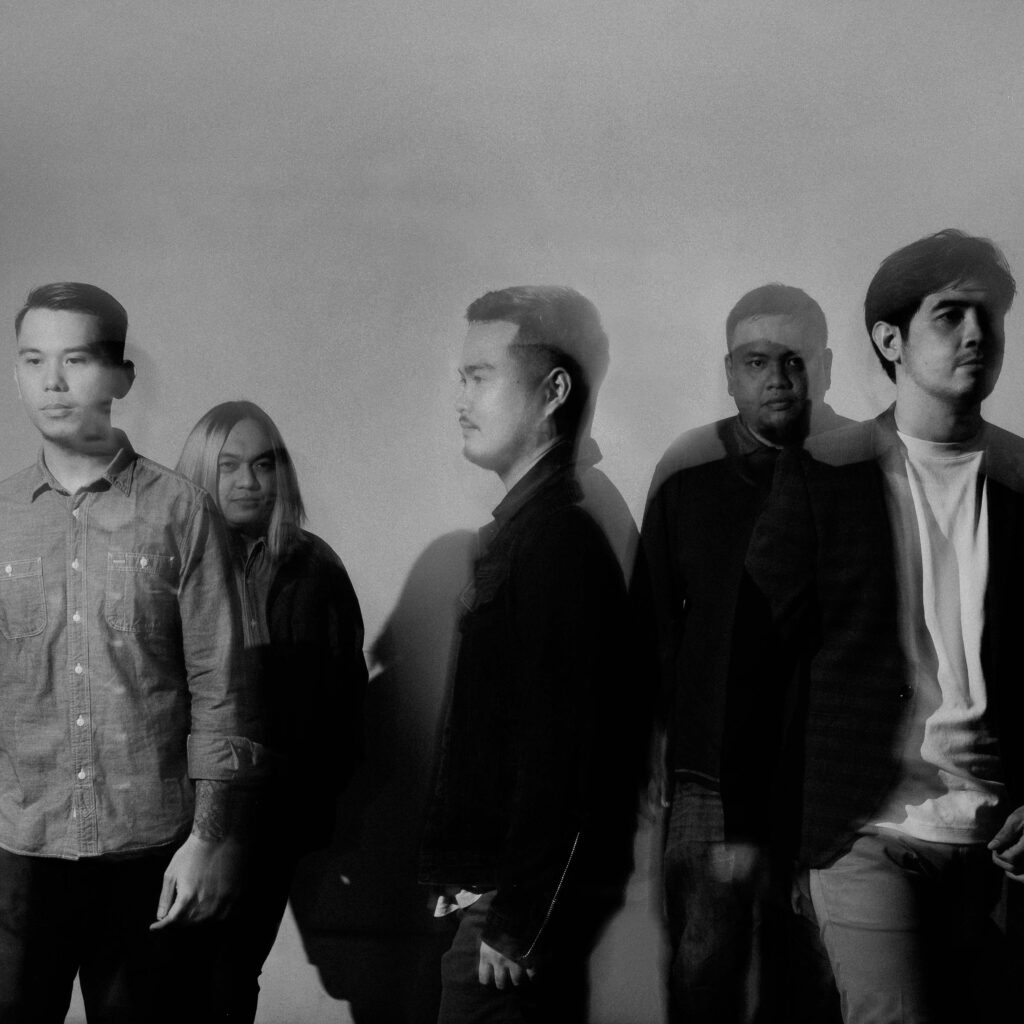 CEBU, Philippines – A new alternative rock band in Cebu, Philippines is ready to make waves. Monopolice (styled as "monopolice") has just dropped their debut single, "A Fine Day For A Swim", on major streaming and download platforms.
While the project is new, the members of monopolice are far from newbies in the scene. The band consists of indie rock veterans Miguel Lim (Bottle Rocket), Karl Lucente (Honeydrop, Mandaue Nights), Cortz Cortes (Sunday Sunday), Peter Mascarinas (Southern Space), and Steven Medalle. The band's sound can easily be described as nostalgic, bringing back the vibes of alternative rock in the post-grunge era.
According to Lim, "A Fine Day For A Swim" is a reference to "the feelings of isolation one gets when they undergo depression." In response to people who think depression is just overthinking and pulling oneself under the water, the song's chorus rings out "why don't you try drowning?"
"The band formed because of this song," he describes, highlighting how instrumental the debut single was to the existence of monopolice. "I had recruited Karl as producer for a solo project and subsequently got Peter and Steve as session players. When Cortz heard the demo he said he wanted in on the project whatever it was."
The track's cover art features a photograph of waves, shot by Lim's sister, Ara Lim, with overall layout direction by Bea Sagun. The angle from which the photograph is taken reflects how one might see the ocean from the perspective of one who is, as the chorus describes, drowning.
The band already has a few more cards up their sleeves, with two songs already done and another one currently in recording. As to the possibility of an album release, Lim notes that they are taking it a step at a time "because we're also in the process of discovering what monopolice is".
"A Fine Day For A Swim" is now available for streaming on Spotify, Apple Music, and other streaming platforms. The track is also available for download on the Melt Records Bandcamp.